Russia has developed a large SUV "Strela" based on the "Gazelle"
The Strela car with a 149-horsepower engine uses a modified frame from GAZelle-NEXT and can accelerate to 120 km per hour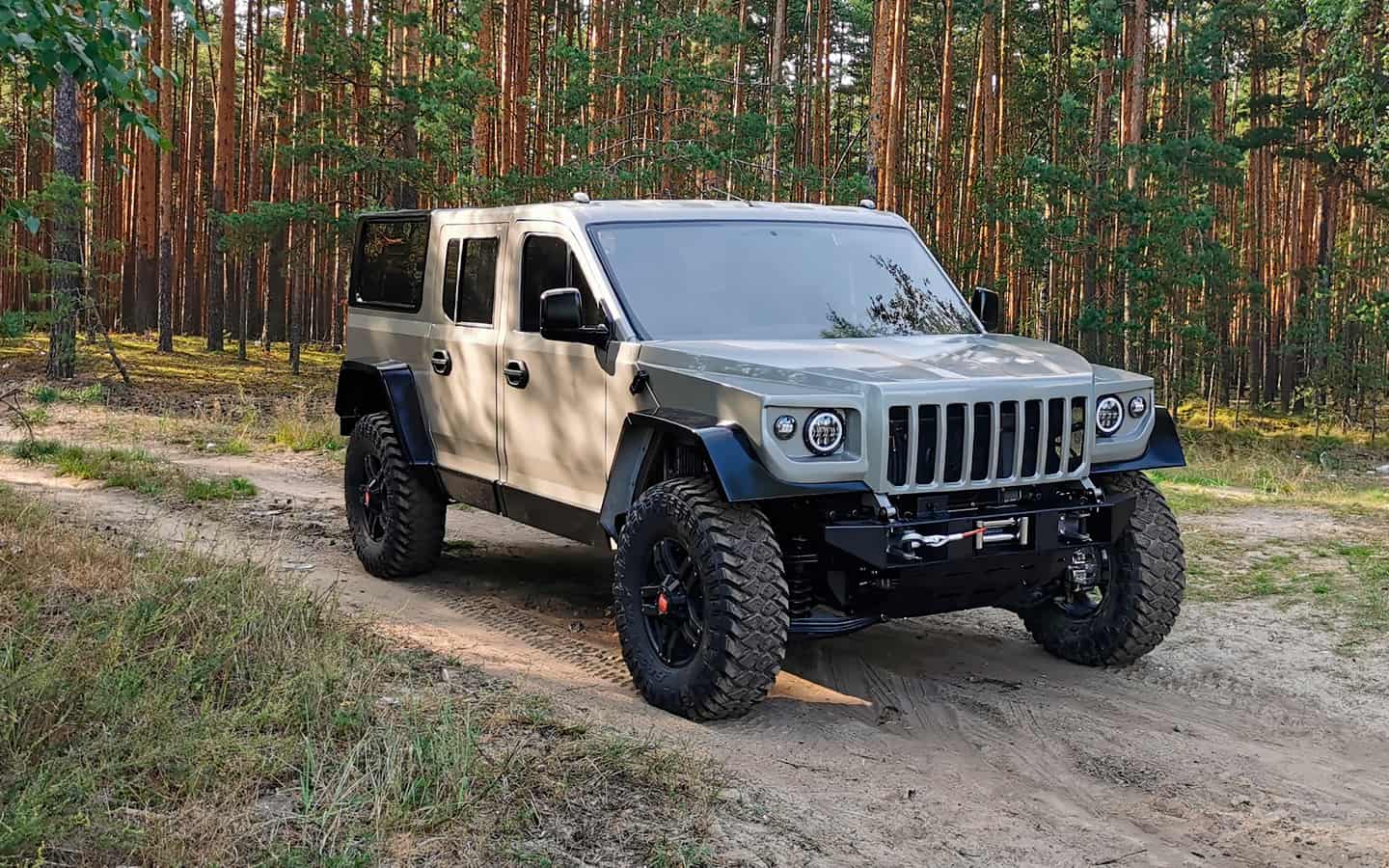 Photo: GAZ
"Military Industrial Company" (MIC) "together with the Design Bureau of Youth at the Moscow State Technical University. Bauman. developed a civilian SUV called "Arrow". The public debut of the novelty took place at the Army-2021 forum.
The Strela car, which is more than 5 m long, uses a modified frame from GAZelle-NEXT. As explained in the military-industrial complex, at the moment this is a temporary solution – in the future it will be replaced.
The design of the five-seater car is somewhat reminiscent of the Tiger armored car and the Kombat T98 off-road vehicle. If desired, the rear part of the body of the novelty can be dismantled, turning it into a pickup truck. The ground clearance is 270 mm.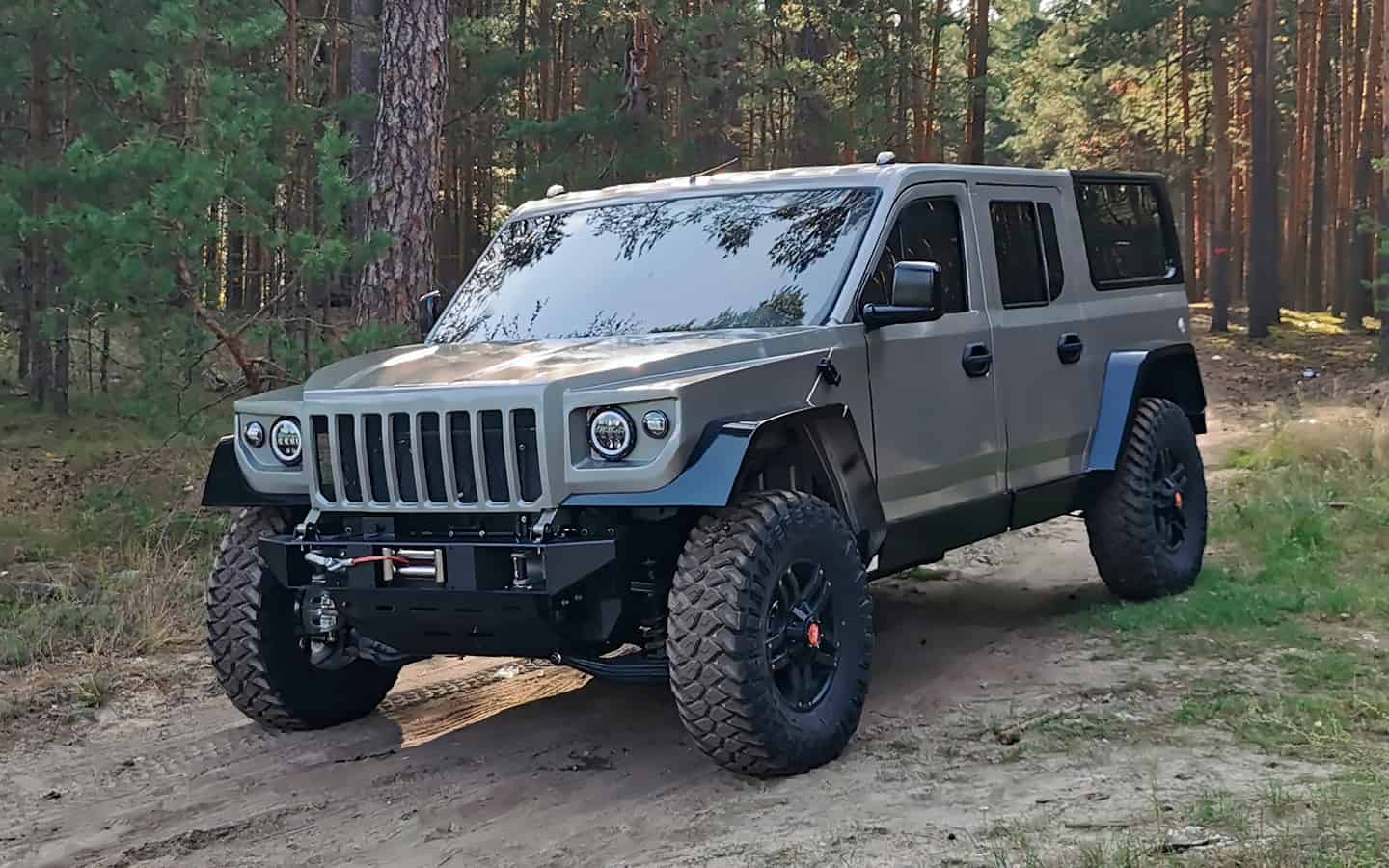 The car received round headlights, a small radiator grille with vertical sipes, a winch, a raised hood and off-road tires. The curb weight of the car is 2.7 tons
The rear-wheel drive SUV was equipped with a 2.8-liter Cummins ISF diesel turbo engine with a capacity of 149 horsepower. The unit works in conjunction with a five-speed manual transmission GAZ. The car can accelerate up to 120 km per hour.
The exact date of the start of serial production of Strela is still unknown. Also, it is not yet clear at which enterprise will set up the assembly of the SUV. While the presented sample has the status of a prototype. It is likely that the production version of the car will differ slightly from the original concept.