Reported cases of spontaneous combustion Kia and Hyundai (only in USA)
Korean cars are prone to spontaneous combustion: a Study from the United States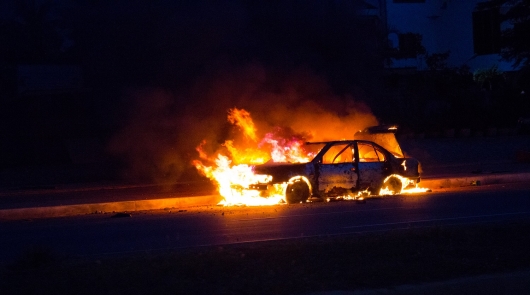 "The center of the struggle for safety of vehicles" (CAS) associated with the American consumers Union and the standing on guard vehicle safety, sent a petition to the NHTSA (National Directorate of traffic safety on the highways) to investigate the recent wildfires some models of Hyundai and Kia, are not related to motor vehicle accidents.
"These complaints reflect a frighteningly large number of cars produced in the epidemic of sudden fires. Just for the 2011-2014 model years produced more than 2.2 million such vehicles", – is told in the message. The percentage of bad cars is extremely low, compared to the overall number of produced cars, however, official cases became public, which suggests there is a problem.
The research team adds that the NHTSA has received 120 complaints from owners of the fire was not associated with crashes, and 229 individual complaints on the molten insulation of the wiring in the engine compartment, the smoke and the smell of burning.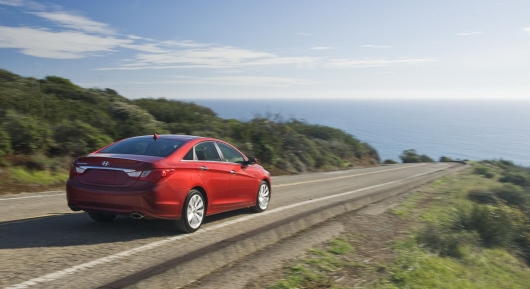 We are talking about models 2011-2014 Kia Sorento and Optima and Hyundai Sonata and Santa Fe that same time period. In the "Center of the struggle for the safety of the vehicles," stated that a total of more than 2.2 million of these models were produced during the 2011 to 2014 model years.
All the cars were produced in the United States and delivered to the market States and America. To meet the problem of cars in Russia, at least officially imported here from Korea or assembled in the territory of the Russian Federation, is impossible.
Model 2011-2014, Kia Sorento, Kia Optima and Hyundai Santa Fe was manufactured at the company's plant in Georgia, and model of Hyundai Sonata was assembled in Montgomery, Alabama.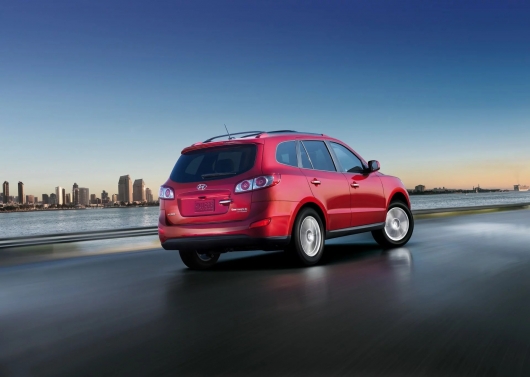 "Unfortunately, most, if not all manufacturers occasionally produce a vehicle that light up even when the cause is not a collision," said Jason Levine, Executive Director of the Center CAS. "However, when models of these cars, Kia and Hyundai, are compared with other similar models of the brands that were manufactured at the same time, there is a sizable statistical disparity, offering a systemic problem that NTHSA needs to learn and develop as quickly as possible means of solution."
In one of the complaints the owner of a Hyundai Sonata 2012 told that his car burst into flames in the Parking lot near the store. The man was at that moment in the car. A fire investigator stated that from-for short circuit in electroconducting wires and plastic tubing in the engine compartment melted, the molten material began to drip into the pile of leaves, causing the fire started.