Renault showed a new crossover Arkana (it is developed specially for Russia)
Renault Arkana: world premiere at the Moscow motor show
The Frenchmen within opened the first press day of the Moscow motor show (MIAS-2018) immediately conducted the premiere of his hot autonovelties. It is a crossover-coupe segment, the Renault budget Arkana: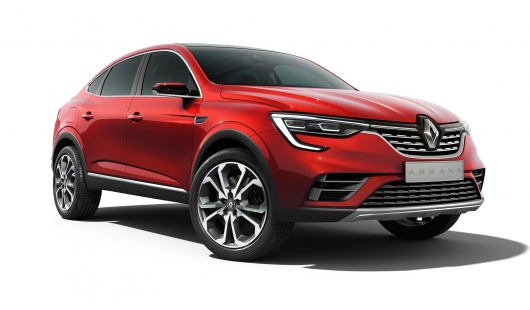 I had the chance to talk about the new a number of media, this elegant crossover has been specially developed for the Russian market, and its sales will begin about a year after the world premiere at the MIAS, that is, already in 2019. Yes, Yes – it was a world premiere! Moreover, presented at the motor show the car as a concept, will go into the series without major changes.
It is also noted that Renault Arkana will be the first model from France, which was designed "from scratch" specifically for the Russian market. "The novelty was developed by experts from multiple design studios automaker, and its final concept was approved at the headquarters of Renault in France", – is reported on the website autonews.ru.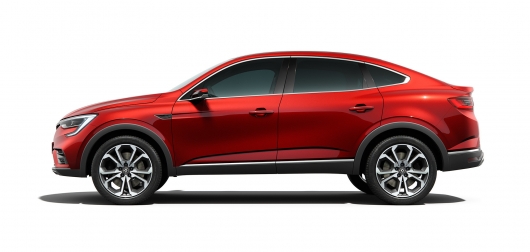 The appearance of the crossover was very talking. The body is cross-compartment, large wheels, large arches, red is a playful color, on the bottom put protective plastic elements that seem to hint that the car will be not afraid to run on high curbs. "C"-shaped signature lights (as in Renault Megane the latest generation) and led "the unibrow" on the back of the crossover looks good and modern. This again can be seen by looking at the pictures: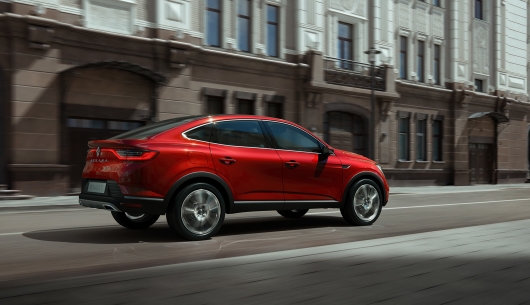 The first crossover coupe in the budget segment, as it is called, the developers will receive the updated platform B0, which is based on the robust architecture of the SUV Duster, but with many variations, of which there are up to 55%. It is so much more new elements were incorporated into the design of the chassis.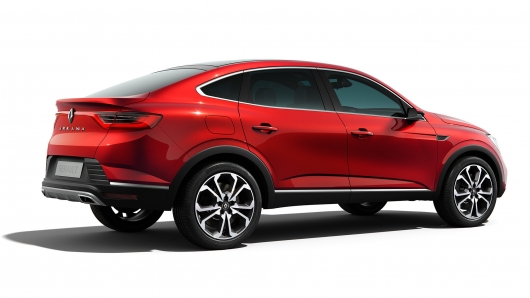 The developers have taken care about the rear passengers by lengthening the wheelbase, which now, if they believe, now the longest in its segment and forgot about the drivers, installing the latest steering system. You have to think that it is better and more convenient previous. Under the hood promise to deliver a new power unit. Most likely we are talking about motor Renault 1.33 TCe not long ago developed together with Daimler.
Other data, including specifications are being kept secret. They will be known closer to launch models in the series. Crossover in the best traditions of the world school will be available in front-wheel and all-wheel drive systems. Cheaper and accordingly more expensive.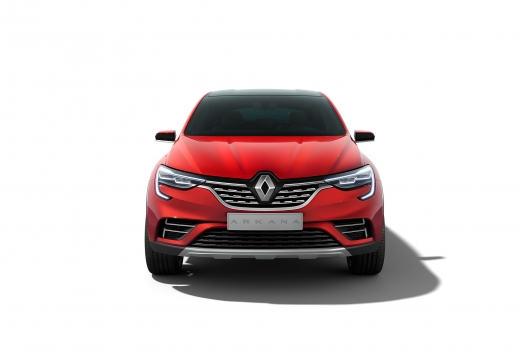 In Runet already dubbed the crossover "Most beautiful Russian vehicle". Why? Yes, just it will make in Moscow in the modern enterprise Reno. Following the Russian market, the model act and in other relevant countries. So, it's safe to say that MIAS 2018 was presented for a truly global model of the world level from the first hours after opening.