Renault Logan will get a raised version
New Renault Logan went on the heels of Lada Vesta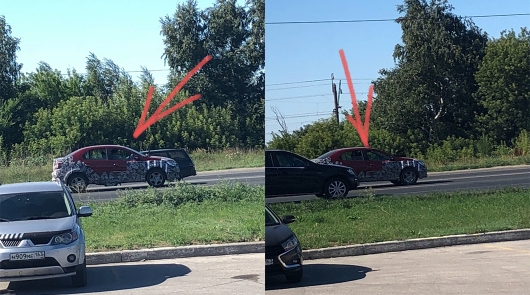 Universal Lada Vesta Cross, more recently the sedan Vesta Cross – domestic pseudovadonia gaining popularity. Maybe they don't have all-wheel drive, raised ground clearance but can solve a lot of problems in daily operation. Especially true for the small towns of local importance. So, since the French producer Logan and the Russian Lada are one and the same, and marketing promotion is no different variety. For the elevated Lada came raised Reno.
Renault Logan Cross is already finishing the test, what you can see on photos placed on the public "Lada Granta FL club":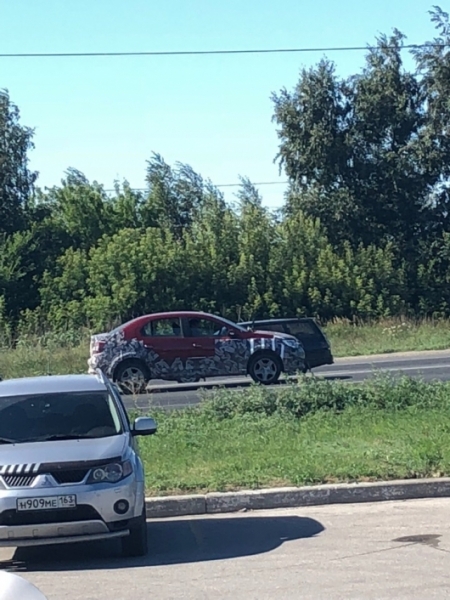 Photo taken from public VK "Lada Granta FL club"
That will soon appear in the cross-French version of the popular sedan, began to speak for quite some time. Nominated even the time frame of the launch vehicle production and sales will start November 2018. So, what time and study we have. Renault will show a novelty at the Moscow motor show. By the way, according to the representatives of AVTOVAZ, it will be, without exaggeration, a world premiere. As Logan raised in any country in the world are not yet available.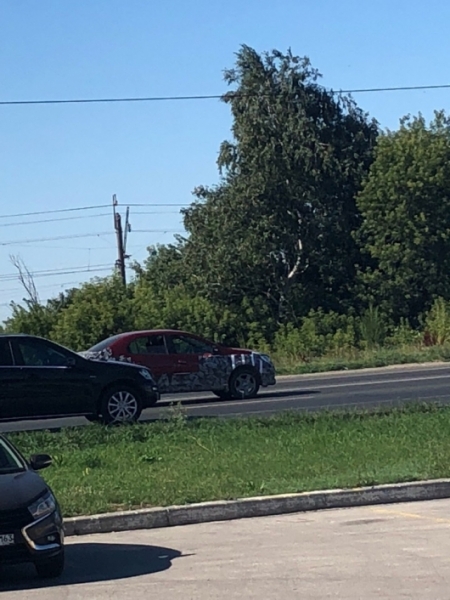 Photo taken from public VK "Lada Granta FL club"
According to media reports, at the moment Logan off-road will be increased from 155 to 195 mm ground clearance, certainly put around the perimeter of the plastic cover in the style of the Audi A4 Allroad and the new Lada Vesta Cross, a new bumper and slightly modified interior.
By the way, with a new exterior body kit the car does have a few transform. Wide arches, powerful scuff plates and higher ground clearance, all this should have a positive impact on the positioning.
From a technical point of view, changes can be expected. Cross-a sedan will not go anywhere from the front drive and the 1.6-liter engine. But the checkpoint, apparently to replace. Instead of a four-speed automatic transmission will be offered CVT
In General, expect MIAS 2018, there will show. Among the competitors cross the Lada Vesta sedan. Let's see who's the best, compare.