Renault at the motor show in Moscow will show a new crossover coupe
At the Moscow motor show, Renault will show a new crossover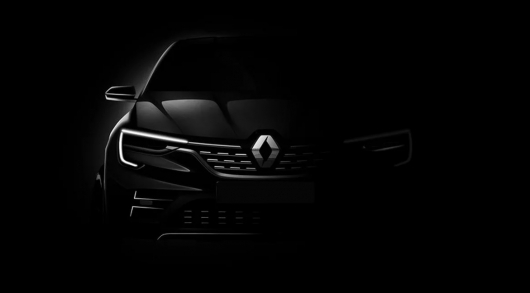 Renault has published the first teaser photo previews a new model of the coupe-crossover, which will be presented at the Moscow international motor show this year.
Other details from French automaker about its novelty, there have been few, except for the fact that the new crossover will be a global model of the C-SUV will be produced in the suburbs. It apparently is about the plant "Renault Russia".
"The new car will be a real breakthrough for the Russian SUV market, strengthening the leadership of Renault in this promising and rapidly growing segment," – said in a press release from Renault. "The launch of such a global model will open a new Chapter in the history of Renault, not only in Russia."
The new model will be presented in the form of pre-production concept, and reportedly needs to receive the dynamic style of a modern SUV Coupe. Teaser image partially shows the front portion, which presents designer replica Renault of recent years, such as C-shaped led daytime running lights, the shape of the front of the car and bonnet.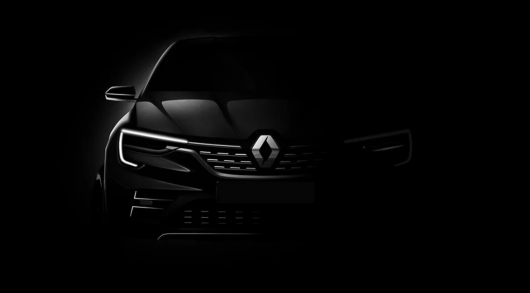 The new crossover will be built at the same factory with the SUV Kaptur, more spacious, extended and bigger version of the "Euro-spec Captur" which comes with all-wheel drive.
The first ever crossover coupe Renault, most likely, will be equipped with lot of advanced technologies with elements of prestige and luxury for an adequate positioning in the segment C-SUV offering more technology, trim and luxury features than Kaptur.
Moscow international motor show 2018 opens its doors on 29 August, so stay tuned.