Redesigned Haval F5 will start selling in may
Chinese manufacturer Great Wall has announced the release of the
the Russian car market restyled version of the
midsize crossover Haval F5, from dealers want it to appear
at the end of the spring.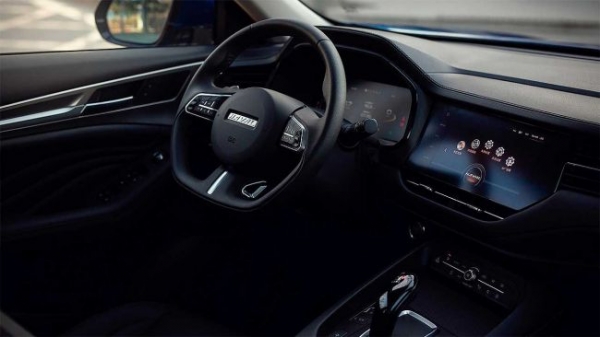 The car got a more powerful engine and
modernized appearance. It will be produced at the Russian
the plant, which now produces Haval F7.
SUV Haval F5 is designed for young buyers around
thirty years of age. The premiere of the car happened in the fall of 2018
year.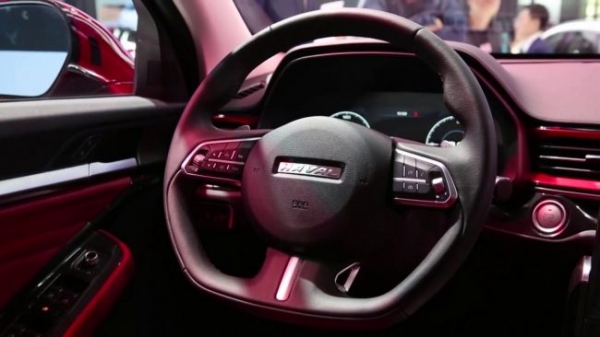 Crossover creators gave an impressive list of additional
accessories. For example, the ornamental plastic overlays of the body
and bright accents for the interior of the car. In the lounge there
updated electronic dashboard and multimediasystem with
growing up the touchscreen.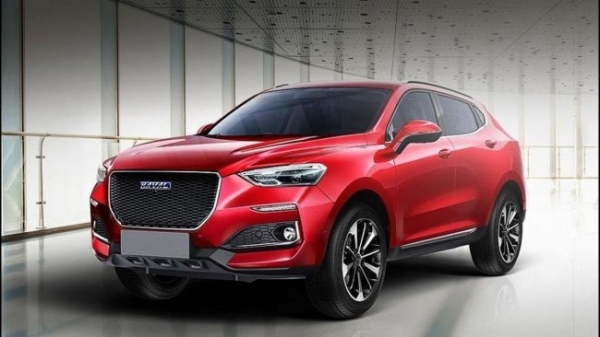 The manufacturer has planned two power units: turbo engine
to 1.5 liters and 169 HP, and a two-liter engine with 197
horsepower. As transmission will be
7-step "robot".
Dealers have not yet published prices, but Chinese counterparts are from
1 to 1.4 million rubles.