Quiz: Why is it in the car?
Test: Know why the car needs it?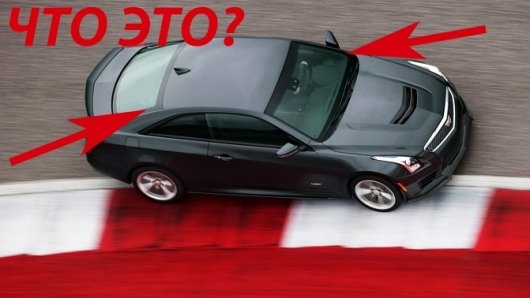 It would seem that we know about modern cars everything. Because the car is more than a century ago. And most surprisingly, that the majority of automotive technologies had appeared for a long time. Accordingly, today, to surprise you, probably the only flying cars or cars with autopilot. But no. Actually in any car very many puzzles. We have selected for you the best of them.
So today you have to pass a very easy test in which you have to guess what car these things and what they do. Some of our readers will traditionally be able to answer all the questions. Someone, on the contrary, will scold us for a very challenging quiz. But all, as they say, will not please. I hope the next test will appeal not only to scholars of the world. Because thanks to him you will learn many interesting and new.
And don't forget to pass out our interesting quizzes and tests. Good luck! Go!