Quiz: What do these road signs?
Quiz "Road signs": questions and answers.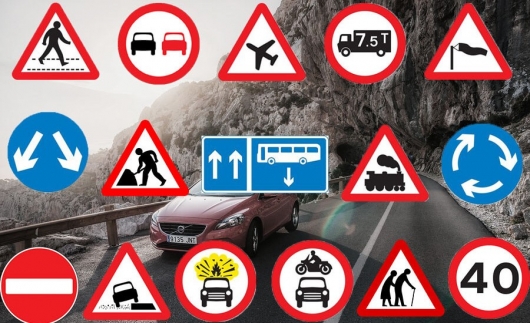 Traffic signs play a vital role in road safety. Unfortunately, not all drivers know, or fully understand them. It is noteworthy that even many experienced drivers forget with time, which means a particular road sign, not to mention the drivers-beginners. Therefore, every driver needs to periodically repeat the current Rules of the road, to refresh my memory. To make it easier to do this, we have prepared for you a special quiz where you can test your knowledge of traffic rules, answering questions about the most common road signs.
Also, our quiz will be interesting to those who only have passing theoretical and practical examinations in the city, in order to obtain a driver's license.
All motorists, whether in the city, on the highway, on the highway or when driving on a country road, are confronted every day with different road signs. Do not forget that these signs are very important, as they govern road safety.
Test your knowledge!
Road signs are divided into different categories: warning signs priority, prohibitory, directing, special regulation signs, information signs, and service signs of additional information.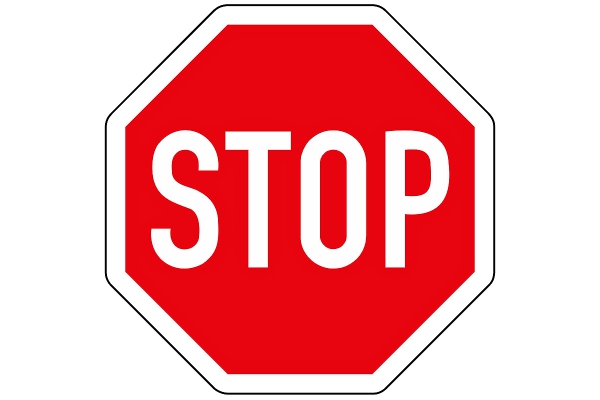 Want to practice before you could do our online test, which is dedicated to only road signs? Or you want to refresh your knowledge of traffic rules? Then let's go. You will be offered questions and answers from which you must choose the right one. After choosing your option, you will immediately receive the correct answer and the designation of the sign in the applicable Rules of the road code.
Also suggest you to go through our other equally useful and interesting quizzes/quizzes that are designed for motorists with different levels of knowledge. We have tests to suit every taste, ranging from the lightest to challenging quizzes.
Well, shall we go?