Quiz: Guess who owns well-known brands?
Quiz: Can you guess who owns the famous car company.
Well, that leave, the heat of the sun, the barbecue and the sea was. It is time to take on the mind and return their brains to normal working direction. To limber up before the next road season, offer you new car quiz in which you have to guess the owners of world famous automobile brands.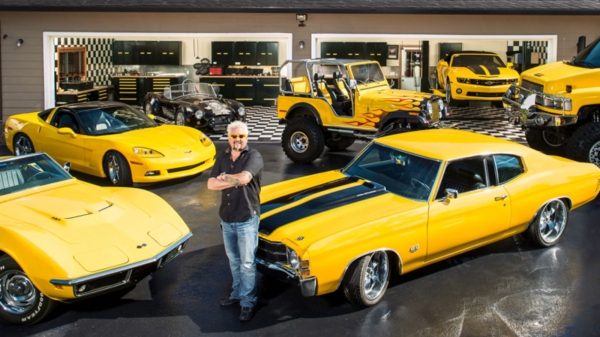 Yes, the days of independent car manufacturers in the world almost ended. Increasingly we see companies to survive in the competitive market combine in different alliances. As a result, some automakers have turned to the world in these global giants, in fact, becoming Superbrands.
As a result, today many car companies owned by only a handful of major corporations, which at the time podsuetilis bought the well-known car brands experiencing temporary financial difficulties.
So today we have decided to offer you to take a test that will be interesting for connoisseurs of the automotive market that will be able to test their knowledge, and those who knows nothing about the corporate structure of Autoworld. Nevertheless, even the know-nothings might be interested to know who actually owns the famous car brand.
Please note that some of our insidious questions to make the test challenging enough even for experts. Well, let's go, for the next portion of knowledge.
Good luck! Also don't forget to pass out our quiz.