Quiz: guess where the real flag of the country
Quiz: Can you answer at least 16 correct answers out of 20.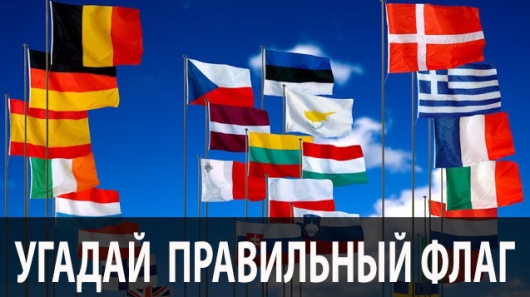 Well, while the automotive season is on summer vacation and while the whole world is watching the world Cup it's time for our next quiz. This time we decided to digress a bit and offer you a entertaining test, in which you have to guess the correct flag of a particular country.
This test of approximately how our last quiz in which we offered you to guess famous world brands. But if you are bad with geography, you will be hard to pass this test. But those who consider themselves expert on world geography can be difficult to undergo complicated quiz.
Also, as always, invite you to attend our other interesting tests………….
Well, break a leg. Go!