Quiz: guess the penalty for violation of traffic rules
Test: if you can call that threatens the driver for a traffic violation.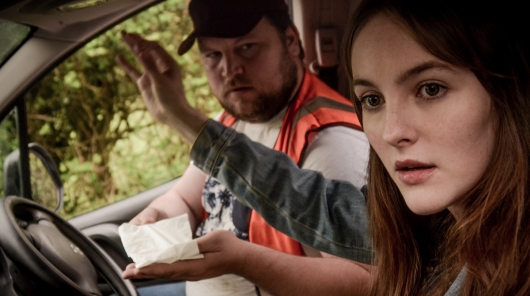 Well, you have proven that you are well versed in cars, having passed our many tests and quizzes, many of which were complex. We are glad that you are well versed in the car – including in the domestic. Now it's time to test your knowledge in another area. Today let us talk about the traffic rules and the fines for any traffic violations. Ready?
Unfortunately, no such drivers, who for a long your experience would not violate traffic rules. All, without exception, motorists periodically "RAID" on the fines. Especially recently when all the roads hung with cameras, photo – video fixing. Despite the fact that most motorists know the basic traffic rules when coming penalties for their violation, many are surprised at their size.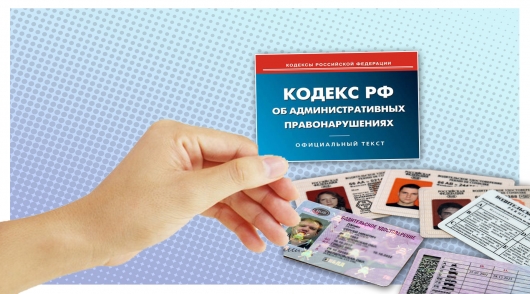 And you know what the penalty is for violation of the most common traffic violations? So, it's time to test your knowledge of Chapter 12 of the administrative code.
Including I advise you to take our quiz.
Well, what is? Go.
To pass the test "guess the penalty for violation of traffic rules"