Quiz: guess how much cost the cars, bicycles, motorcycles and other goods-services in the USSR?
Quiz: How much that cost the Soviet Union?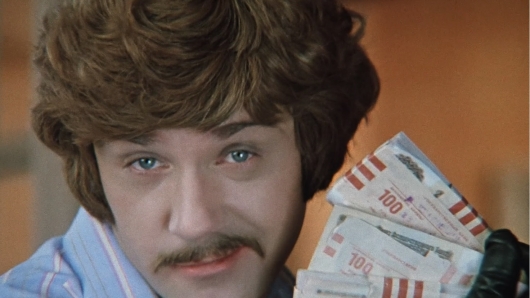 In recent years, the words "as before" off of our lips more and more often. Yes, in the Soviet years, many have drawbacks. But there were advantages. That is why today many Russians are nostalgic for the days when doctor's sausage was worth twenty-two, and in the cafe you can sit on the ruble. And you are nostalgic for Soviet times? For those who remembers, today, offer an unusual quiz.
You have to remember how much it was possible to buy popular in the USSR cars, motorcycles, mopeds, bicycles and many other goods that we remember all who were born in Soviet times. Also, this test will be interesting and those who were born already after disintegration of the USSR. So you at least slightly know what were the prices on popular products. And to make it easy to compare recall that the average wage in the USSR was 150 rubles (late 70's). For example, doctors received an average of 100-150 rubles. Nurses 80-120 RUB Engineers received an average of 110-130 rubles.
Also offer to pass out our interesting and entertaining tests.
So there you go. Good luck in your journey through time, during the time of the Octobrists, pioneers and Komsomol members.
Take a test: How much worth goods in the USSR