Quiz: Can you in 2 minutes to figure out what's wrong with pictures?
Test: test your attentiveness.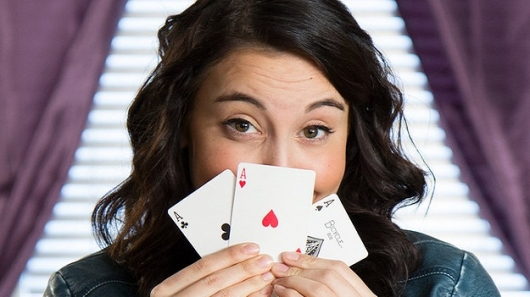 And you attentive? On the one hand all of us motorists without a care nowhere. But one thing the road, and another thing is the attention to detail in our lives. Today we offer you our new quiz to test yourself on mindfulness. Your task for 1-2 minutes to figure out what is wrong with our pictures and find some pictures of the differences.
In this test, you do not need knowledge of cars, and will visit in the role of detective. You played as a child in investigators or detectives? You were a fan of films about Sherlock Holmes? Then you will be doubly interesting. Let's see, do you know how to notice small details that you see.
We tried to confuse you. View, had we to do it.
So, sit back. Go! Also don't forget to get our other interesting tests. For example, I advise you to take our latest quiz: can you Guess the familiar things that are in the car?