Porsche Boxster turned into a coupe-wagon
Car tuners Dutch Atelier Van Thull
Development has completed all the work to change the exterior popular
Porsche Boxster models.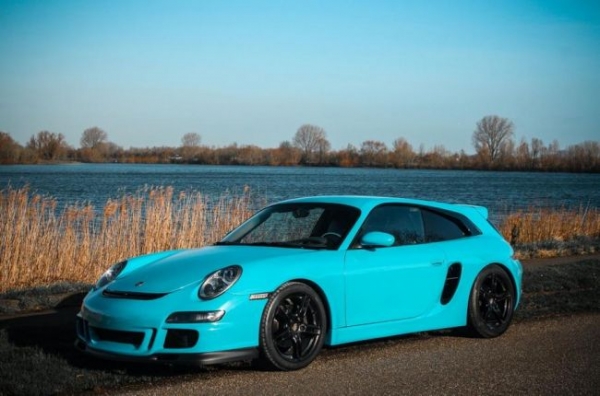 Note that for a basis was taken model of the first generation.
Thanks to the composite materials, the car received rear part
body, and was then painted in a nice blue shade that
is called Miami Blue.
On the technical side, there was no change. Under the hood
installed 2.7-liter power unit, whose power is 265
horsepower. With him running the auto box
gear. Rear – wheel drive.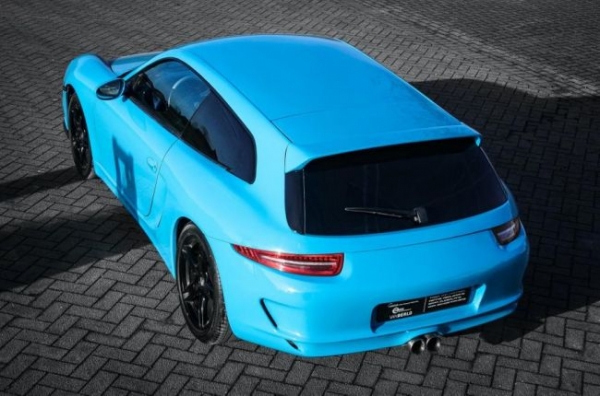 According to the tuners, they are confident that the novelty will attract
the attention of potential buyers who want
upgrade your car.
Thus the cost of the improvements not yet announced. The thing is,
now that the tuners busy salon machine, which I also want
to change, making it more modern and sporty. Only after
the completion of the internal work they will announce the price.