The most popular models in a taxi in 2016
Top 10 most reliable, economical and comfortable cars in taxi
You should be aware that vehicles operating in a taxi should be very hardy. The machines work in an urban setting, riding in traffic, often poor road surface, not the best quality fuels and lubricants and maintenance of vehicles doing their thing, cars used as taxis prematurely fail.
In this regard, taxi companies choose very carefully the future of the working classes in their ranks. These cars not only have to have a good level of comfort and dynamics, but also to be reliable. Thus, we can say the fact that the study will be extremely useful to those citizens who wish to choose a reliable, inexpensive, economical and unpretentious car.
Analytical Agency "AUTOSTAT" conducted a statistical study, which consisted in the ranking of the most popular models for taxis. The study involved many of the largest taxi companies and companies that provide rental cars to hire. Survey coverage – almost the entire country. Sampling of statistical data was conducted over a six month period of 2016, when the taxis were purchased more than 8 thousand new cars.
And so, the most popular vehicle in the taxi remains the Hyundai Solarisup to 1.600 cars of this model work in a taxi on the roads of the country. According to "AUTOSTAT" that every fifth car.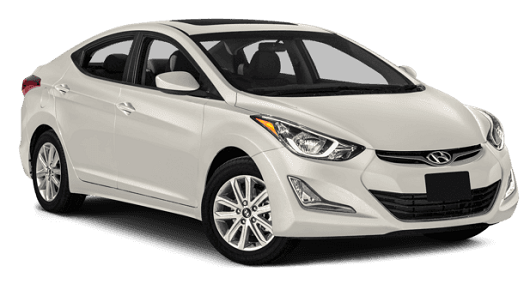 Second place – behind Ford Focus. 967 PCs and 12%.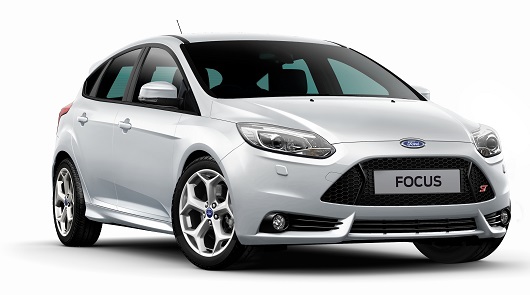 Third place on the podium- Skoda Octavia with 810 units of automobiles purchased by domestic taxis.
In the top 5 also includes the Korean Kia Rio– 742 units.
Sedan Skoda Rapid also uses the deserved popularity. Cars of the Czech brand was acquired 674 units.
The remaining five cars in the Top 10 models:
Volkswagen Polo (635 PCs)
Renault Logan (533 pieces)
Nissan Almera (382 PCs)
Kia Ceed (148 PCs.)
Toyota Camry (131 PCs)