Polestar 2 became available for order in Europe
Earlier in Europe was only possible to book
car Polestar 2, it is now available for order. The first deliveries
the booked models will begin in mid-summer.
Announced the final European price of the electric car child
the Swedish brand of Volvo car Corporation, Polestar 2. Now the basic equipment of the car
will include options for Pilot and
Plus.
For 60,000 euros, or 5.2 million rubles the buyer will receive
the car, which is equipped with Pilot assist
and many other electronic assistants driver. Earlier
only available for a fee package Plus
includes panoramic glass roof, Hi-End class, and
equipped with heated seats.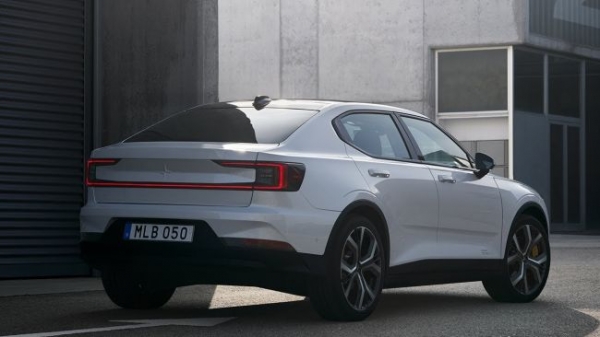 Portal for custom cars Polestar
2 is very similar to the Tesla Configurator.
We offer several options and immediately
navigates to the payment method. Close to these two
electric car for the price. For 60 000 euros you will receive 560
kilometers Tesla Model 3, a Swedish competitor in the same
charging can drive 500 km.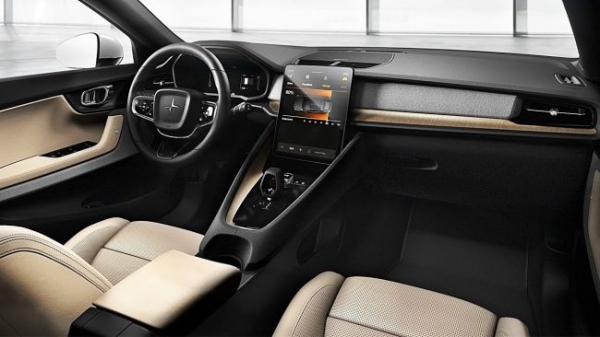 While Volvo ensures the supply of the first electric crossover
in the summer of this year. Considering the stop of many plants due to
pandemic coronavirus, such a step is respected.