Peugeot 5008, from minivan to crossover
Peugeot 5008 became the class of SUVs
One of the main incarnations of the Paris motor show. From the nondescript minivan Peugeot has managed to make modern and even gorgeous-looking SUV. The new old name – Peugeot 5008, from an old concept left seven places, the impressive dimensions (length of 4.64 meters, the wheelbase is 2.82 meters) and a spacious interior.
In unusual interior good inscribed modern gadgets, like 12.3 inch screen that appeared in place of the instrument panel, 8-inch touchscreen infotainment system with 3D navigation and voice control. In addition, the required data will be displayed on the windshield.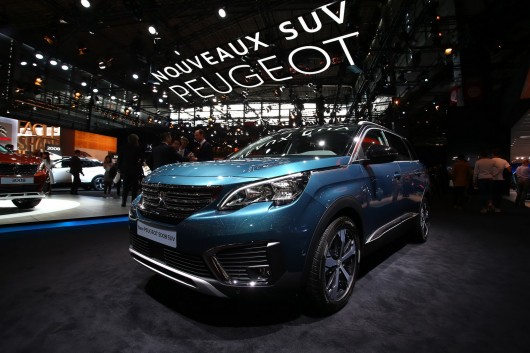 In the rest of the visible charm school Peugeot, their cars have always differed from the standards of other brands and countries. Design angular, but not overloaded with rough shapes. The observer is immediately attracted to the multi-faceted steering wheel and center tunnel with his unconventional style.
New 5008 model can be called a controversial car. And it is not even the fact that her predecessor was a minivan, on the contrary, it's all in the approach implementation of the concept. First, the car is made in the corporate style of the Peugeot not so long ago adopted for service by the French.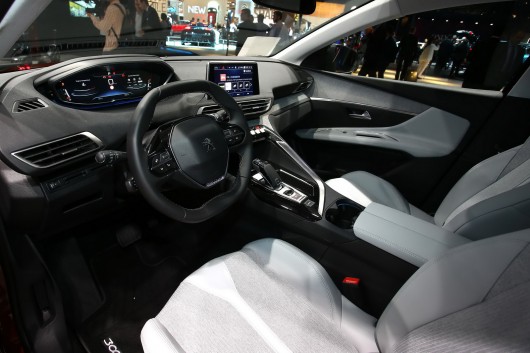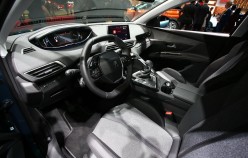 Compare with the 308 model, and everything will become clear. Second, 5008 based on the new modular platform EMP2 (Efficient Modular Platform), which automatically makes the product lighter and stiffer. And finally, the third factor. Despite the fact that we have before us a purely urban crossover, the lower part is covered in black rough plastic, as if gently hints at some off-road capabilities of the car.
Among the engines you can see the turbocharged THP petrol engines with a capacity from 130 to 215 HP and diesel powertrains HDi ranging from 120 to 180 HP
In the standard list of safety systems of a modern car consists of:
The function of monitoring the degree of fatigue of the driver
A warning system exit lanes
The emergency braking system
Adaptive cruise control
System of reading of traffic signs and other
The main competitor of the new SUV Peugeot will be Skoda Kodiaq. The sales start is planned in 2017.