Peugeot 208 hatchback received a gasoline engine from FIAT
The Peugeot 208 hatchback of the Argentine assembly began to be equipped with Brazilian engines of the Firefly series from Fiat. This is the first fruit of the unification of the cars of the former PSA and FCA concerns after their merger into the Stellantis concern – previously, such an exchange took place in the LCV segment and was reduced only to a banal change of nameplates.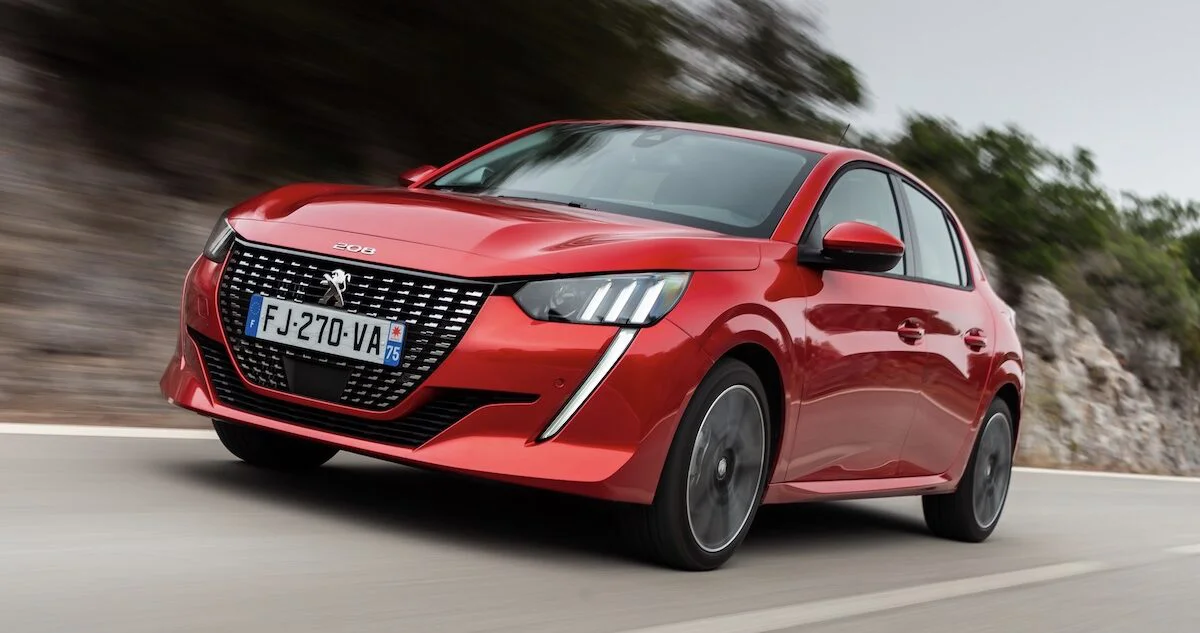 Peugeot 208. Photo Peugeot
As for the Peugeot 208 itself, until now such a hatchback was equipped with only three engines to choose from: the old "aspirated" 1.6 with a capacity of 115 hp. and more modern 130 hp PureTech units. (with a turbine) and 82 hp. (without turbine).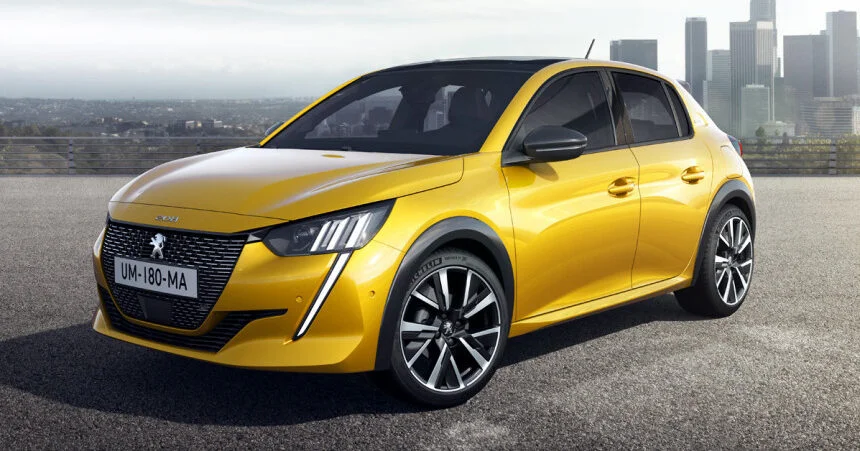 Now the 208 will also be offered with Brazilian-made "Fiat" Firefly engines, which have long been installed on most Fiat models for South America and Jeep compact crossovers.
The first of these is a three-cylinder engine with a volume of exactly 1 liter, producing 75 hp. and 105 Nm. In tandem with him, the "Fiat" five-speed "mechanics" work. In fact, this is the simplest possible combination, because then a couple from a more powerful internal combustion engine and a variator will be added to it.
Prices for the Peugeot 208 with the new engine have dropped slightly. For example, in Brazil, a "liter" hatchback will cost only $15,100, although earlier it could not be bought cheaper than $18,700.