The owner made Cadillac Escalade 2007 new Escalade 2017
Do you think this is a decent tuning?
1. Yeah, nice 2. No 3. I doubt with the answer, you need to live to see
Vote
Results
Crazy stick or matchlock American how to update Cadillac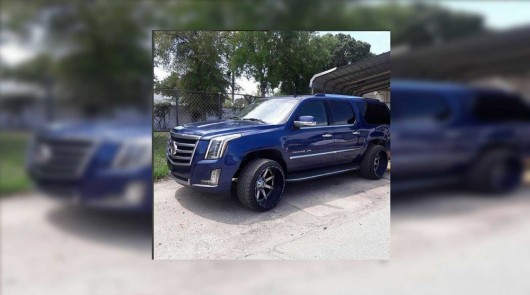 The car owners love to Tinker with their cars and the number of videos and photos that are on the Internet confirms this theory. However, not every motorist has a predisposition to make the car beautiful. The vast majority of cases, without tears or regret for such cars will not look. But there are pleasant exceptions.
An example of a good deep external tuning flew in from Florida, where one of the owners a decade Cadillac Escalade has decided to podobnosti your SUV and hung on a "face" from new Cadillac in 2017. Turned out very nice-looking clone. In the old truck, with a dirty interior, but the new appearance of the front third. From the first glance it seems that the vehicle came from the factory.
Surprisingly, almost immediately after the alteration, the owner has put his tuned stone for auction on Craigslist. Cost- $22 thousand Why it was necessary to upgrade the machine so before selling it? Can someone tell me? Typically, these changes make for myself. Strange man.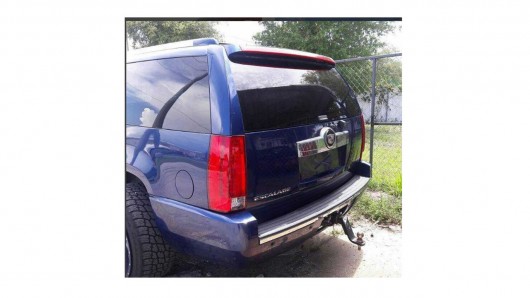 However, if it not put this American SUV on sale, we wouldn't know about such a well made project. And how do you rate the end result? He came to you like?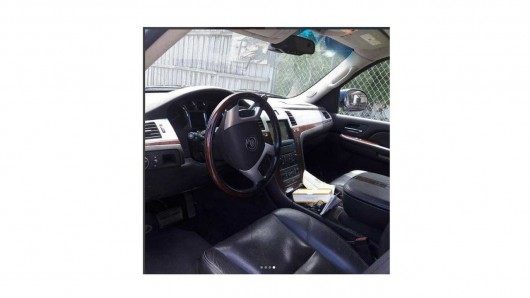 By the way, if you like quality samopaly, please note this Bugatti Veyron: the extremely high quality of the fake Bugatti Veyron
It is possible without a twinge of conscience to call a work of art. How much work, time and effort has been invested in him, the mind is not understandable! Read it, you will surely enjoy!