Out calendar for 2019 with Miss tuning
Calendar for 2019 with Miss-tuning.
Presented a new calendar for 2019 with photos centerfolds Laura Fizek, which this year became the winner in the contest "Miss-tuning-2018".
In Sweden, star photographer Andreas Reiter along with the current miss Tuning Laura Fizek created 13 awesome photos. Pictures are made in different motifs combined with exotic cars and scenic places of Scandinavia.
The calendar traditionally produced in limited edition (this year will be released 1500 PCs). Currently the calendar is available for purchase at a price of 20 euros.
15 years of the competition, and calendar Miss Tuning
24-year-old Laura Fizek of Saarlouis, at the moment, the current Miss Tuning in 2018. But traditionally this title she will carry for a year (until the next contest).
This year, the annual calendar has become the calendar has been manufactured for 15 years.
January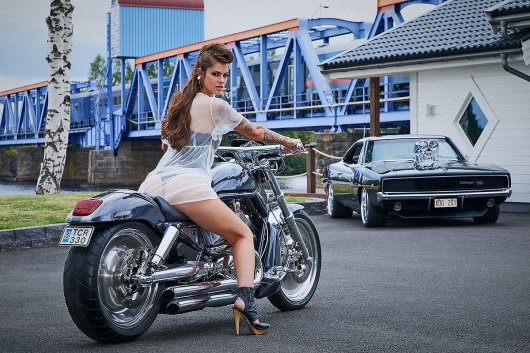 February
March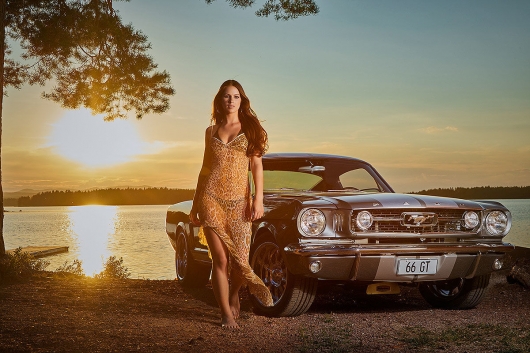 April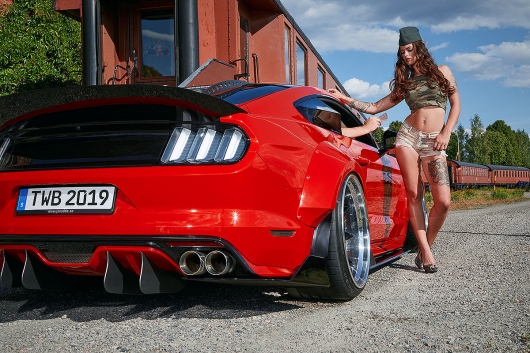 May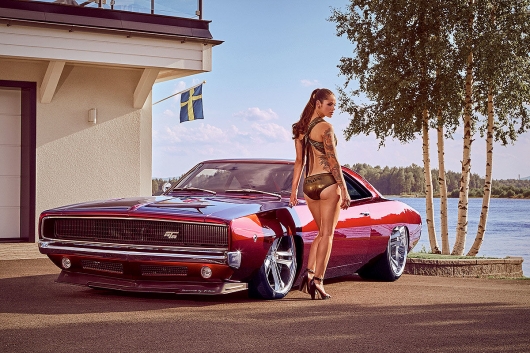 June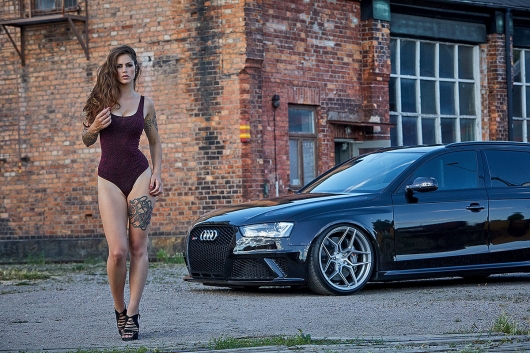 July
August
September
October
November
December