Official: Porsche says goodbye to diesel
Porsche won't be making diesel cars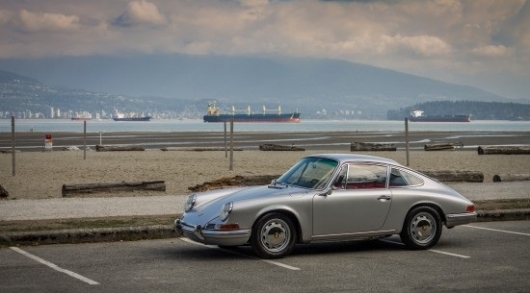 Diesel engines production Audi will no longer be supplied to the Assembly line of Porsche. This is officially and finally declared a German manufacturer of prestigious German sports cars. The direction of the development of current and future models has been focused on diesel powertrains and hybrid alternatives. This doctrine a second time, recognized the world famous manufacturer. By the way, if you think that over time, German sports cars will be purely electric – relax – this will not happen. At least in the foreseeable future.
Porsche officially joins the group of carmakers renegades that depart from the production of diesel vehicles, especially in Europe. In the early years Porsche have stressed their determination in the case of rejection diesel engines: Porsche will no longer put diesel engines
But then the assumption seemed to be less realistic in terms of implementation than it was in reality. Today it became known that the sportscar manufacturer really went for broke, because he will invest nearly $7 billion in production development of electrified models by 2022. This will become the basis for sustainable future growth, said the automaker.
Increased investment in electrified vehicle supported concrete official data. So, in Porsche said that 63 percent of Panamera models sold in Europe are hybrid models. The demand for the diesel Porsche is constantly falling. It happens not only in Europe but throughout the world. In 2017, the global share of diesel Porsche was only 12%.
Refusal Porsche from a diesel engine is dictated by the real decrease in demand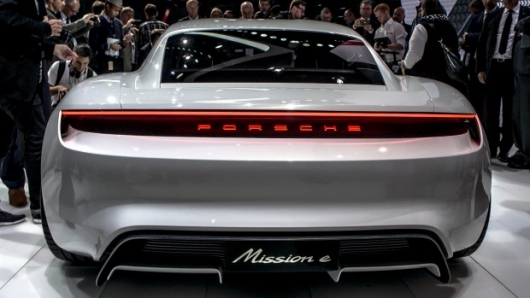 With such figures for the brand reasonable to abandon diesel fuel, continuing to move forward. In addition, the manufacturer of sports cars it would be strange to rely on economical petrol model. When it comes to sports – petrol version is still out of competition for the model on DT.
In addition, their first fully electric sports car "Taycan" seems promising and is going to take the sports car world by storm.
Here's how explained the situation Oliver bloom, CEO of Porsche AG:
"Porsche does not demonize diesel. It is and will remain an important motor technology. However, we, as a manufacturer of sports cars for which diesel fuel have always played a secondary role, came to the conclusion that we would like to the future without diesel fuel. Of course, we will continue to take care of our existing "diesel clients" at the professional level that they expect."
While diesel fuel is now out of the Porsche portfolio, those who are not ready to accept electric cars, along with the purists sports car, yet unable to sleep – the petrol version will remain at the core of the automaker from Stuttgart.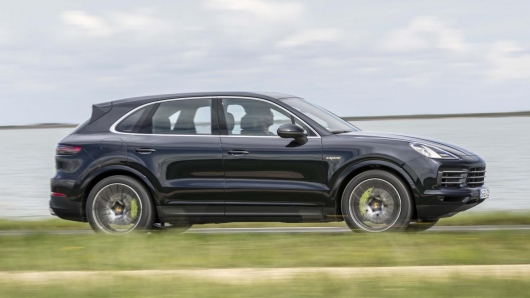 Mark "Porsche" will continue to optimize their gasoline engines. This can be understood by the statement that "emotional and powerful sports cars will continue to play an important role in the product portfolio of the Porsche".