Novelties of the Russian market, which not yet risen
8 new products for Russia, which not yet risen
Due to the growth of the dollar, many manufacturers have already raised prices on its models in Russia. However, the new higher prices have not affected
Price tags in Russian showrooms are changing almost daily, but these models rewrite them haven't yet.
Kia Seltos from 1 099 900 RUB.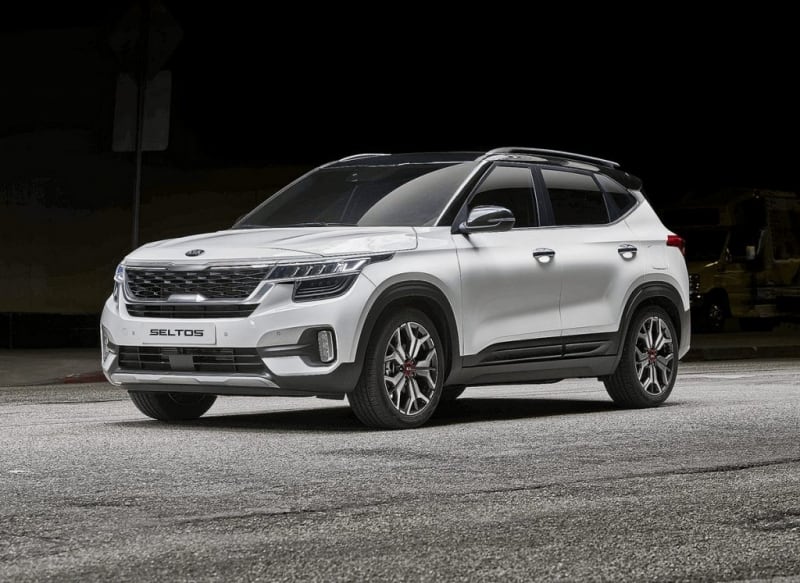 The first on the market Seltos with the 2.0-liter engine (147 HP), front-wheel drive and a CVT, in picking Luxe for 1 349 000 rubles In its equipment includes climate control, media hub with 8 inch screen, rear view camera, Parking sensors and 16-inch alloy wheels. Will catch up later more affordable front-wheel-drive version with atmospheric engine 1.6 MPI (120 HP) and 6-speed automatic transmission and four-wheel drive versions Seltos, including top turbo 1.6 T-GDI (175 HP) and a 7-speed robot with double clutch. A more affordable version with the engine 1.6 will appear by the summer.
Lada 4×4 from 553 900 RUB.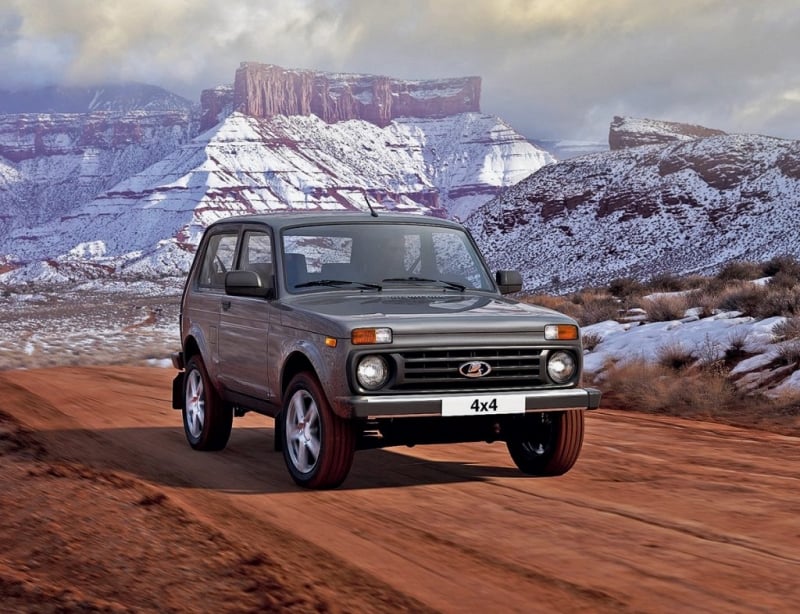 During the restyling of Lada 4×4 received a new dashboard with white illumination, more modern unit climate control, new front seats (at trendwerk — with a modified folding mechanism), the system of ERA-GLONASS, molded headliner, new dome light, as well as improved noise and vibration isolation.
In the equipment of the basic version of the Classic 553 900 R. includes ABS, power steering, front power Windows and audio preparation. But if you pay 17 000 rubles, you can take the Luxe package with heated front seats, electronically (heated), 16‑inch alloy wheels and optional air conditioning, which will cost another 39 thousand. Prices on the modification of Urban, received a new front bumper with integrated foglights (on the photo), will start from 629 900 p. Also, the Lada 4×4 appeared in the version of Camouflage that is different to the original, "camouflage" colouring of the body and black alloy wheels. The Supplement for a color — 29 thousand. In addition, purchasers of new items can now be ordered from the dealer package "Comfort". It includes Central locking, alarm system with feedback and radio with USB. Package price — 19 900 R. for the 3‑door version and 20, 900 p., for 5‑door.
Changan CS55 1 269 900 rubles.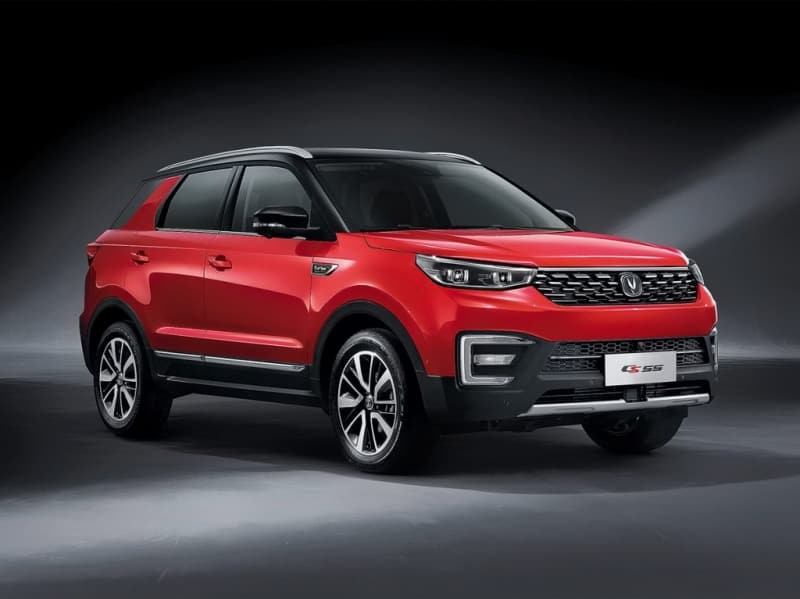 Chinese crossover comes to Russia with a 1.5 turbo (143 HP), front-wheel drive with two powertrain options — mechanic and automatic, both 6‑speed. In the initial Comfort equipment includes two airbags, ESP, air conditioning, media hub with 8‑inch screen and 17‑inch alloy wheels. The fee for machine — 130 thousand, but together with an automatic gearbox, the buyer receives a bonus: the upholstery in eco-leather, heated front seats, Parking sensors and Keyless entry. Prices on top included with Luxury start from 1 309 900 R. On the mechanics here additionally includes a rearview camera, and two pedal drive CS55 and even separate climate control, sunroof, cruise control, side-view camera (like the Honda CR-V), rain sensor and 18‑inch wheels.
Porsche Macan GTS 5 419 000 RUB.
"Makan" version is GTS style front bumper, grille, black decor and sports seats. Under the hood is a 2.9‑litre V6 twin-turbo, which develops 375 HP — 15 HP more than the previous version. Transmission — the usual robot PDK dual-clutch transmission. In standard crossover includes 20‑inch wheels lekoplakia original design and lowered by 15 mm adaptive suspension, which for a fee can be changed to "pneuma". As an option, also there are two versions of brake discs made of cast iron with coating of tungsten carbide, and carbon-ceramic.
Volkswagen Passat 1 829 000 rubles.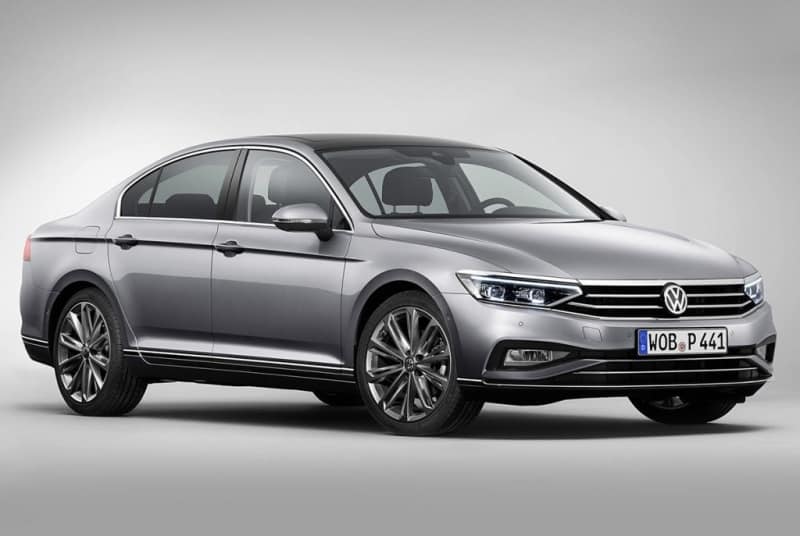 The updated Passat went to Russia for almost a year. The main changes in the exterior model — the new led optics (in the rear lights applied the dynamic brake), grille, front bumper and rear diffuser. In the cabin, depending on configuration, digital instrument panel, a blue suede trim, media system with smartphone connectivity, three-zone climate etc. the Novelty is available with two petrol engines volume of 2.0 liters at 150 or 190 HP Both power units are available with 7‑speed DSG transmission, a 150‑strong version can also be ordered with a 6‑speed manual transmission.
Aston Martin DBX 14 500 000 rubles.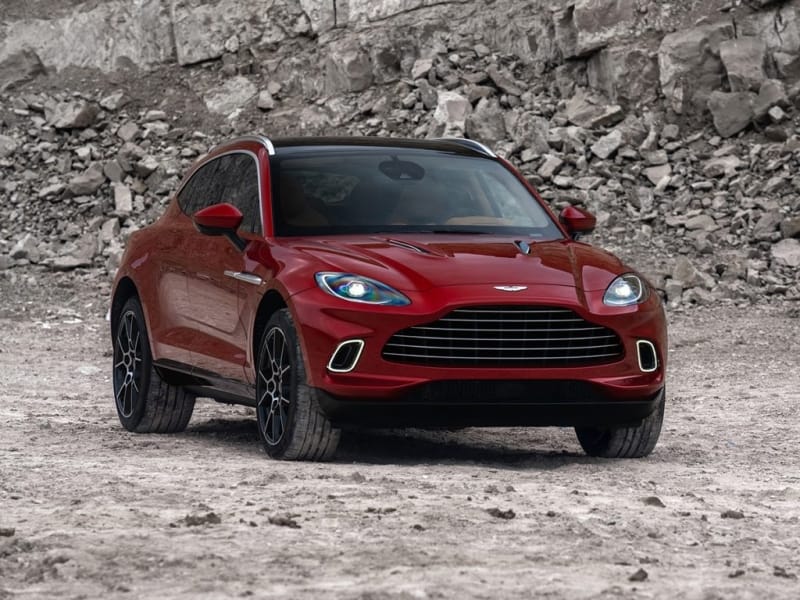 In Russia officially started sales of the first crossover Aston Martin (before this could only pre-order). All-wheel-drive DBX is available with V8 engine capacity of 550 HP and a wide range of options, including very unusual. For example, customers can order the finishing woven wool howling-Locke, which is located on the door panels, side center console and the bottom of the instrument panel. For crossover 11 also available special packages for travel, including ski racks, the ski boot dryer, snow chains to the wheels and even transportation for Pets.
Toyota Corolla 1 214 000.
The dealers have already received the "Corolla" 2020 model year. Exterior changes to the sedan very point. So, models in the "Prestige" and "Prestige Safety" appeared tinted rear window and side Windows, and the parapet line is framed by a chrome molding. In addition, the palette has two new colors: red special metallic and beige metallic. Starting with the complete set of "Comfort" this model is now equipped with media system with support for Apple CarPlay and Android Auto. Engines and transmissions remained the same.
UAZ SGR "Expedition" from 975 000.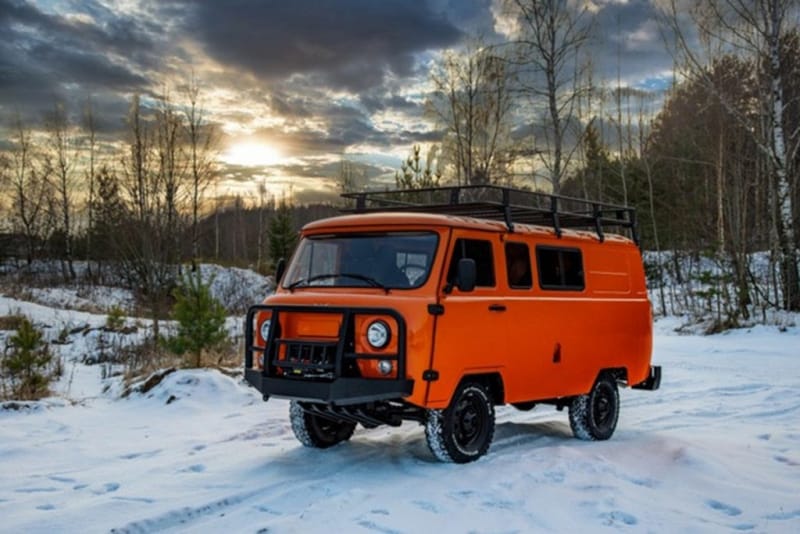 "Forwarding" option "loaves" different stylistic decorations, which, however, both are certain practical benefits. So, power bumpers equipped with tow loops and the rear have a bracket under the spare wheel. Roof rack with ladder solves the problem of transporting massive bulky Luggage. Unusual "loaf" got tubular protection, protects the rods from shocks and off-road tires BFGoodrich All-terrains on black steel rims. The interior is a white contrast stitching water-repellent seats with fabric upholstery and standard heated front seats. The car is available in two colors — bright orange, discreet and protective.