Nissan unveils new Sakura electric kei car in the Metaverse
The Japanese company Nissan held a virtual reality presentation of its new compact electric vehicle called the Nissan Sakura after its physical debut at its headquarters. Fans of the auto brand were even able to "ride" the Sakura through the metaverse on the Nissan Sakura Driving Island.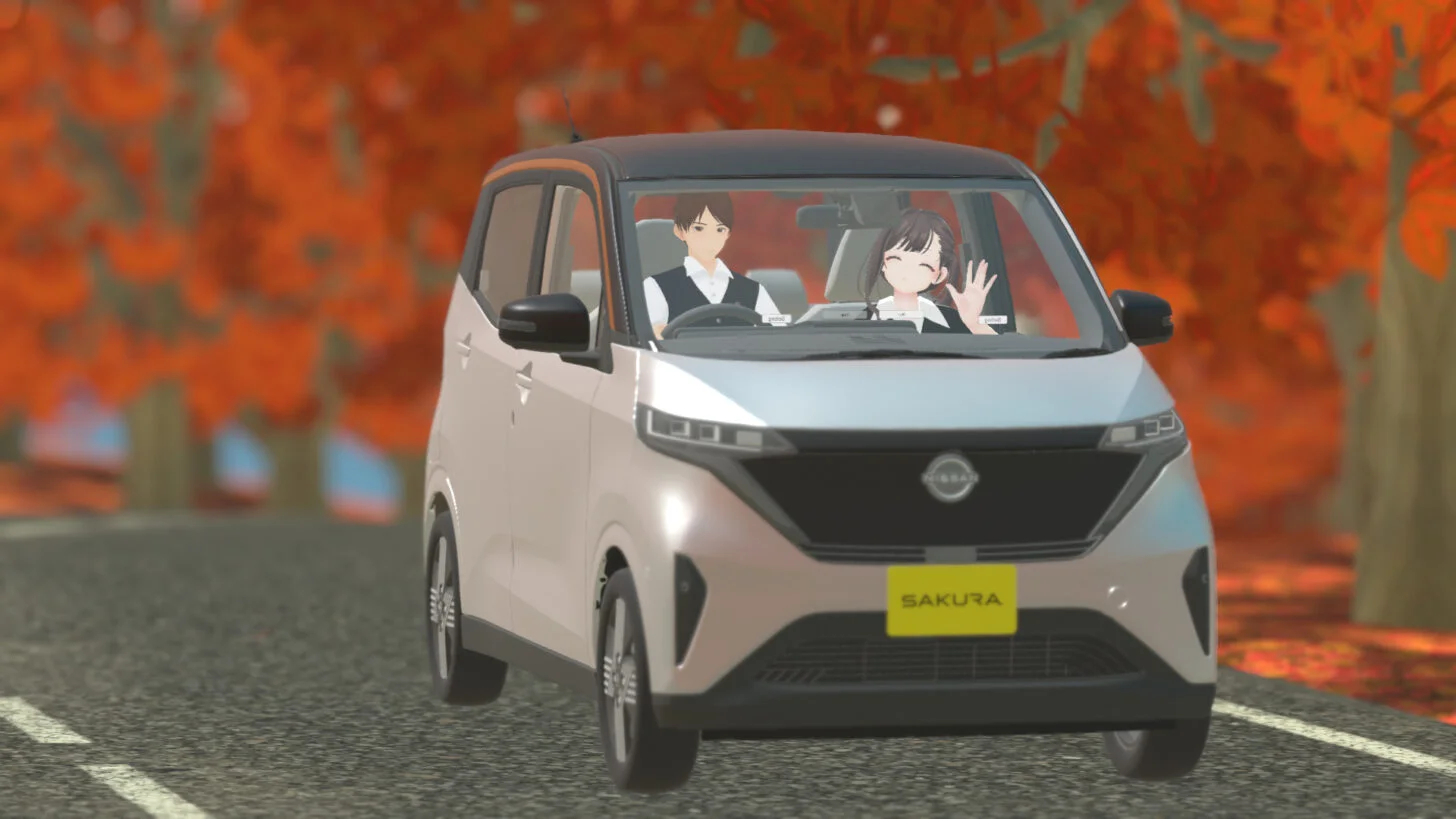 Nissan Sakura in the metaverse. Nissan Photos
At the same time, the online presentation of the Nissan Sakura electric kei car was broadcast on Nissan's official YouTube channel. The matter was not limited to the premiere in virtual reality. Sakura was showcased in the Nissan Crossing VR Hall to enable digital customer interaction, complete with light and sound effects.
All of these initiatives reflect Nissan's expanding presence in the metaverse and creating new opportunities for digital communication with customers. It should be recalled here that Nissan opened VR Nissan Crossing in Tokyo last year, a metaversion of its gallery where visitors can take virtual tours, including regions of Japan, in an all-electric Ariya crossover.
Note that the official premiere of the Nissan Sakura took place on May 20. This compact electric car, was introduced along with fellow Mitsubishi eK Cross EV.