New Volkswagen Tarek noticed without camouflage
In social networks there were photos of the updated
Volkswagen Tarek made on the roads of Mexico.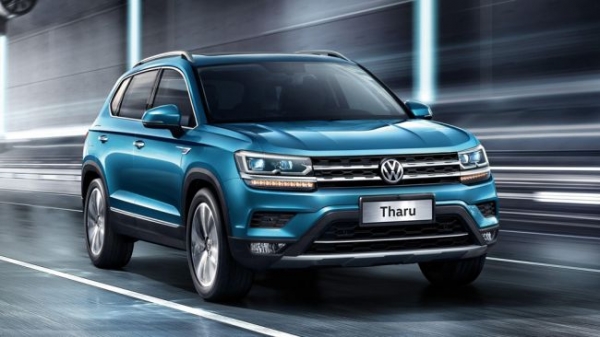 We will remind, the presentation of the novelty took place in 2018.
The producers had big plans for the implementation of this model.
But despite this, after two years of implementing sales
was at a minimum.
However, manufacturers do not despair and ready soon
to provide potential buyers some modified
crossover Tarek received additional options. Thus, in the vehicle
new items included: cruise control, electric mirrors, system
collision avoidance, advanced multimedia system and
so on.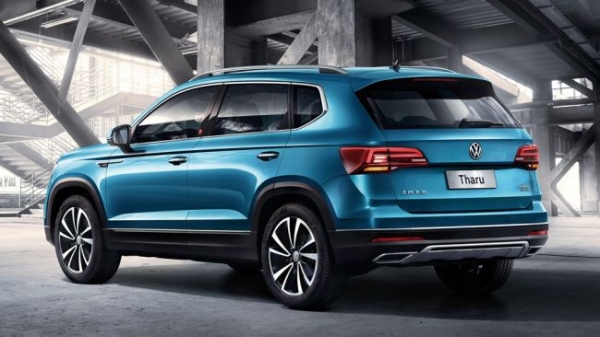 Under the hood will be installed 1.4-litre power unit,
paired with an automatic transmission. In the standard
version the machine is equipped with front-wheel drive and fully loaded
equipped with all-wheel drive.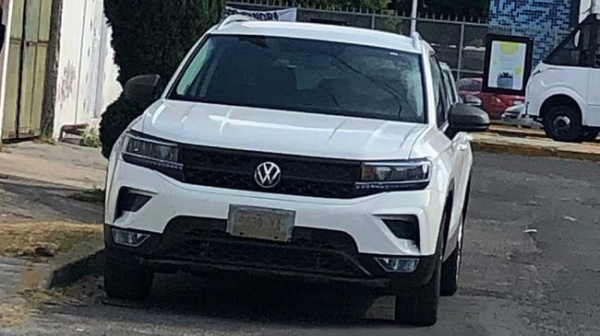 Serial production of new items and sales will begin in the
the second half of this year. The cost will be announced after
the appearance of new items from dealers.