New Volkswagen Golf declassified before the premiere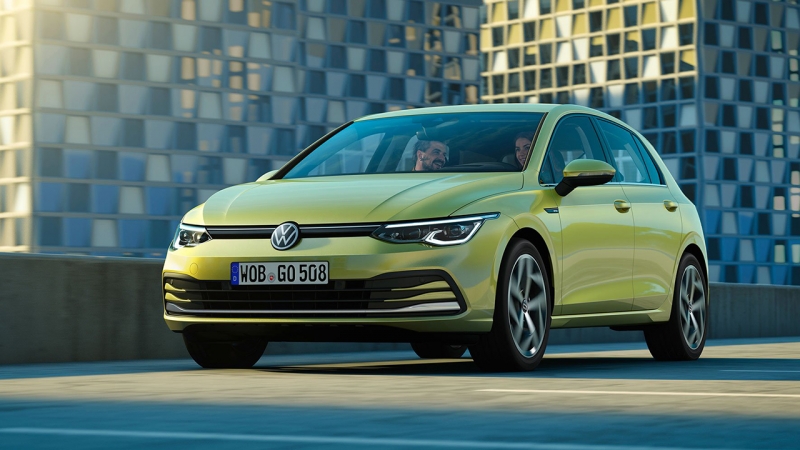 New Volkswagen Golf declassified before the premiere
The car has changed in appearance is evolutionary, but the interior is not similar to any of the models of the German company.
Volkswagen
Golf is a bestseller
German companies in the European market. No wonder his name was called the whole
class. Because the company's approach to updating this model with extreme caution.
Official premiere of the eighth generation Volkswagen Golf will be held tonight, but the network is already fully declassified its appearance.
Externally, the car has retained a recognizable appearance, although the designers have tried to give the hatchback more dynamic. Front catches the eye is the new grille and predatory headlights. The rear hatchback has changed less, but got new lights (of course full led).
In that in the interior there was a real revolution. In the salon almost no "physical" buttons: most of them are replaced by sensors. Volkswagen Golf Mk8 got a virtual dashboard on the basis of wide screen and a new multimedia system with a raised centre console screen.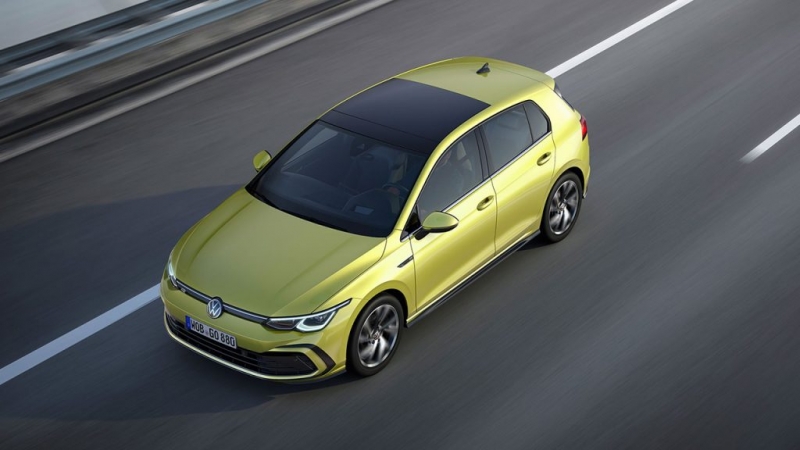 The five-door hatchback is almost unchanged in size. Its length is 4280 mm, Viasat 1460 mm And the wheelbase grew considerably: now it is 2840 mm (220 mm plus). It will make more spacious not only the interior, but also increase the cargo area. Three-door modification more will no longer be produced due to low demand.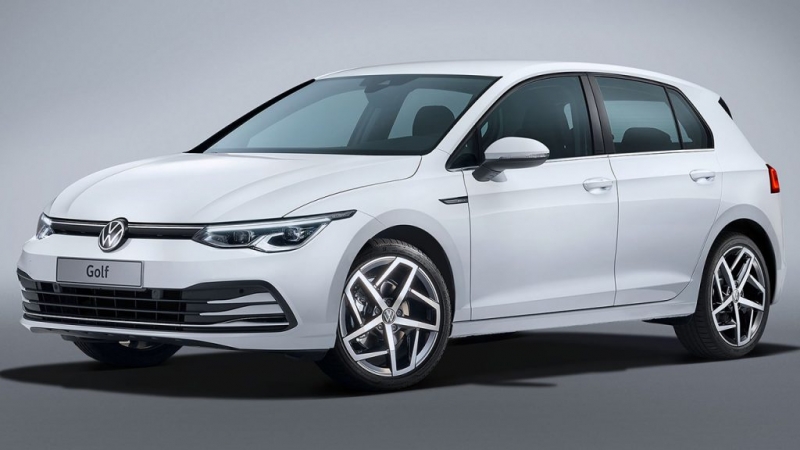 At the start of sales of the hatchback will be dostupen liter
3-cylinder turbo 1.5-litre and 2-litre. It will also be possible
order a bi-fuel version, several variants of the 2-liter turbodiesel.
The electric version of the e-Golf will no longer be produced. It will replace the I. D. 3 hatchback, which goes on sale next year. The hybrid version of the GTE will continue to be offered with a powertrain of a gasoline engine and electric motor.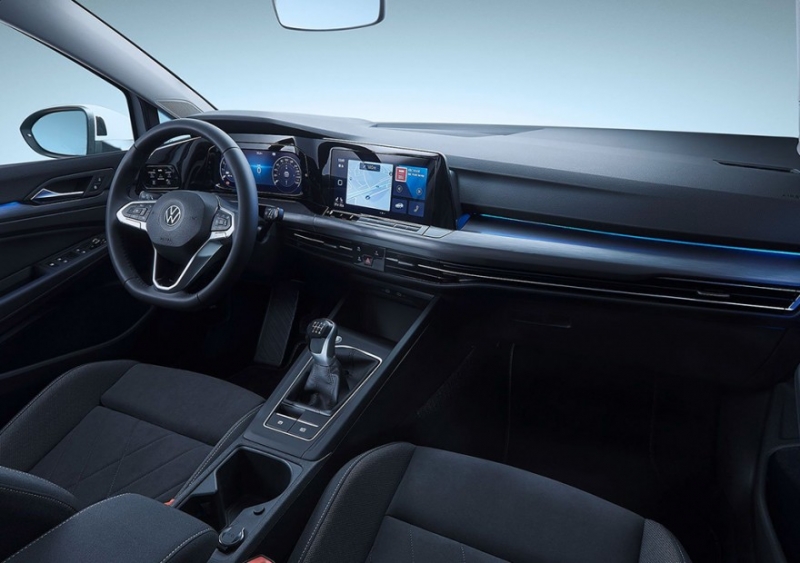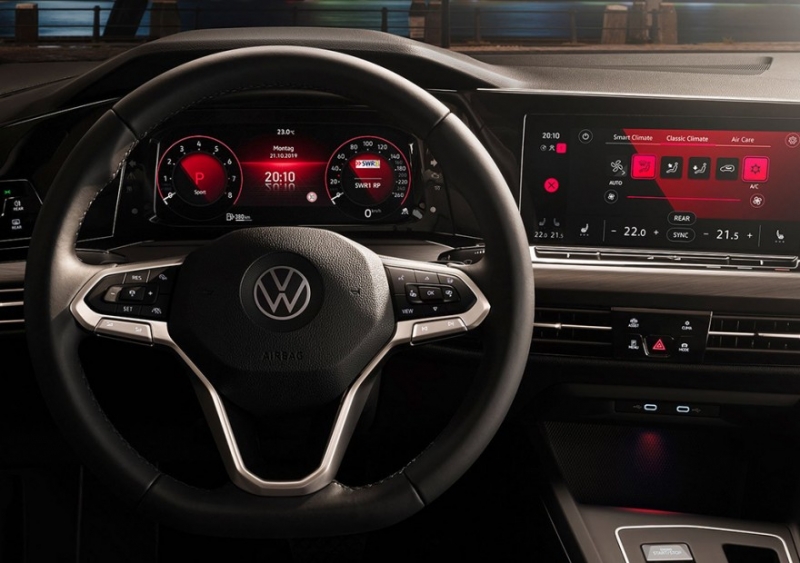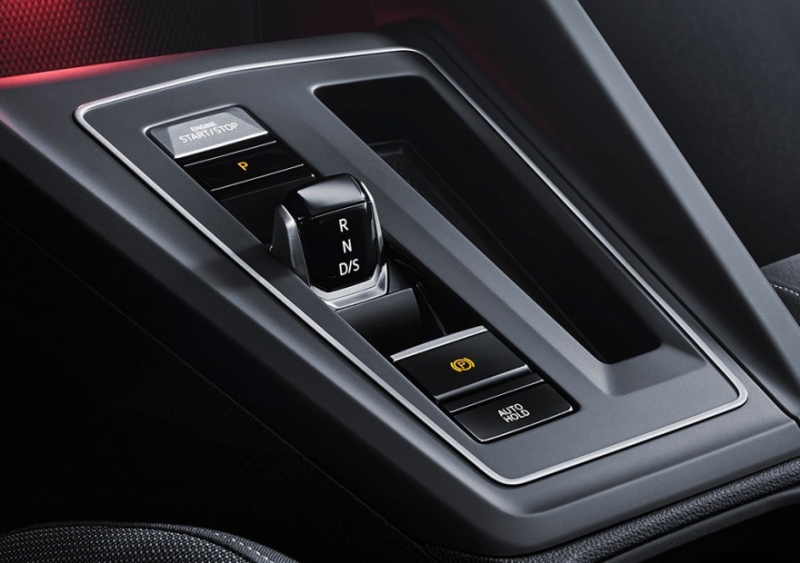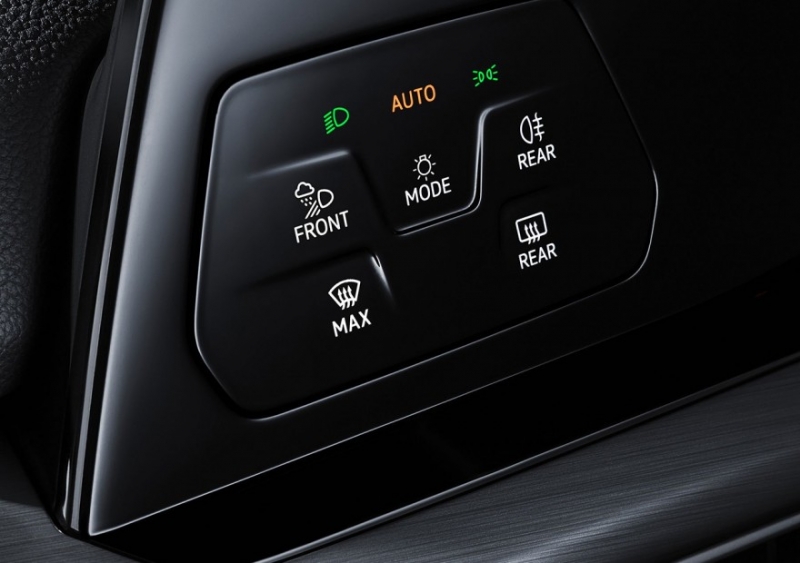 The following year, Volkwagen bring to the market a sports version
GTI with a 2 liter engine producing 235 HP and Then there will be more "hardcorey"
a variant of the Golf GTI Cup. There's the return of the turbo engine will be increased to 290 HP At
rumors will be available the version with engine capacity of 330 HP
The seventh generation VW Golf sold in the market in rich configurations at the price from 1 900 429
to 1 689 900 rubles. the prospects for the emergence of the eighth generation we have
look hazy.