The new gearbox Volvo is able to move 750 tons of cargo
Gearbox with dual clutch for heavy vehicles.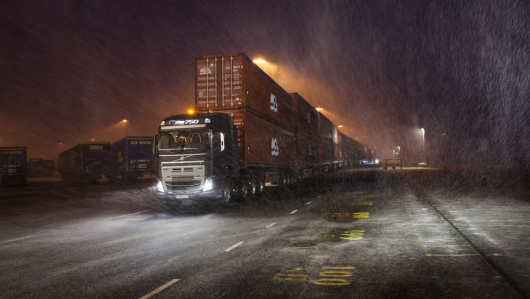 Currently gearbox with dual clutch are mounted on all classes and types of cars, from small compact cars to sports cars Bugatti, and luxury SUVs. The company Volvo started to install similar transmission (i-Shift)for its passenger cars from 2014. Now Volvo has decided to expand the scope of its transmissions and has developed the dual clutch transmission for trucks. New gearbox truck is able to move 750 tons of cargo.

New gearbox as the test was installed on a truck Volvo FH16, which hitched 20 trailers marine containers. Thanks to new technologies in the transmission machine with such a severe load capable not only proved to move cargo, but to carry it at speeds from 0.5 to 2 km/h.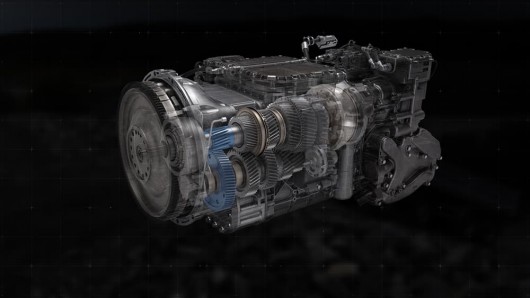 Thanks to the double clutch in the box there is no faults with gear ratios. According to the developers, if the truck will be equipped with this gearbox, instead of the traditional, not even to change the economy. This is despite that the box with dual clutch 12 more cm than normal transmission on the Volvo FH16.
During testing of the new gearbox behind the wheel of the truck sat the most powerful man on the planet, whose records listed in the Guinness book of records Magnus Samuelson.
Magnus was impressed by the ability of the truck and the amazing abilities of the new transmission.
During the test, the truck actually moved 750 tons of cargo, equivalent to 150 elephants. Also it's about the same weight as 4 Boeing 747.