Named Top 15 most stolen models of cars in 2018
Top 15 most stolen models of cars for 9 months of 2018
Cars hijacked, stolen and, apparently, will be to steal a very long time. Unfortunately, this criminal business is not going anywhere. Moreover, the index "development" countries, the number of stolen cars is also affected very little, or rather not affected in any way. In the United States annually into the hands of criminals gets about 1 million cars (!). The owners returned only a small fraction. Similar situation with stealings (with adjustments for the volume of thefts) occur in all countries, even such as England, Germany and Japan. Steal a lot, return few, and criminal business lives as if nothing had happened…
Here are just a small fraction of fresh examples of real vehicles:
Hijack-tech Tesla Model S with a smartphone and a tablet: Video
The theft of an expensive Mercedes for 20 seconds: Video
Is no exception list, of course, and Russia. The most stolen cars in 9 months in our country have estimated a marketing Agency Russian Automotive Market Research.
So, according to the study, in total, in the period from January to September in Russia it has been stolen about 17.6 thousand cars. The good news according to the Agency is that the figure has decreased compared to the same period last year to 16.5%. The leaders of theft among cities are: Saint Petersburg (1st place 3.2 thousand thefts), Moscow (2.7 thousand auto thefts), and Moscow oblast with the figure of 2018, a little over 2 thousand of stolen cars. Fourth and fifth places went to Krasnodar Krai and Sverdlovsk oblast.
The least number of stolen transport during the reporting 9-month period were observed in the Samara region, Stavropol Krai.
But what the average car owner shared data when his favorite car is a headache? Not whether the criminal trend has its own swallow? Here are the Top 15 most stolen cars for 9 months of 2018. Fortunately all motorists the downward trend is observed, so you can at least briefly to take a breath (just note that the top contained a large number of domestic models, and such "Classics" as the VAZ-2106, 2105, and "Nine". In big cities in their afternoon with fire will not find, and on the periphery of the hijackers are still hunting them down):
Hyundai Solaris (976 pieces stolen -10%)
Kia Rio (740 PCs hijacked -5.2%)
Lada 2107 (589 pieces stolen -16.7%)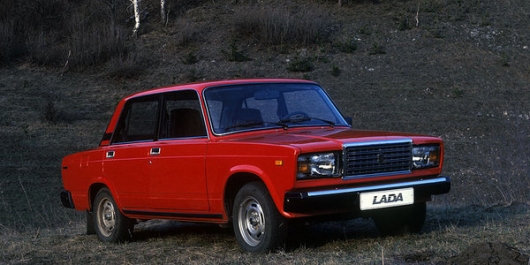 Toyota Camry (540 PCs hijacked -22.2%)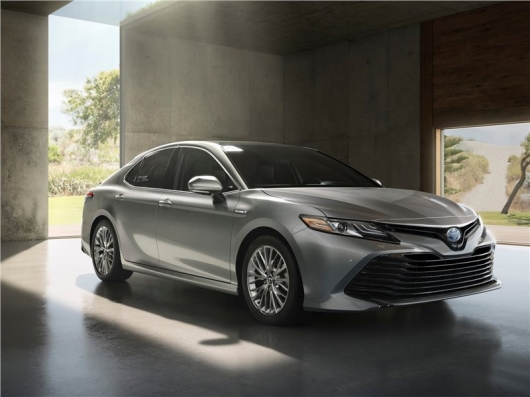 Lada 2106 (513 pieces stolen -33.9%)
Lada 2109 (498 PCs hijacked -24.4%)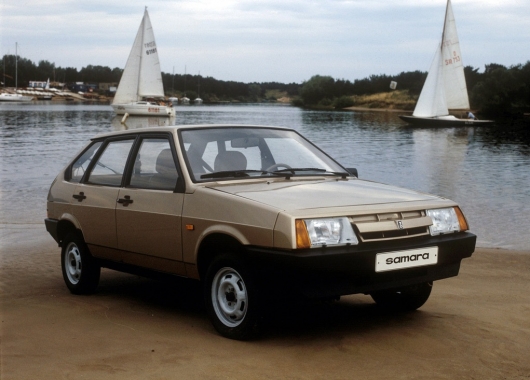 Ford Focus (368 PCs hijacked -26.8%)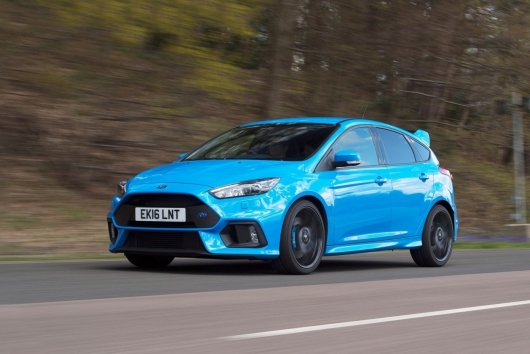 Lada 2114 (335 pieces stolen -18.7%)
Lada Priora (323 PCs hijacked -21.0%)
Lada 2110 (289 PCs hijacked -20.8%)
Kia Sportage (stolen 271 pieces +5.9%)
Toyota RAV4 (257 PCs hijacked -2.7%)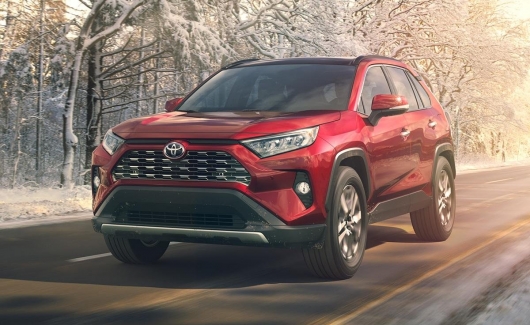 Renault Logan (236 PCs hijacked -5.2%)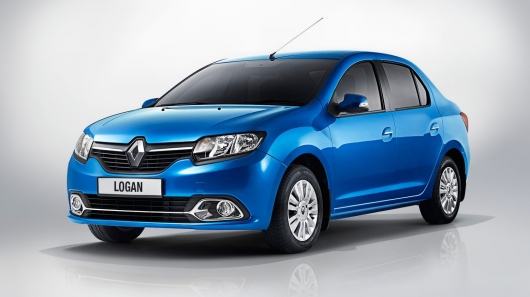 Lada 2105 (231 PCs hijacked -28.0%)
Lada 2104 (229 PCs hijacked -9.8%)