Named the most popular SUV 2018
Top 10 best-selling crossovers in 2018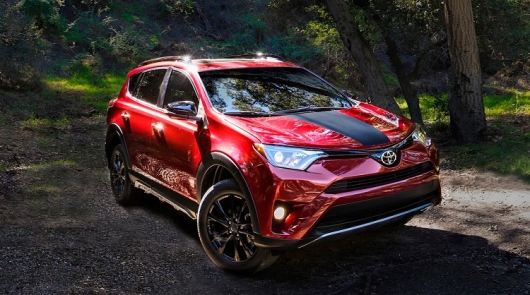 The first five months of 2018 showed what SUVs were the most popular among buyers worldwide. Analytical Agency Focus2Move estimate the number of sold SUVs and crossovers and decided with the leaders of the first half of this year.
Global sales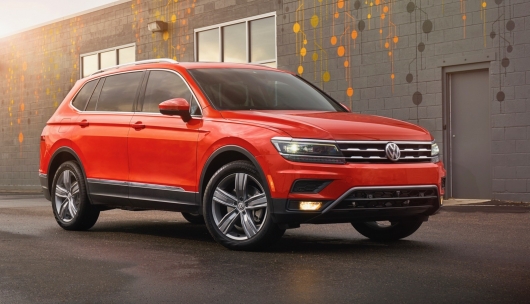 In the first five months of 2018, the SUV segment occupied 34.4% of global sales of passenger cars. Only for a specified period in the world has sold 13.2 million SUVs, which is 12.6% more than last year. 57.2% of all crossovers are sold to the compact segment C, midsize SUV D segment, it sold 35.2% of the total number of sales. Not so long ago appeared the "B"segment captured only 5% of the total amount of vehicles ( 18% higher than a year earlier).
The most popular models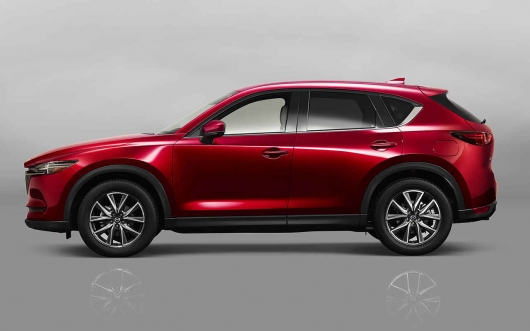 The crossovers do not change for the past several years, occupied the first three places in the Top 10 again and again, entering in the Top 100 most popular models in the segment for the annual period. In may 2018, the first place with the highest number of cars sold is a Toyota RAV4, which again topped the list in 2017 and currently has crossed 335.000 units sold (+7.8%).
The second very popular in the world of crossover, combining reliability, style and relatively low cost, was the Volkswagen Tiguan. German is inferior to the Japanese leader of some 3.7 thousand copies, which on a global scale is a big advantage. It is worth to note that in some months, the VW from time to time is ahead, briefly skirting its main competitor. The growing popularity in 2018 amounted to 13.7%.
Third place again for the Japanese automotive industry. However, this time the statistics got Honda CR-V (+7.3%). Which in 2017 in the second place global ranking, a year later, Honda went downhill, losing one position. From January to may were sold 276.704 pieces. A significant gap on second place of the list.
Fourth and fifth places belong to the Hyundai Tucson and Nissan Qashqai: 236.226 PCs (-0.1%) and 224.646 PCs (+5.2%), respectively.
In sixth place model Haval H6 from Chinese automaker Great Wall with 200 thousand units sold (+4.8%). If you are surprised by this volume of sales, there's a logical explanation – the main consumers of this SUV – the Chinese.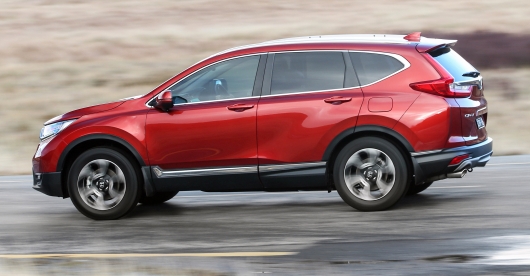 From seventh to 10th place is the models of the following brands: Mazda CX-5 (197.557), Nissan Rogue (197.255 units), Kia Sportage (192.731) and Baojin 510 (189.709 pieces). Closing the Top 10 was again a little-known Chinese SUV. By the way, he is the leader of sales growth, increasing volumes by as much as 162.8% compared to last year. The Chinese market can do wonders.
Place (2018)
Place (2017)
Model
Sale, ed.
1
1
Toyota RAV4
335 128
2
3
VW Tiguan
332 185
3
2
Honda CR-V
275 476
4
4
Hyundai Tucson
235 789
5
5
Nissan Qashqai
224 778
6
6
Haval H6
200 964
7
10
Mazda CX-5
198 136
8
7
Nissan Rogue
197 255
9
8
Kia Sportage
192 773
10
51
Baojun S10
189 709