Moscow could introduce a quota on the number of licences of taxi cars
The number of taxis in the capital can restrict: Department of transportation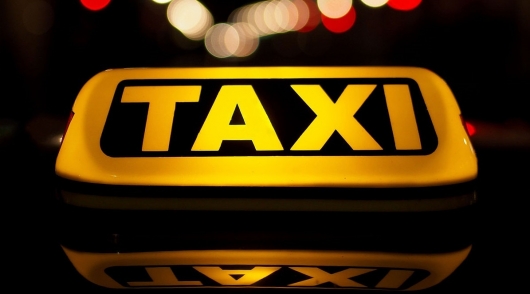 The Department of transport will consider whether to introduce a quota on the number of licenses for taxis, that is, to limit the number of employees in the capital of cars, because the Moscow authorities apparently really concerned about the uncontrolled growth in the number of taxi drivers.
As reminds Agency city news "Moscow" a few years ago at the request of the Department, Department of road transport Moscow automobile and road University (MADI) calculated the required number of taxis in the capital on the basis of the number of parameters.
"At that time, this number was 55-57 thousand cars for work in the city," said the Deputy head of the Department of transportation and development of road transport infrastructure Dmitry Pronin.
Since then many introductory changed and now it is time once again recounts: "We will ask colleagues to be updated to understand this figure at the moment," said Pronin.
According to the Ministry of transport in Moscow, in the Metropolitan area employs nearly 50 thousand taxi drivers in the Moscow region workers much more – more than 120 thousand thus, according to the agreement between Moscow and the region, taxi drivers from the suburbs can legally work in the capital: the Agreement between the Moscow Government and Moscow region Government on cooperation in the sphere of organization of transportations of passengers and Luggage by an automobile taxi on the territory of the city of Moscow and Moscow region
What does it mean? That's right – the "overpopulation" of the fleet. Increased competition, reduced income workers, extra traffic jams and so on. So this was not introduced such quotas, when the number of licenses issued may not be higher than a certain threshold. What will it be – time will tell.