Mercedes opened the world's first motor show for children: video
Dealer center "Mercedes Benz Lil" – only for kids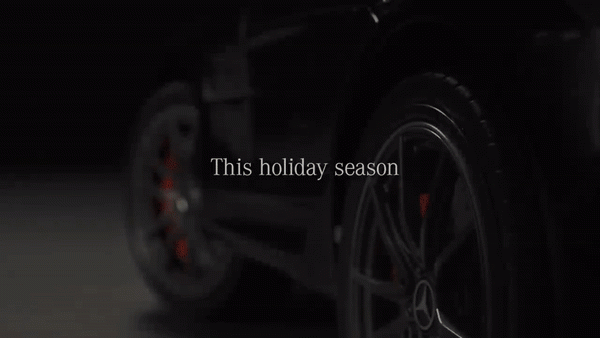 I hope all have been in stores "Children's world"? If you ever go there, then you know that there has always been a Paradise for children and a living hell for their parents. So much to buy baby in New year's eve, but all these toys are so expensive – hoo! But how refuse beloved child?
But this is a very subtle psychological move, I thought at Mercedes-Benz. What kind of parents deny their child? Few will deny. And how much they are willing to spend on good quality and interesting gift, from which their offspring will not tear weeks and months? depends on the purse, but in General we can talk about fairly large sums.
Adding 2 and 2, Mercedes opened a "toy" store-dealer network "Lil Mercedes Benz". This dealer, sitting right in the Mall sells cars exclusively for children. The opening took place a couple of weeks ago – the perfect moment to empty the account of the unsuspecting parents of future drivers!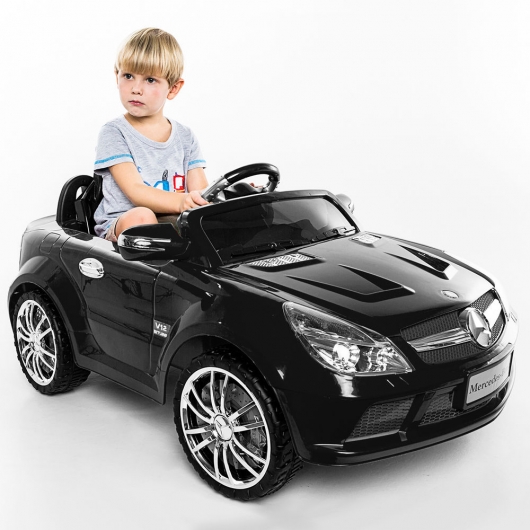 In General, the concept is simple. If mom and dad know how to drive a car, why their children should deny myself the pleasure?
As adults in these dealerships, the children had the opportunity to test a range of models. From the CLA 45 AMG, the SLS AMG to G-Wagen, here has been collected a line of small electric cars. Every client who came for a test drive, got the user manual, which can also be used as a coloring (very important). And from the showroom to the kids, to find any machine, I was elated, and in tears, they will mock the law. The fact that the machine delivered to the house, and the dealership "Mercedes Benz Lil" only performs the function… of the dealership. To see, to try…, so to speak.
Small model cars can be made of hard plastic, but these cars look as good as the real thing. They have working lights, sound an alarm, start button, control button features too. Maximum speed 5.5 km/h – safety for the kids first!
And parents too were not hurt and I wonder if they, in turn, will receive a discount card for the purchase of these cars.