Mercedes-Benz may introduce a completely new model CLE-class
As it became known, Mercedes-Benz leads
development of brand new CLE, which will present within three
years. The new car will replace some existing
performances C – and E-class.
According to rumors, the model will be aimed at buyers wishing
choose rear-wheel drive car at the border C – and E-class – for them
will be released on separate CLE class in 2023.
Because the combination of CL manufacturer uses for kupeobrazny
sedans, we can assume that the new CLE will feature
cascading roof line, reminiscent of the existing CLA and CLS.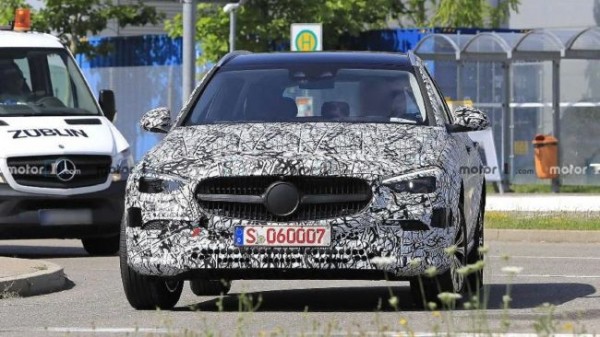 According to information, the novelty will present in three body versions:
wagon, convertible and coupe. Earlier, the management of Mercedes said
what is working to simplify its model range, and new
will replace the coupe and convertible C – and E-class.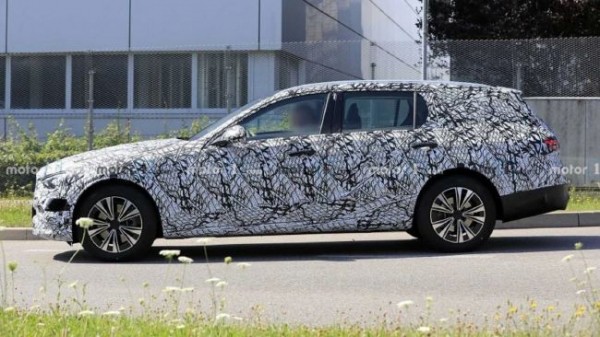 It is possible that the latest "spy" pics
C-class station wagon show just new, as
the new wagon does not fit into the company's plans to reduce
lineup.