Mercedes-Benz has revealed the second generation of the CLA Coupe
The new Mercedes CLA Coupe – miniature sports toy second generation
Mercedes has officially revealed a brand new CLA coupe at the consumer electronics show and technology in Las Vegas. Model CLA will not leave.
The new compact four-door coupe got a length 4.688 mm in width – 1.830 mm, making it a 48 mm longer and 53 mm wider than its predecessor. The wheelbase is also lengthened by 30 mm. As one would expect in the latter case, the extended wheelbase of the new CLA coupe gave it a more spacious interior, especially with focus on rear passengers.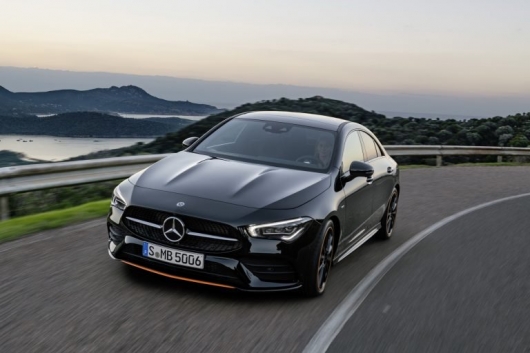 The second generation of the CLA debuted in Las Vegas as a variant of the model CLA 250. This means that the car "eats" from the turbocharged 2.0-litre four-cylinder petrol engine to 222 BHP and 350 Nm of torque, paired with a seven-speed dual-clutch transmission with. The top version of AMG will receive 35 306-horsepower gasoline engine.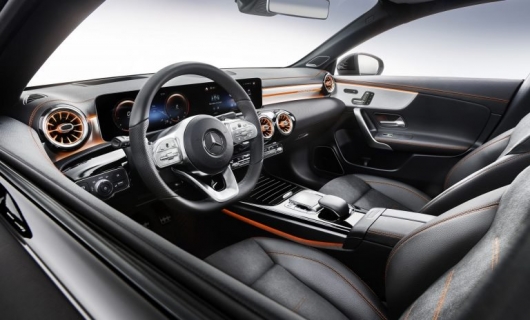 Alas, officially, Mercedes did not detail the rest of the engine range, adding only that it will include most of powertrain coming with the more mundane aesthetically A-Class, and a choice between manual transmission or automatic transmission with double clutch and the brand's option of all-wheel drive system 4Matic.
Dynamic dandy
The new CLA plays a big role dynamics. Compared to the previous model front and rear track are now 63 mm wider at the front and 53mm at the rear, which, combined with a lower center of gravity should give excellent stability on the road at all speeds. Mercedes says the new CLA is the most attractive member of their compact line of cars at the moment.
A model like the CLA 250, which was shown at CES, was equipped with dual rear suspension arms to reduce noise and vibration, and heavier stabilizer bar for reduced body roll and optional adaptive dampers.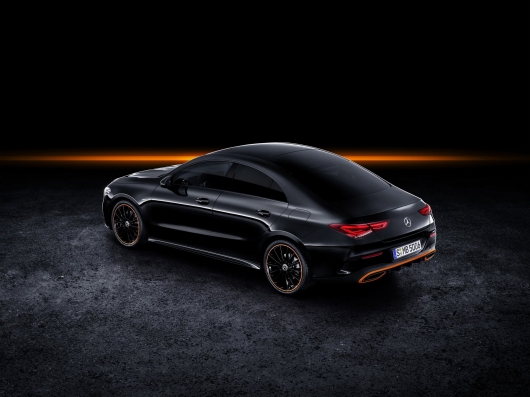 Parallel to this, Mercedes has seriously worked on the aerodynamics of the new CLA, making it as streamlined. The end result is a drag coefficient of 0.23. This can be called a success, despite the fact that the previous car had a Cd figure of 0.22. However, we must note that the new CLA has a much greater frontal area, so the work done is visible, that is, to the naked eye.
As expected, the new platform of the CLA shares the same internal architecture with the A-Class. Inside the cabin is the infotainment system MBUX the latest generation with dual display and advanced voice control function "Hey Mercedes".
As for active safety, the list becomes quite long, because the new Mercedes CLA tried on many of those systems that originally debuted in the S-Class, including various semi-Autonomous functions, active emergency braking assistant active lane change, help system at emergency braking and much more.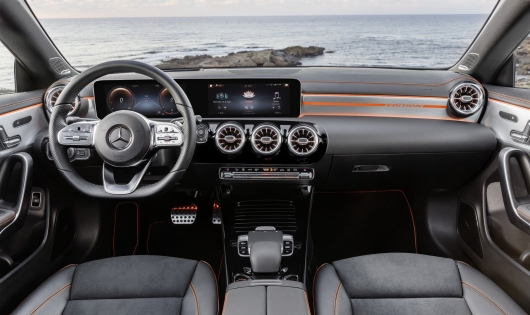 Sales of the new Mercedes CLA Coupe will start in Europe in may this year.