Maple unveils its first petrol model in China
Maple unveiled its first 2022 Maple X3 Pro petrol crossover in China
Geely-owned Maple has unveiled its fourth model, the Maple X3 Pro compact crossover. Contrary to tradition (other Maple models are completely electric), this is not an electric car at all, but a converted version of the Geely Vision X3 Pro SUV with a gasoline engine.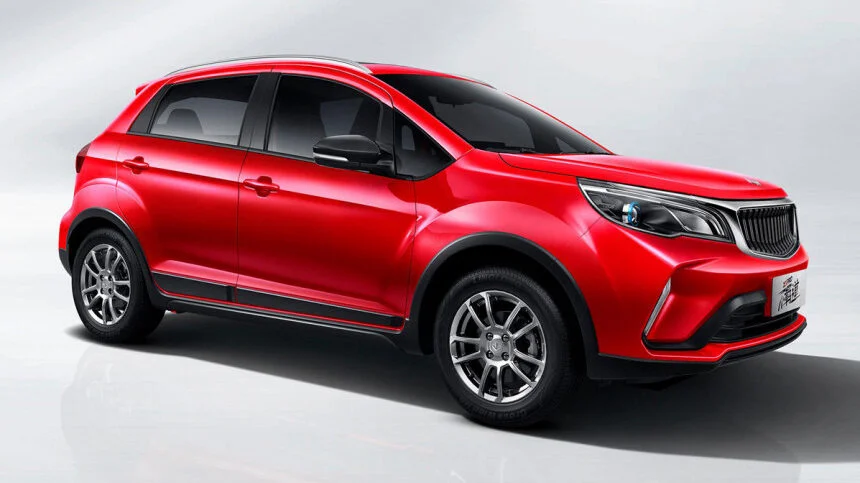 Maple X3 Pro. Geely Photos
Externally, the Maple X3 Pro is practically no different from the original: even the radiator grill, surprisingly, remained untouched. The whole difference came down to the nameplates on the steering wheel, hood and trunk lid, and the latter does not even have a logo, but the inscription "Maple", written in capital letters.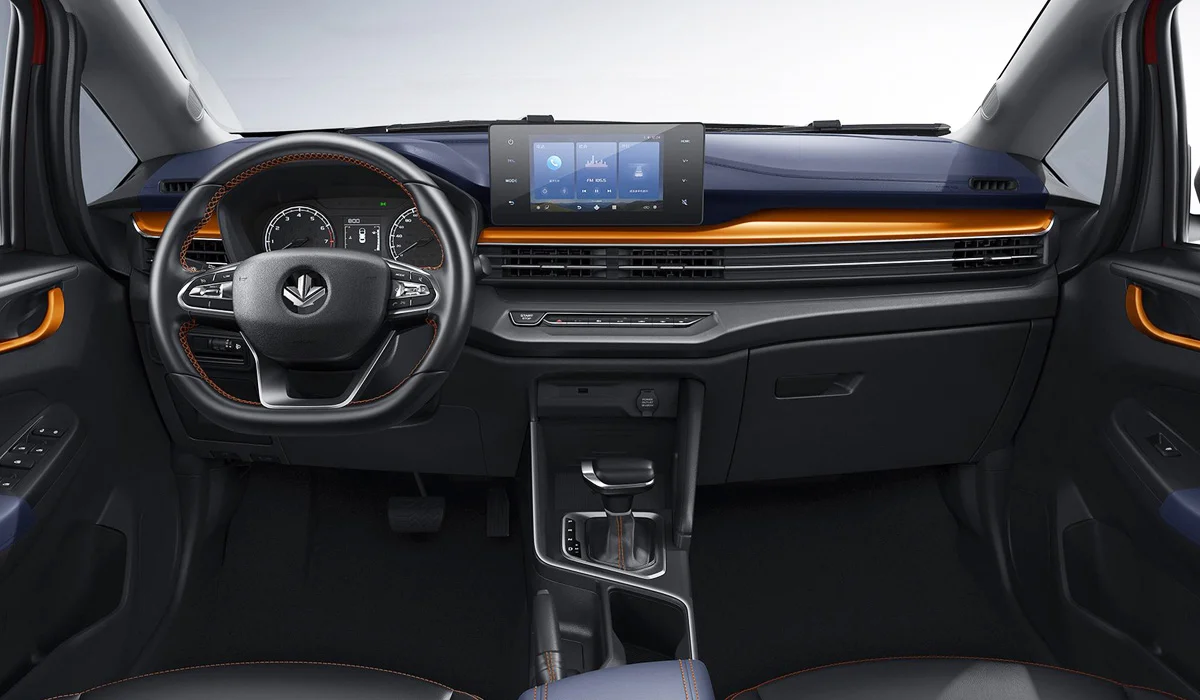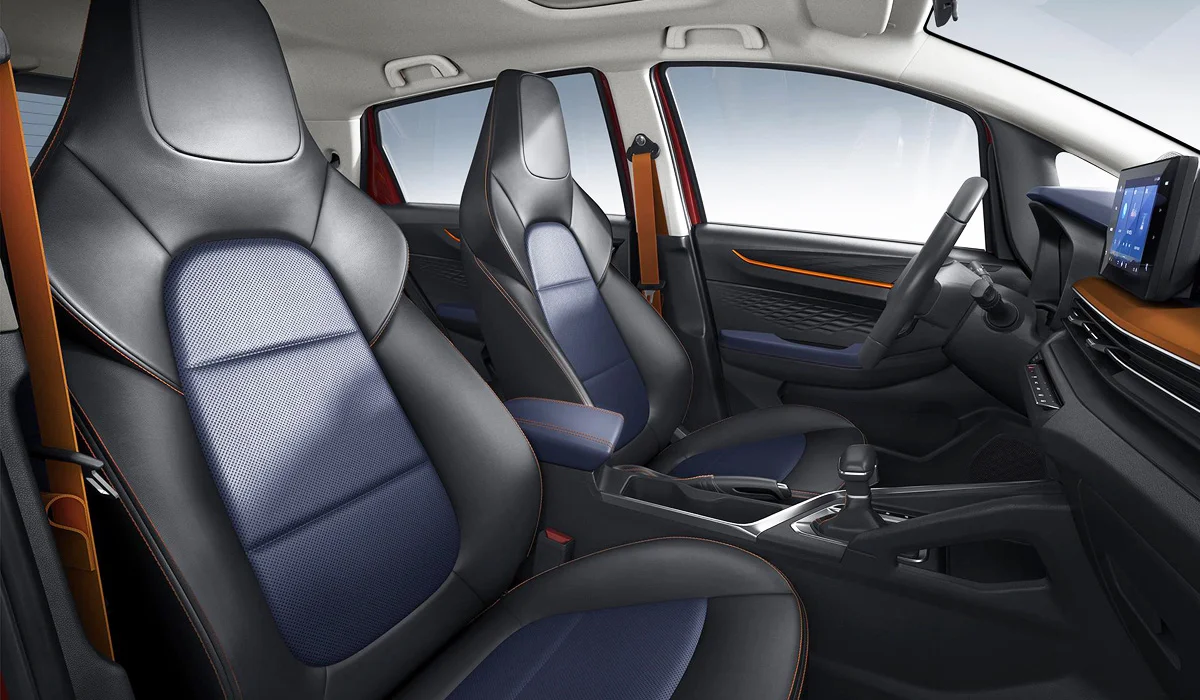 What is the reason for such an obvious "self-plagiarism" is still unclear. The Chinese media do not exclude that the Geely holding will give Maple the simplest and most budget models, while simultaneously raising the prestige and level of cars of the parent brand Geely.
Technically, the novelty from Maple is also completely identical to the "donor". Under the hood of the front-wheel drive X3 Pro is a simple 1.5-liter naturally aspirated petrol with 109 horsepower, paired with a five-speed "mechanics" or CVT.