Lordstown has revealed the first interior renderings Endurance
The Motors Lordstown has published several
the images of the future electric truck Endurance. Manufacturer
decided to show how it will look driving
place.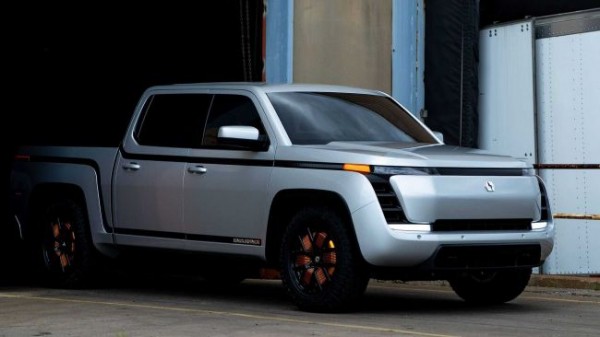 In the pictures you can see a simple steering wheel with
a few buttons, a long and narrow instrument panel, passing
to display the infotainment system and Central
a console with basic controls, also equipped
for smartphone and Cup holder.
The design is not amazing delights, but the manufacturer is positioning
future budget model as a utilitarian truck for work
goals.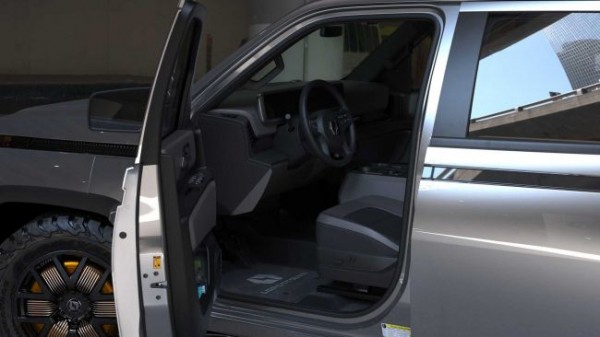 Along with images of the published information that
deliveries of cars to customers are scheduled to begin next summer.
It was the second delay of the premiere, which was previously transferred from
the end of this year to January 2021.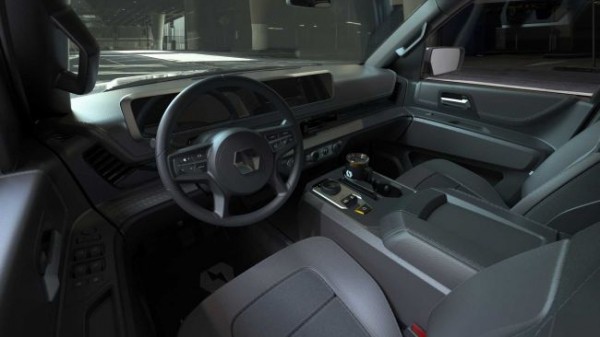 Experts call deadlines more reasonable, as
premiere in January next year would mean that the manufacturer
will be able to develop an electric pick-up and start production
in just one year. A year and a half is also quite an ambitious goal,
but it does not seem so extreme.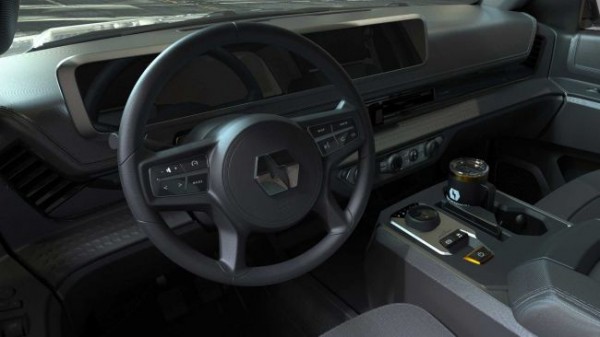 It is reported, at present the company already has 20,000
pre-orders for the Endurance.