Lincoln showed an unmanned transforming car
The American company has unveiled the Star concept car, giving an idea of ​​some of the solutions that further cars of the brand may receive.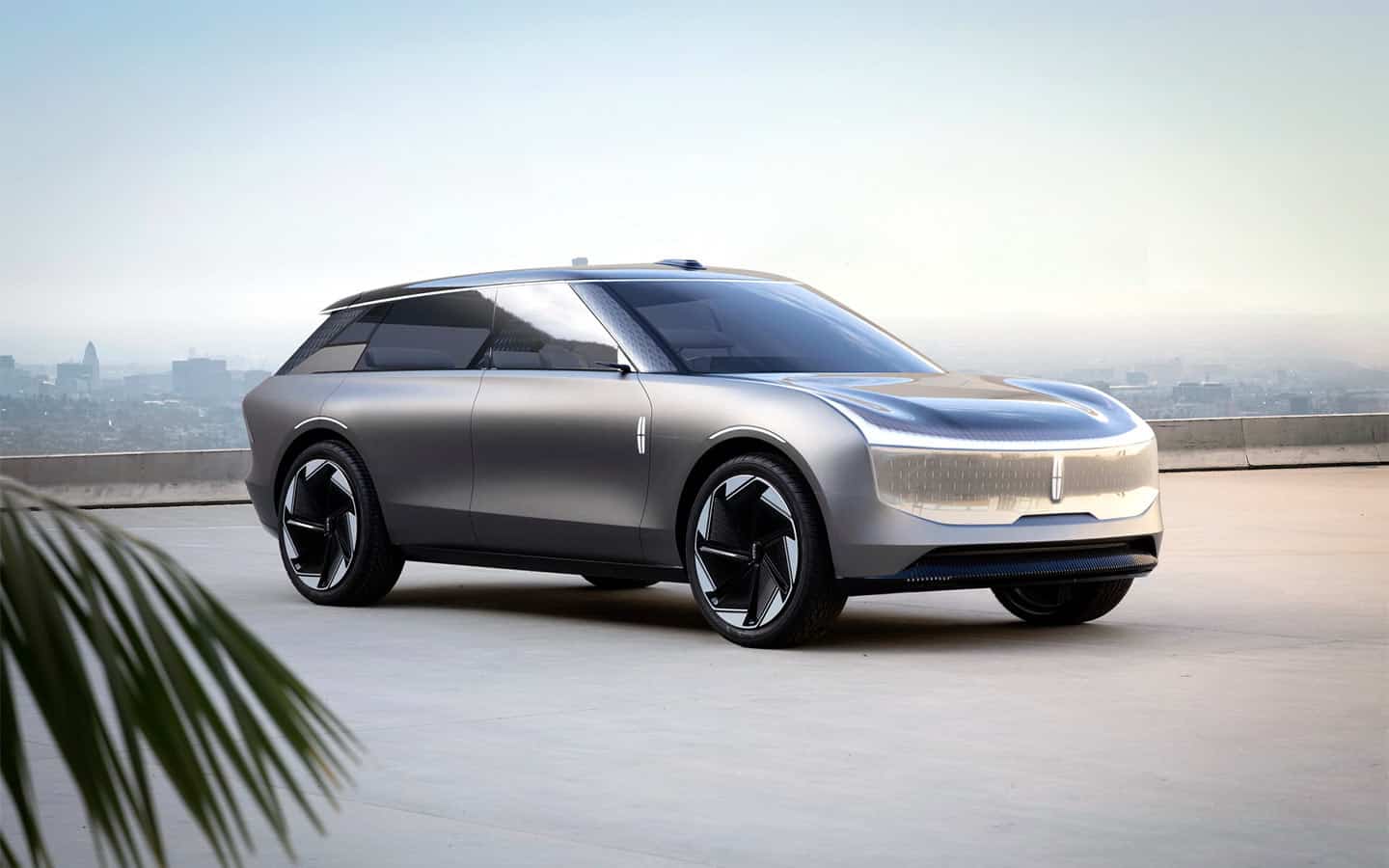 Photo: Lincoln
Lincoln showed an experimental car Star Concept with unusual interior and exterior solutions. The novelty is not going to be launched into mass production, but it can give an idea of ​​​​future models of the American brand.
The Lincoln Star has been developed on an entirely new electric platform that will allow vehicles to be built with a variety of drivetrains as well as fully automatic systems.
The interior of the concept car speaks of a full-fledged autopilot, where a steering wheel was installed, which, when the automatic mode is activated, folds under the front panel. The front row seats rotate 180 degrees so that passengers can sit across from each other.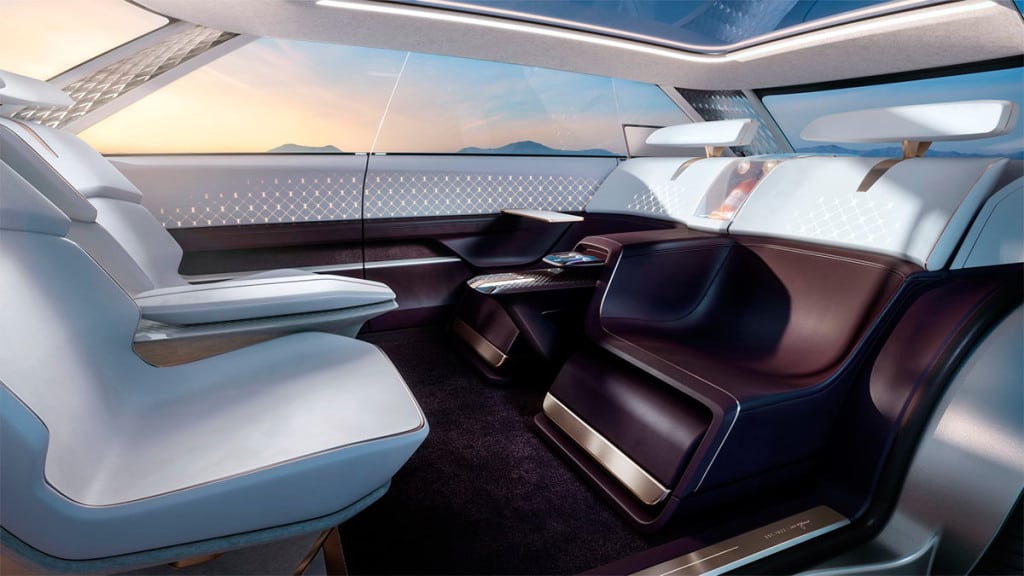 During parking, a special Lounge Mode is provided – after turning it on, the hinged tailgate of the prototype turns into a compact bench. Another non-standard solution was electrochromic glass on the front trunk lid. At the push of a button, it becomes transparent so that the driver or passenger can see what's inside without having to open the main compartment.
Lincoln is actively using unmanned technology in its vehicles. In 2021, for example, the flagship Navigator SUV received a semi-automated steering system called ActiveGlide, based on parent Ford's BlueCruise technology.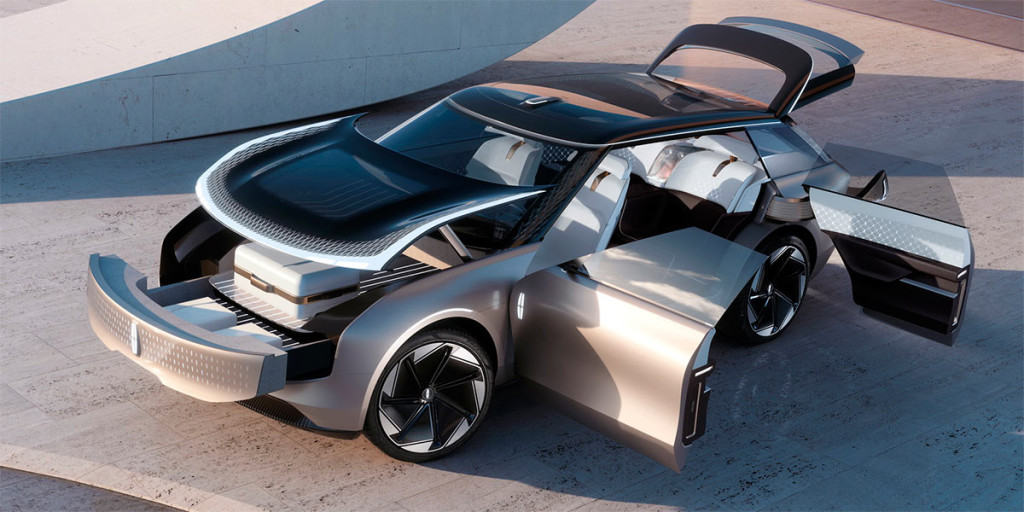 Guided by the testimony of a complex set of video cameras, sensors and radars, the system can independently be responsible for acceleration and braking up to a complete stop and start of movement, as well as control the steering. ActiveGlide only works on certain sections of US highways with a total length of 210,000 kilometers. In this case, the driver can take his hands off the steering wheel, but a special camera on the front panel will follow the motorist's eyes, which should look at the road.