Like skating: Drift the all-wheel drive from Ken Block
New video from Ken Block.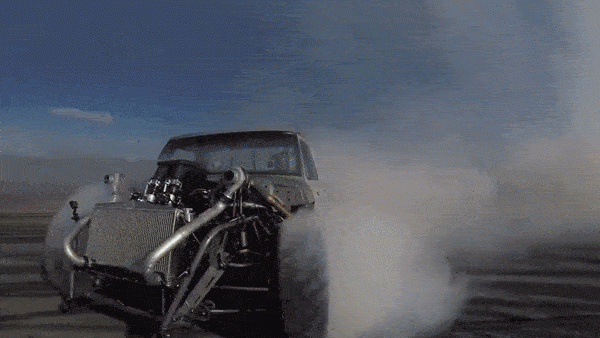 I think it is impossible to drift on a AWD vehicle? What do you think happens if 914 horsepower sent to all four wheels and put behind the wheel of a racing legend Ken Block.

 

Here's footage from the new movie of Ken Block, which is called "Hoonitruck". In this video you will see how physics helps the rider to drift on a AWD vehicle. It's like skating on ice.

A video from Hoonigan Bonus (YouTube)

 

For fans of powerful engines, this video is a great opportunity how does the aggressive V6 engine. The sound of the motor is not similar to the one we used to hear when Ken Block driftet behind the wheel of his Ford.