Life hack: how to disable tracking in Google Maps
How to find and delete the history of Google Maps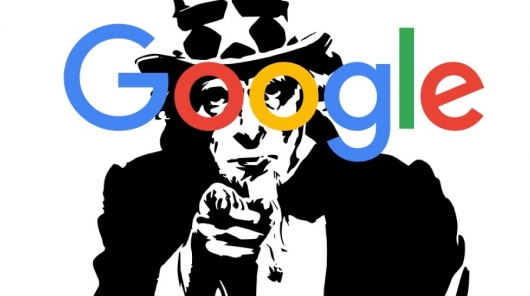 You have disabled the history of the location tracking of Google. You might think it, but are you sure of this? According to a new report by the Associated Press published recently, it is possible that your opinion is wrong.
We will remind that the international Agency information and news, working in conjunction with Princeton researchers, found that services such as Google Maps and the Google search engine to record information about the user's location without his permission.
How to stop tracking?
The problem is how to disable the tracking. Yes, a tracking feature can be disabled in settings "location Services", but it must also be disabled in the settings of "Web apps" ("Web and App Activity") to prevent Google to track your location.
How to delete the history of your location
To delete the history of your location from Google, go to this web page: myactivity.google.com. You have to be logged into Google at this point.
In the left part of the page you can choose a paragraph to see which data has been written into the history of a specific device:
As you can see, Google stores all of your juvenile actions. Select "Maps" from the list to view the data on the routes that you viewed or for which moved.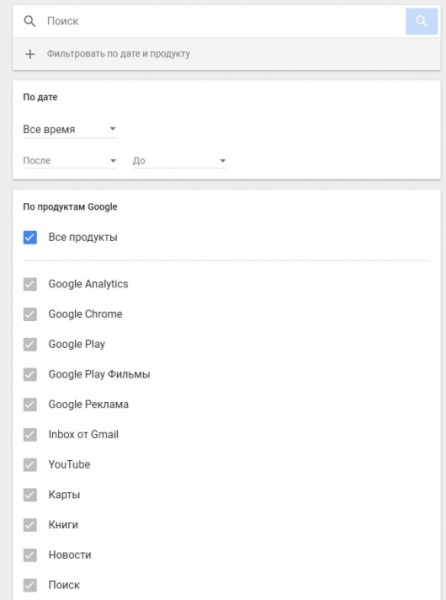 Believe me, you'll be surprised at how closely "Big brother" is watching us all. Click the "hamburger" (three vertical dots stacked above each other in the upper right corner) in the search bar. Then press the "Delete all results" to get rid of all confidential information.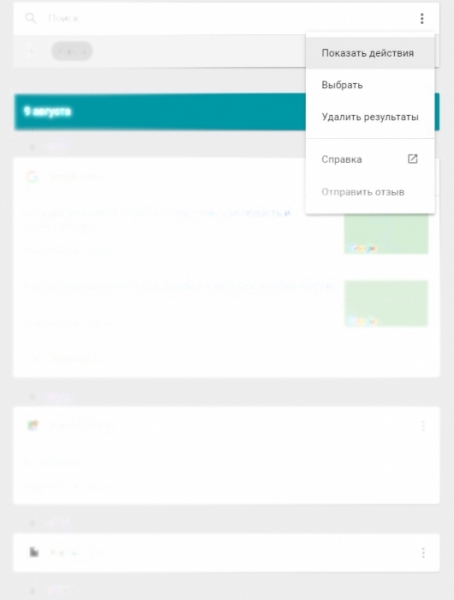 And if you want to keep Google from tracking you in the future, make sure that tracing is disabled in both the "location Services" and "Web and app activity."
Is it possible to disable?
Keep in mind that there are some positive aspects when tracking Google our movements. When Google knows where you are, he can't offer advice on the location. For example, if you are looking for a Chinese restaurant, you will get results from everywhere, and not in the vicinity of your location, the Google assistant will not be able to accurately show the weather and will not function with many other add-ons.
It is also worth remembering that disabling tracking location can't lead to positive results for you, if you are a spy or a ninja. The mobile device automatically transmits information about your location on the tower, so the operator is always aware of where you are, whether you like it or not.