Lexus updated Lexus hybrid UX
Known manufacturer of cars, Lexus had a formal
the presentation of the updated models Lexus 250h UX.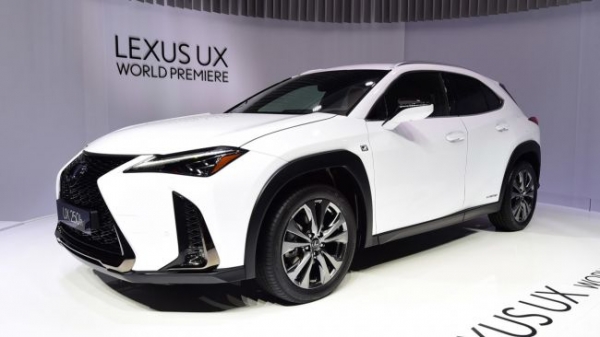 A new version of the Lexus 250h UX should help the company to increase
the falling level of sales in the world market. The power unit
the car has not changed. The machine will continue to be equipped with
a hybrid power plant consisting of electric motor and
The 2.0-litre petrol engine. Total power of the unit
equal to 176 horsepower.
Of fancy new features are the following: innovative
multimedia system capable of working with basic
operating systems Apple and Android, improved wireless
communication, improve the standard system security update
function control blind areas, the addition of sound
emergency and automatic stop
machine.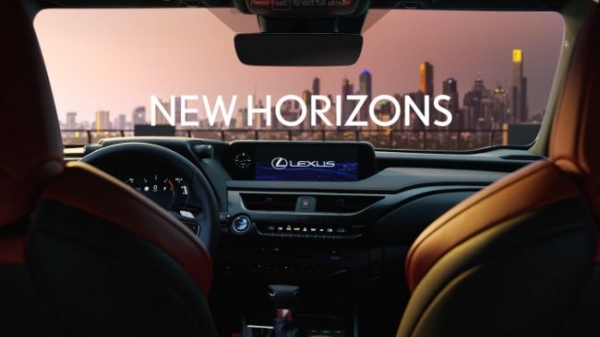 The base cost of the Lexus 250h UX will be u
British dealers 30 thousand pounds or 2.8 million
rubles.
Unfortunately, the company has not yet announced the exact date of receipt
the updated model on the market. However, this is expected by the beginning of
summer.