Lexus LX570: a New modification of Superior
The new version of the SUV LX570: For those who have nowhere to put money.
Top SUV Lexus LX570 has received a new special version with a modified exterior and new interior details. Spazmoliticaskie called Superior. The price tag starts from 7.07 million rubles.
New complete set of Lexus LX570 has received a different grille, different decorated front and rear bumper (due to stylish plastic panels), black side mirrors, 21-inch wheels and a stylish scuff plates.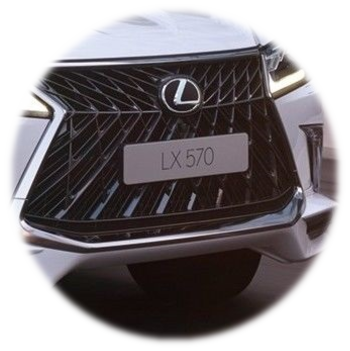 With regards to the interior, the cabin appeared aluminum pads on the pedals and a special logo with the words "Superior", which will remind its owner that it owns spazmoliticaskie. So basically all the change that the future owner of the luxury SUV set will have to pay a lot of money.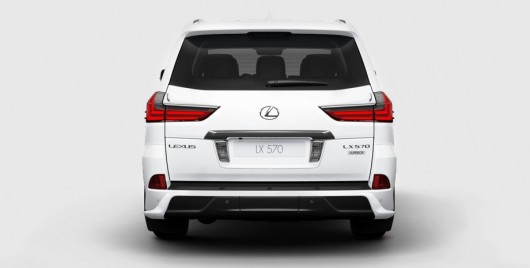 Unfortunately, for those who do not what to do with the money, the power plant has not received any changes. So, even in spazmolitikami SUV still will be equipped with 5.7-liter V8 engine producing 367 horsepower, which is paired with an 8-speed automatic transmission.
According to the official factory specifications, gasoline 367-horsepower SUV accelerates from 0-100 km/h in 7.7 seconds.

It should be noted that this modification based on the configuration of the "Luxury 21+", which is from 6.78 million rubles. But for a special series of Superior Lexus LX570 will have to fork out at least 7 with small thousand roubles.