Lexus has announced the date of the premiere of the new RX
Lexus will introduce the new generation Lexus RX crossover on June 1, 2022
Lexus has announced the exact date of the premiere of the new Lexus RX. The fifth-generation crossover will debut exactly two weeks later, on June 1, at 4 am Moscow time. This was reported by the press service of the Japanese brand.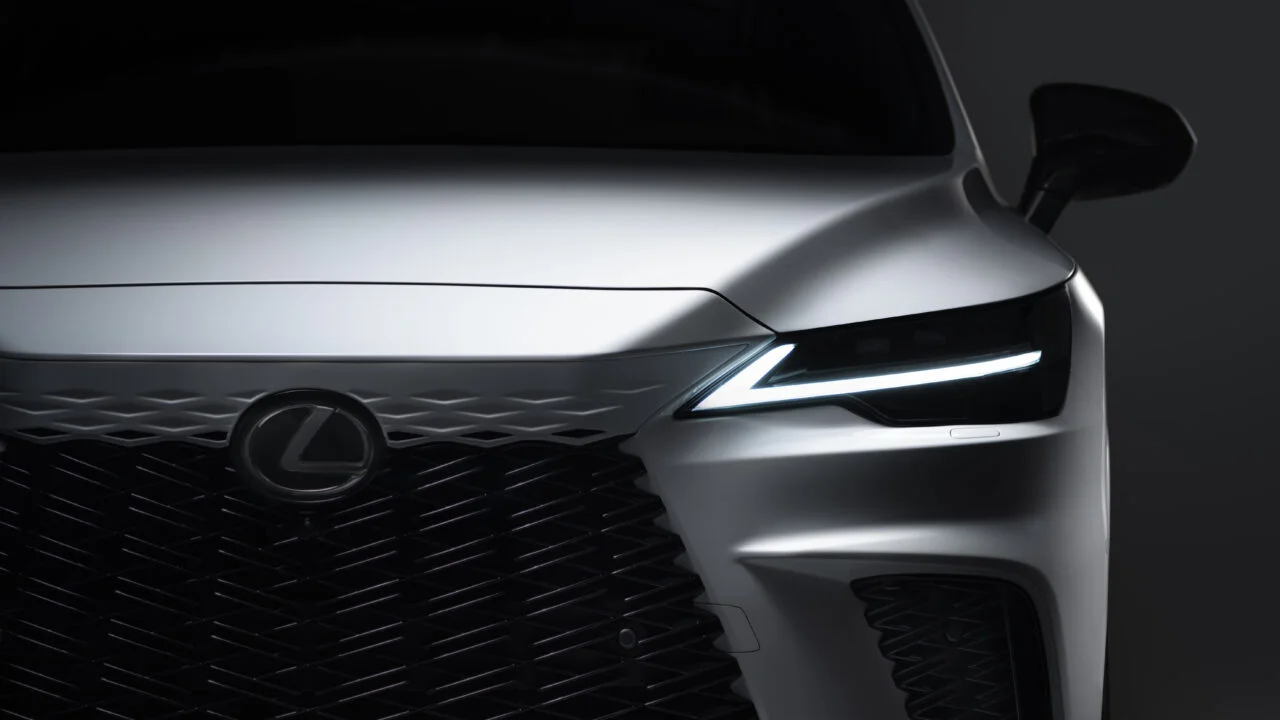 Lexus RX Teaser. Lexus Photos
The company did not disclose any details about the new product, limiting itself to only one teaser with a fragment of the front of the car. It shows that the design of the new RX will echo the look of the younger second-generation NX crossover: they are "related" to the shape and "stuffing" of the head optics, as well as the proprietary filling of the radiator grille, resembling a spindle.
The fifth generation of the RX crossover at Lexus is called the "next chapter" in its history, and they also promise that it will receive a "complete update" aimed, among other things, at providing the driver and passengers with even more sophistication and comfort.
According to rumors , the new RX will receive three hybrid versions, which will enter the market under the indices RX 350h, RX 450h + and RX 500h. The youngest of them will be identical to the Lexus NX 350h (where the "hybrid" is based on a 2.5-liter internal combustion engine and an electric motor), the middle one will receive a more complex system with a lithium-ion battery, and at the top of the range there should be a rechargeable "hybrid" consisting of 2 .4-liter gasoline turbo engine, electric motor and lithium-ion battery.