Lada Grant for 600,000 rubles, Not expensive?
AvtoVAZ told how much it will cost Grant. The price will surprise you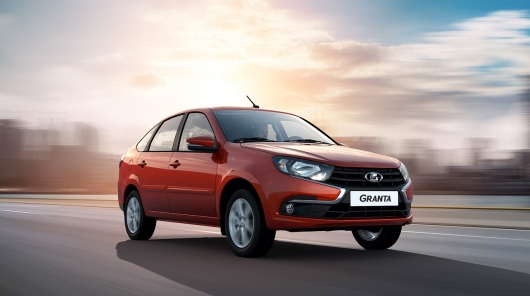 On the official website Lada.ru have price tags on the days of the "new" Lada Granta with "X"-face. Along with the restyling of the company website introduced the current configuration, which very soon will go on sale throughout Russia.
Sales of the updated models will begin simultaneously in all body styles: sedan, liftback, hatchback and wagon.
The price tag on the model in the sedan starts from 419.900 rubles – the lowest available option. Model in hatchback and liftback will cost 436.900 rubles each. The wagon will cost at least 446.900 rubles.
Basic "Standard". It includes: airbag driver; mounts for child seats ISOFIX; emergency alert system ERA-GLONASS; ABS (with brake assist); folding rear seat; dimming rear window; audio preparation.
A list of prices and configurations of Lada Granta (2018)
In picking Classic improved: sound insulation; installed new on-Board computer; outdoor electroknife trunk release; front doors power window; tilt steering wheel.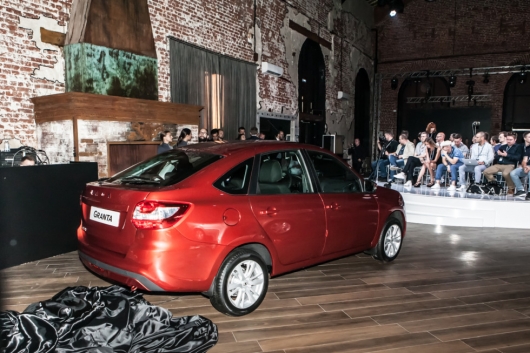 The sedan version of the Classic is from 455.500 rubles, hatchback and liftback will cost at least 470 500 rubles, wagon — aboutt 480 500 rubles. Specifically for this configuration, the WHA offers a package retrofit kit "Optima", which includes air conditioning and heated door mirrors.
Granta in picking Classic package "Optima" will cost from 481.500 rubles, hatchback and liftback — 496.500 rubles a minimum, universal will cost from 506 500 rubles. The cost of some models with the package "Optima" reflected in the table.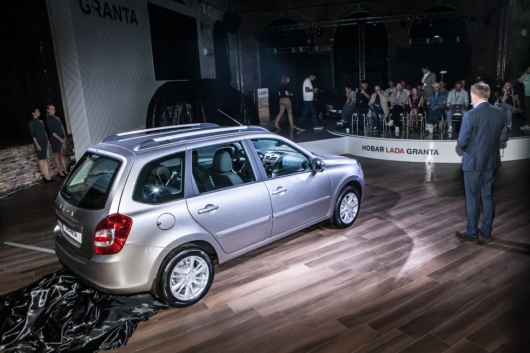 The package Comfort includes:
airbag front passenger;
the safety belt pretensioners;
heated front seats;
electric and heated exterior mirrors;
air conditioning;
audio system;
outside mirrors with turn indicators;
mirror housings and door handle (styles in body color);
the side door moldings in body color;
the mirror in the sun visor of the passenger.
The cost model in the configuration, respectively, starts from 501.500 rubles for a sedan, hatchback and liftback will cost 516.500 rubles, wagon — from 526.500 rubles.
Maximum grade of Granta – version Luxe. Options are: alarm system; fog lamps; climate system; cloth inserts in door lining; adjustment of the driver's seat and the front seat belts height; heated windscreen; rear electric Windows; 15 inch alloy wheels.
For a sedan in the "top" will be asked from 538.800 rublesfor the hatchback and liftback — from 553.800 rubles, wagon — from 563.800 rubles.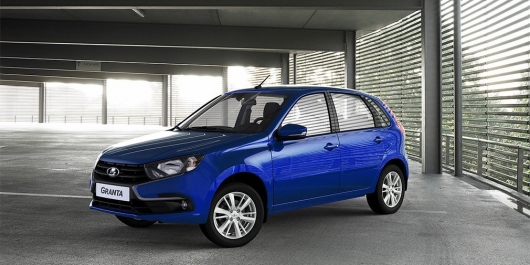 To complete the Luxe package is available options "Prestige". It includes: electronic stability control, traction control system (TCS), help system at start on lifting (NA), Parking sensors, rain sensors and light.
Sedan with this package will cost a minimum of 572.800 rubles, hatchback and liftback — from 587.800 rubles, universal low from 597.800 rubles. The "coolest" equipment Granta will cost 608.800 RUB.