Kia and Hyundai were the most reliable brands in 2018: J. D. Power
J. D. Power Named the most reliable car brands in 2018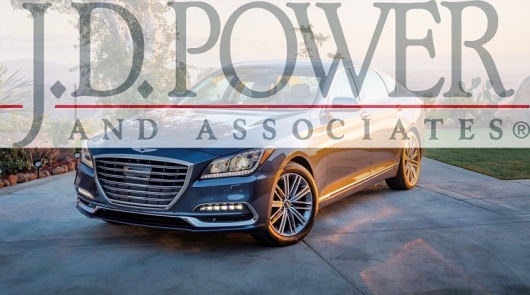 J.D. Power has published the list of most reliable car brands. Suddenly, in the Top-3 entered the Korean car manufacturers, is located in the following order: Genesis (the new premium brand – a sub-brand of Hyundai Motor), Kia and Hyundai. Cars of these brands revealed the lowest number of problems faced by owners during the first months use car: 68, 72 and 74, respectively.
Top-5 completing two more brand that we often seen on the podium in previous years, Porsche and Ford.
Help. J. D. Power in their study "Initial Quality Study" tries to learn from the owners about their first impressions of the car, considering as cons, not only the obvious breakdowns and problems, but also inconvenience in everyday use of car. For example, too slow rendering graphics on the infotainment system and other small things automotive life, which sometimes annoy motorists.
This type of research is conducted on cars that have been in possession for 90 days. It is easy to understand, during this time, serious problems with the machine can not be. So 80% of the so-called "problems" with car brands not reflect reality, rather, it is chicanery. Fear can cause only five of the list, the car brand at the end of the list, the owners of which problem happens more often than others. These included Mitsubishi, Subaru, Volvo, Jaguar and Land Rover.
The last three brands received the highest number of complaints: Volvo – 122, Jaguar and Land Rover 148 – 160.
PP100 index is calculated as a ratio of the same problems per 100 vehicles.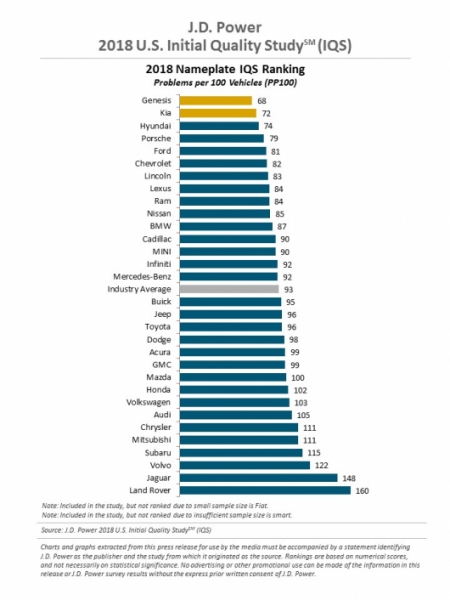 Considering the merits of the rating marks the individual models, J.D. Power notes the following separate models:
Ford, the most positive feedback received: Ford Expedition, Ford Mustang, Ford Super Duty pickup, Lincoln Continental and the premium model of the Lincoln MKC.
Hyundai Motor Group has deservedly received the top rating for Genesis G90, Hyundai Tucson, Kia Rio and Kia Sorento.
Model General Motors, which occupy the highest place in the following segments: Buick Envision, Chevrolet Silverado and the Chevrolet Silverado HD.
The most trouble-free model from BMW is the BMW 4 Series, BMW X1 and BMW X6.
With several models in the top five came in and Nissan: Nissan Altima, Nissan Frontier and Nissan Maxima.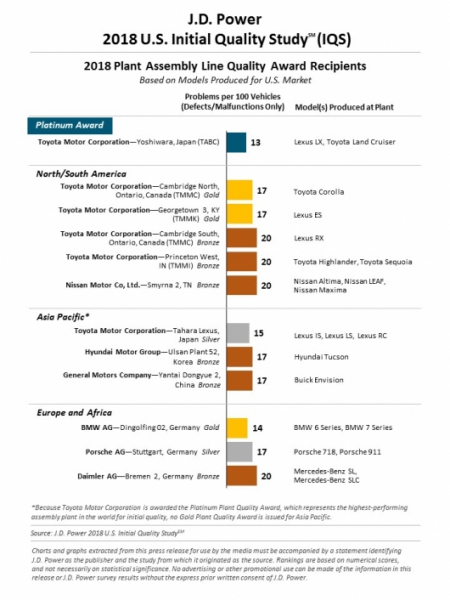 Plants which were assembled model
In classes, the cars got the following results (Top 20):
Compact class: the best model Kia Rio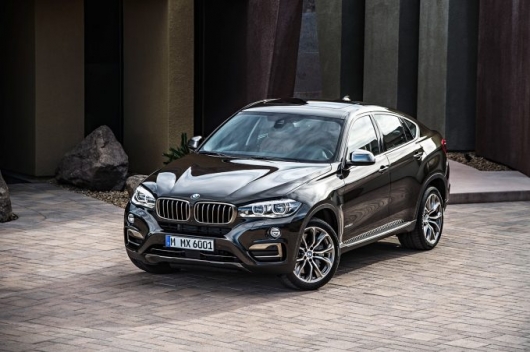 Small premium grade: the Acura ILX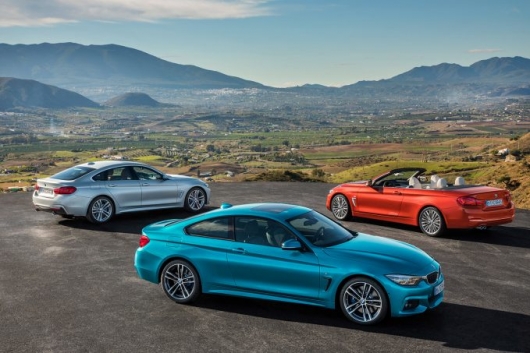 Compact class: Toyota Corolla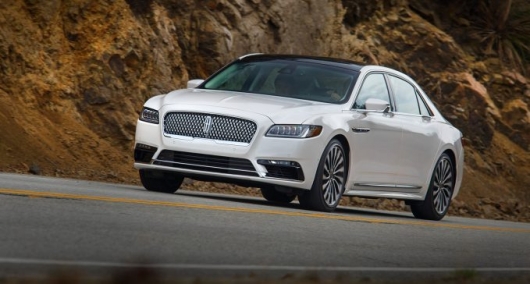 The compact premium class: BMW 4 Series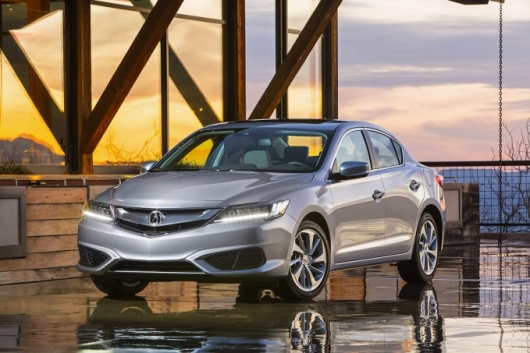 Mid-size sedan: Nissan Altima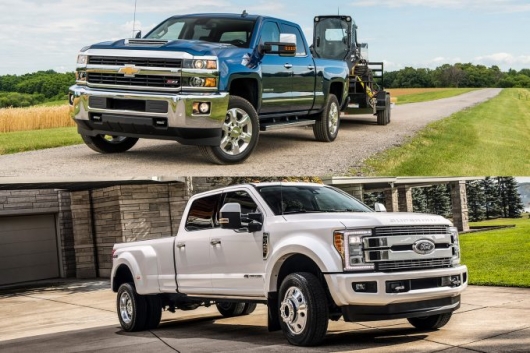 Midsize premium: Lincoln Continental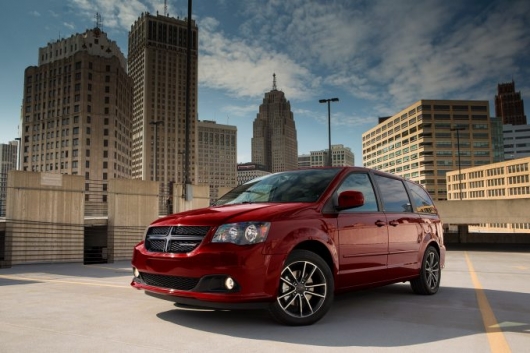 Midsize car: Ford Mustang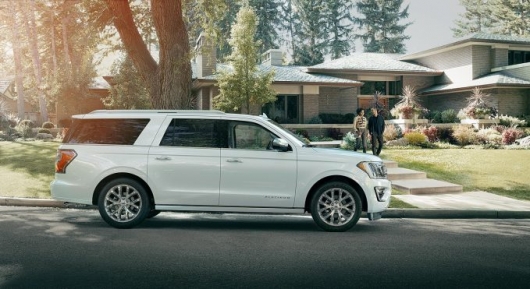 Large saloon: Nissan Maxima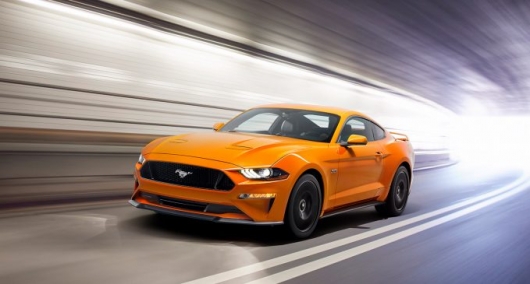 Large premium: Genesis G90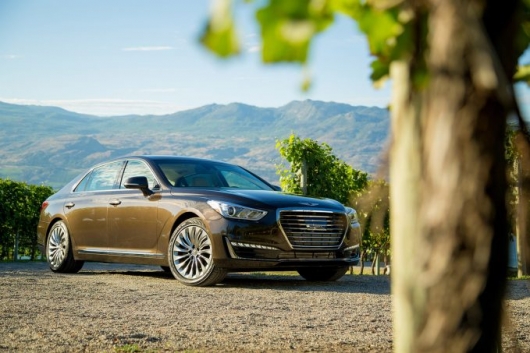 Minivan: Dodge Grand Caravan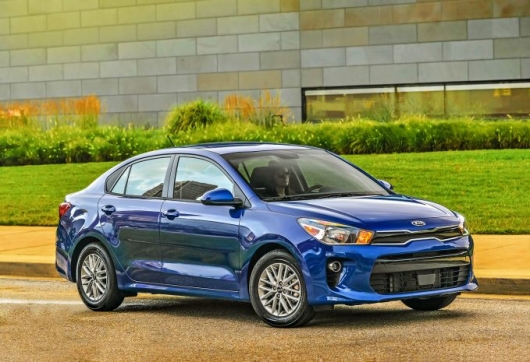 A small crossover SUV: Hyundai Tucson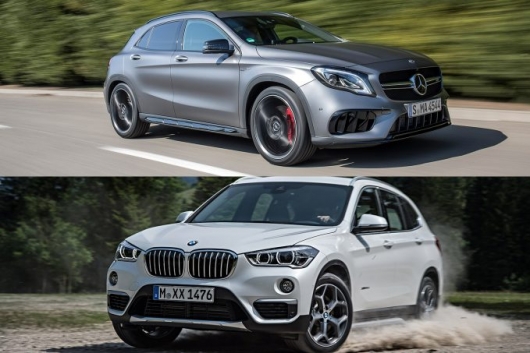 Compact premium crossover: Mercedes-Benz GLA/BMW X1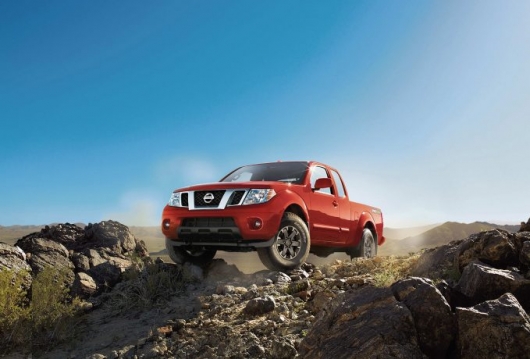 Compact SUV: Buick Envision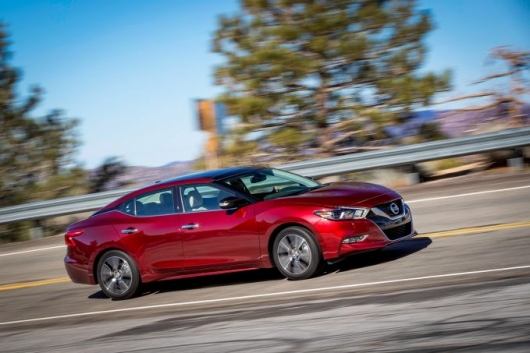 The compact premium SUV: Lincoln MKC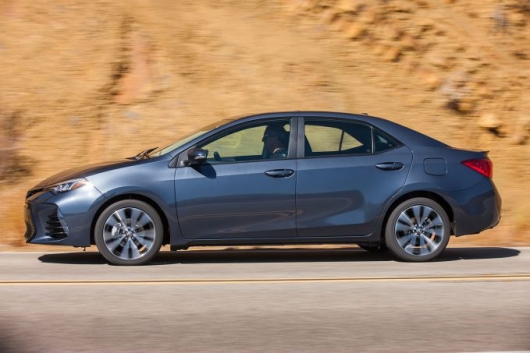 Mid-size crossover Kia Sorento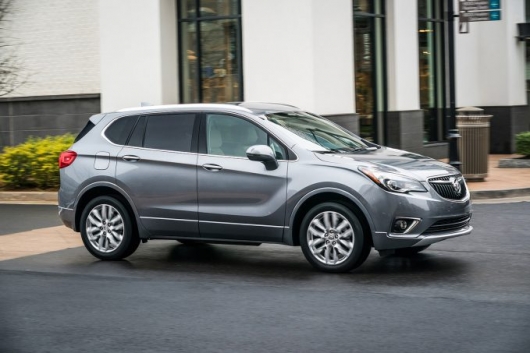 Midsize premium crossover SUV: BMW X6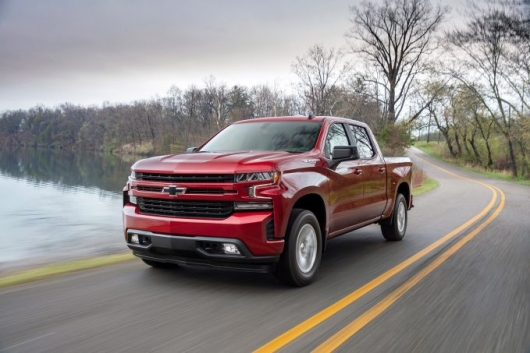 Large SUV: Ford Expedition
Midsize pickup: Nissan Frontier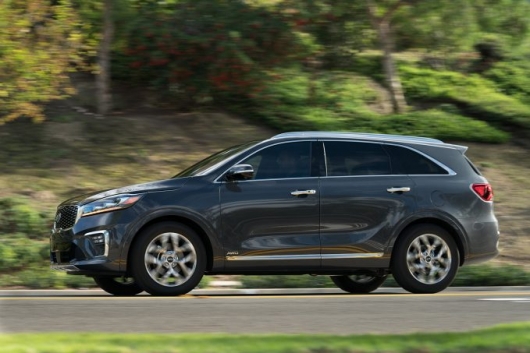 Large pickup: Chevrolet Silverado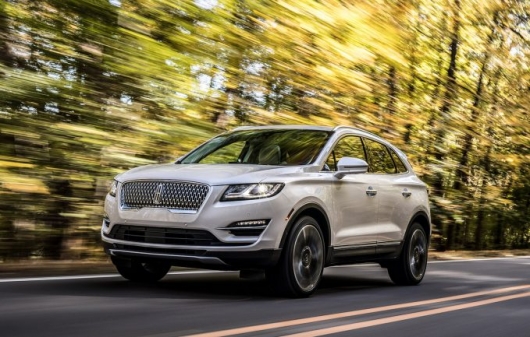 "Heavy Duty" pickup: Chevrolet Silverado HD and Ford Super Duty