Jeremy Clarkson has named the Top 10 worst cars on which he had to ride
Top most uninteresting car according to Jeremy Clarkson
Not so long ago we published a list of cars that Jeremy Clarkson, a former co-host of Top Gear called the best of those which he traveled during the year. The list includes motley cars, including those cars that just did not expect to see in favor of Clarkson. If you want to know what the list of the best cars made Jeremy read to him the following news:
Jeremy Clarkson has named the Top 10 best cars in which he rode last year
A week passed and the world's most famous automotive journalist made up the second part of the Top 10. This time he showed those cars that, in his opinion, you should not in any case to buy.
Here is the full list of the worst according to Clarkson cars: Vauxhall/Astra SRi Nav, Infiniti Q30 Premium Tech, the Skoda Superb L SE Executive, Zenos E10 S, Renault Kadjar Signature Nav, BMW X1 xDRIVE25d, the SEAT Leon X-Perience SE Technology, the Nissan GT-R Track Edition, Volkswagen Scirocco 2.0 TDi, Hyundai i800.
Each of these machines is terrible in its own way and each did not like avtoguru for the reasons. We will take the list for granted and for clarity, provide news data and cars of the victims Clarkson.
Vauxhall Astra SRi NAV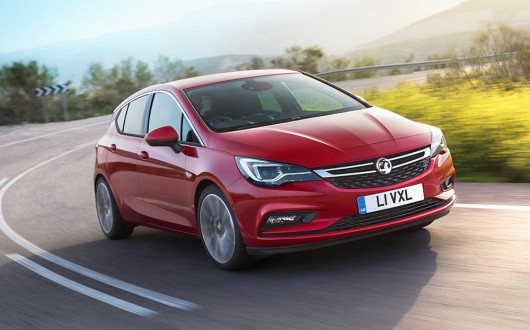 Cost: £21,285 (June 2016)
Engine/Power: 1.6 l, 4 cylinder, turbo, petrol / 197 HP at 4700 rpm
Acceleration/Maximum speed 0-100 km/h: 6.6 sec / 235 km/h
Rating Clarkson ★★☆☆☆
Clarkson's verdict: can you go back to Aston, please
Infiniti Q30 Premium Tech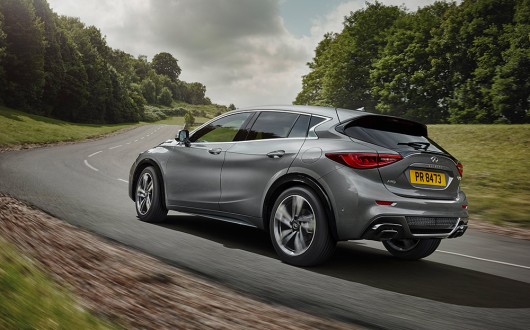 Cost: £31,180 (June 2016)
Engine/Power: 2.2 litre, 4 cylinder, turbo diesel engine / 168 HP at 3400 rpm
Acceleration/Maximum speed 0-100 km/h: 8.5 sec / 215 km/h
Rating Clarkson ★★☆☆☆
Clarkson's verdict: a Mess, at least it looks good
Skoda Superb SE Executive L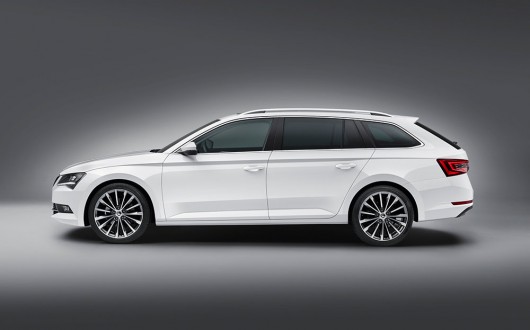 Cost: £26,785 (may 2016)
Engine/Power: 2.0 l, 4 cylinder, turbo diesel engine / 148 HP at 3500 rpm
Acceleration/Maximum speed 0-100 km/h: 8.9 sec / 217 km/h
Rating Clarkson ★★☆☆☆
Clarkson's verdict: Good for convenience, but not for the soul
Zenos E10 S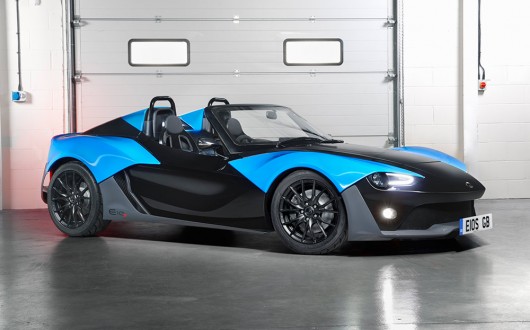 Cost: £32,995 (April 2016)
Engine/Power: 2.0 l, 4 cylinder, turbo, petrol / 247 HP at 7000 rpm
Acceleration/Maximum speed 0-100 km/h: 4.0 sec / 233 km/h
Rating Clarkson ★★☆☆☆
Clarkson's verdict: somebody stop me
DCi 130 Renault Kadjar Signature Nav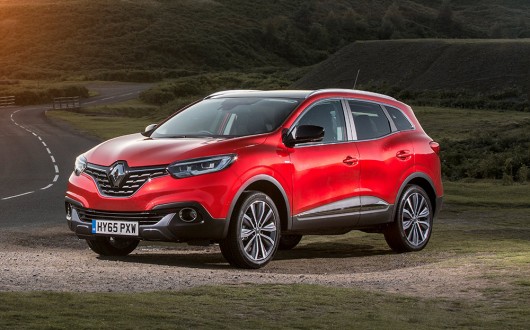 Cost: £25,395 (December 2015)
Engine/Power: 1.6 l, 4 cylinder turbo diesel / 129 HP at 4000 rpm
Acceleration/Maximum speed 0-100 km/h: 9.9 sec / 190 km/h
Rating Clarkson ★★☆☆☆
Clarkson's verdict: a Melancholy milestone on the way of the car into oblivion
BMW X1 xDrive25d
Cost: £36,720 (February 2016)
Engine/Power: 2.0 l, 4 cylinder turbo diesel / 228 HP at 4400 rpm
Acceleration/Maximum speed 0-100 km/h: 6.6 sec / 235 km/h
Rating Clarkson ★★☆☆☆
Clarkson's verdict: BMW created accountants
Seat Leon X-Perience SE Technology
Cost: £26,905 (June 2015)
Engine/Power: 2.0 l, 4 cylinder, turbo diesel engine / 148 HP at 3500 rpm
Acceleration/Maximum speed 0-100 km/h: 8.7 sec / 207 km/h
Rating Clarkson ★★☆☆☆
Clarkson's verdict: Not worth a 31-year expectations
Nissan GT-R Track Edition
Cost: £91,995 (December 2015)
Engine/Power: 3.8 l, V6, twinturbo, petrol / 542 HP at 6400 rpm
Acceleration/Maximum speed 0-100 km/h: 2.7 sec / 315 km/h
Clarkson a rating of No stars
Clarkson's verdict: From riches to rags
Volkswagen Scirocco 2.0 TDI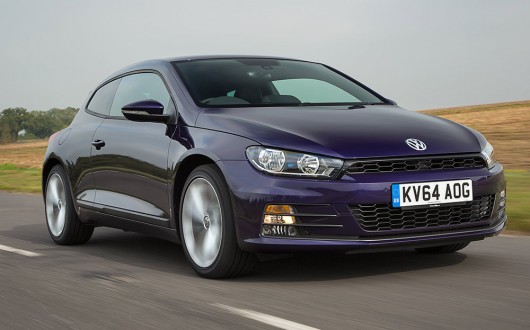 Cost: £23,760 (January 2015)
Engine/Power: 2.0 l, 4 cylinder, turbo diesel engine / 148 HP at 3500 rpm
Acceleration/Maximum speed 0-100 km/h: 8.6 sec / 215 km/h
Rating Clarkson ★★☆☆☆
Clarkson's verdict: My angel became a moose
Hyundai i800
Cost: £24,845 (April 2016)
Engine/Power: 2.5 l, 4 cylinder turbo diesel / 134 HP at 3600 rpm
Acceleration/Maximum speed 0-100 km/h: 17.6 h / 167 km/h
Clarkson a rating of No stars
Clarkson's verdict: Better camel