Is it possible from lemons to make a battery charger for the electric vehicle?
Lemons as charging for electric vehicles. Myth or reality?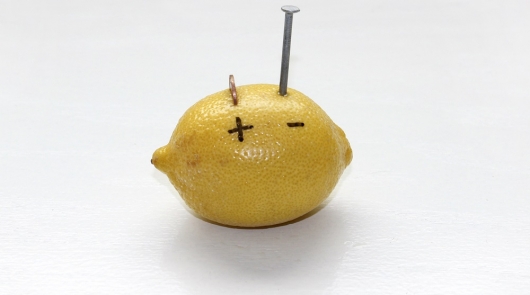 More expensive gasoline, diesel fuel, which in the past was called almost a waste product, sell at the gas station more expensive AI-92. The prices are just dray – 45 rubles for 1 liter of diesel fuel! How can you not think about alternatives. Gas or electricity? Because, theoretically, the electric car can be recharged with the help of improvised means. For example, lemons. Could this be something? The answer you will find below.
It is such an unusual experiment was carried out and published on YouTube channel "Mark Rober" four days ago. The video has so interested the audience that gathered for these days, more than 2 million hits. And all sorts of amazing. In the video, literally out of nothing was created charger, able to power the electric car racing acceleration which exceeds the dynamics of a Formula 1 car. At least the goal set by the experimenters at the beginning of your informative videos.
Why do we need generators and entire power plant if you can collect 1.232 lemon, read on the Internet how to make a lemon battery (or to remember the school course). Recall you will need: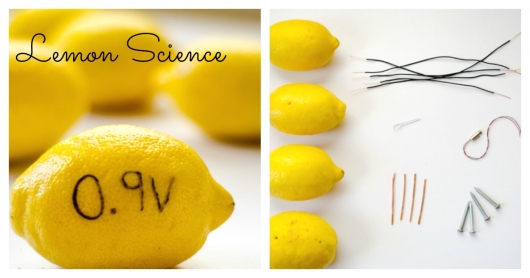 1.Copper electrode
2.Galvanized electrode
3.Lemon
4.Wires for electricity transmission
As we know from the school course in the physical phenomenon is chemistry. A chemical reaction that is formed between the galvanized and copper contacts. Chem. the reaction is initiated by the interaction of the contacts made from different metals contained in the acidic lemon juice.
Until the chain of the three components will not be broken (for example, from the lemon will not come out all the juice), you will receive a small, but still electricity.
The battery is ready. You can collect valuable energy, as they say, straight from the garden!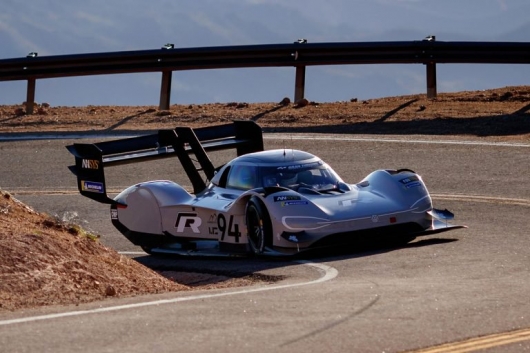 So they got to charge a race car Volkswagen ID R, which managed to beat the previous record "Pikes Peak International Hill Climb" almost 16 seconds?
As it turned out, a chemical reaction from 1.2 thousand lemons could produce a voltage of only 5 volts for several days of continuous charging. The equivalent figure penlight batteries. To energize the racing car is not enough.
The first part of the experiment failed. The lemons were not able to charge the car. In order to determine what means it is possible to collect the necessary amount of electricity it was designed zipline, to the unit which was attached a battery from a drill and a small Dynamo. Children this attraction is obviously liked, but that mechanical action was not enough.
The final chord of the experiment was the installation of solar panels on the roof. Modern device for collecting energy has finally coped with the task. The vehicle battery was fully charged. Though it took a few days.