In Russia began selling the new Mercedes-Benz GLE Coupe
On the Russian market started selling the updated
model German-made Mercedes-Benz GLE Coupe.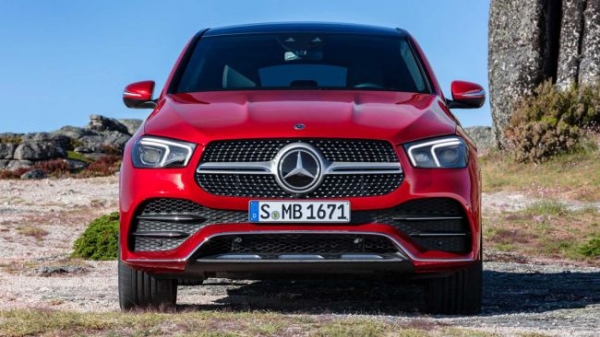 You can buy a car from official dealers of the brand. In
the basic version of the car will cost potential buyers in 6 300
000. Under the hood, installed a 2.9-liter engine capacity of 272
horsepower. With him running the auto box
transmission and front wheel drive.
Also for buyers to be a version of 400 d,
a value of 7 100 000 rubles. The car is equipped with 3.0-liter
330-horsepower engine is paired with automatic transmission and full
drive.
The equipment compartment includes: climate control, rain sensor, the system
to prevent accidents, cruise control, ABS. In addition, the cabin
installed advanced multimedia system with a large digital
screen. Thanks to him you can use assist functions
the driver, which will make the operation comfortable and safe on
during the period of owning this car.