In China, showed an electric car for 87,800 yuan: this is what it looks like
The new Geometry E car should enter the Chinese market in the near future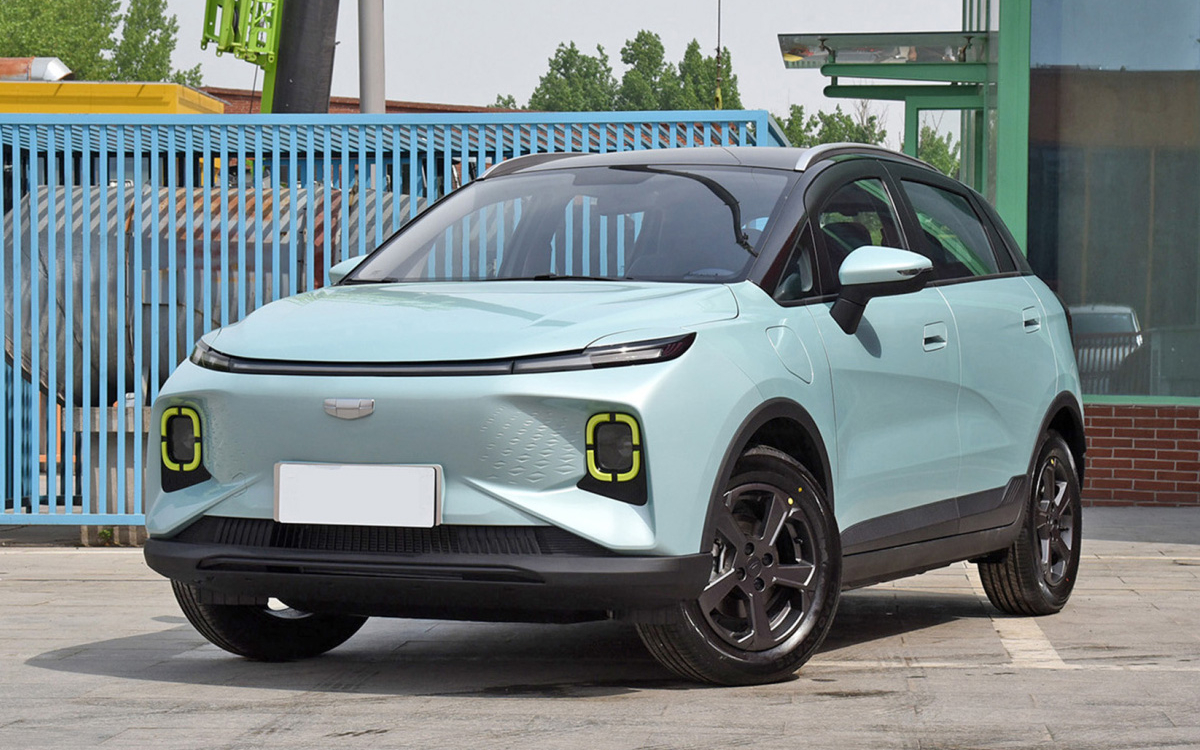 Photo: Chinapev.com
In China, a presentation of a new budget electric vehicle Geometry E took place, which costs on the local market only from 87,800 to 104,800 yuan.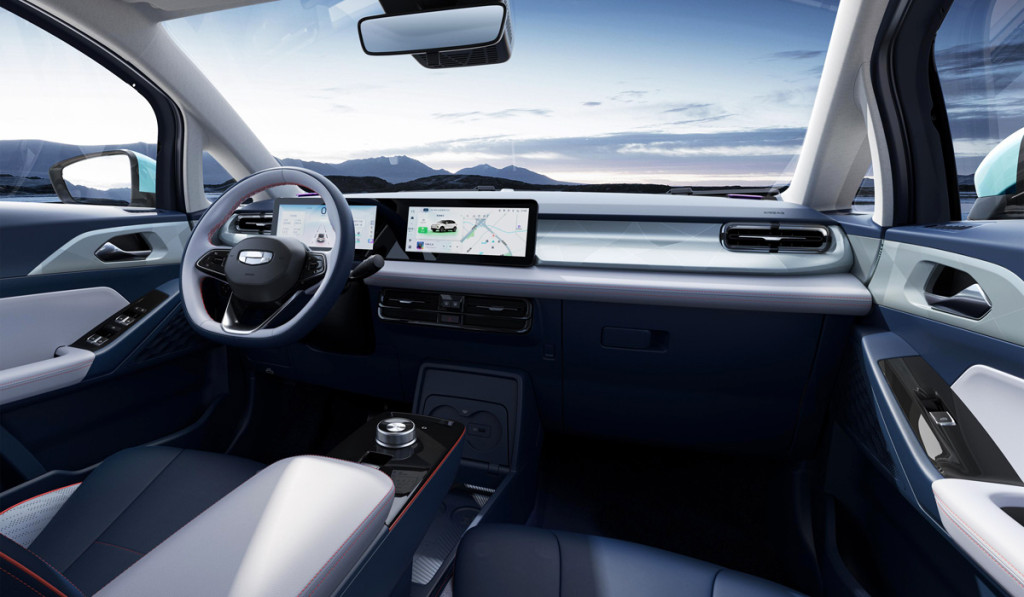 Photo: autohome.com
The Geometry E's main selling points are its modern looks, with quirky headlights and taillights. Yes, and the interior here is modern: two large screens, USB ports, etc. Although you don't need to count on special space and richness of finishes – the length of the machine is only a little more than 4 meters, and we don't forget about the price.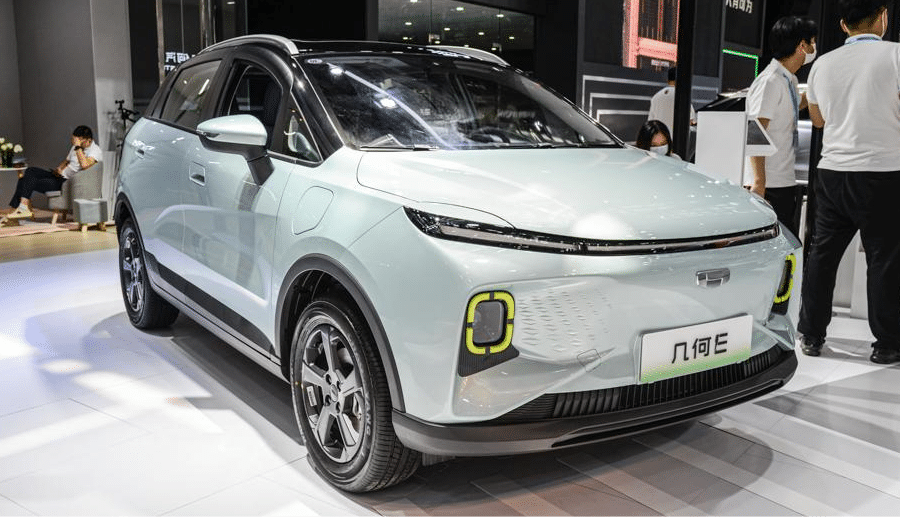 Photo: autohome.com
The Geometry E is based on a rather old platform on which some Geely compact gasoline models are built, such as the Vision X3. But instead of an internal combustion engine, an 81 hp electric motor is used here.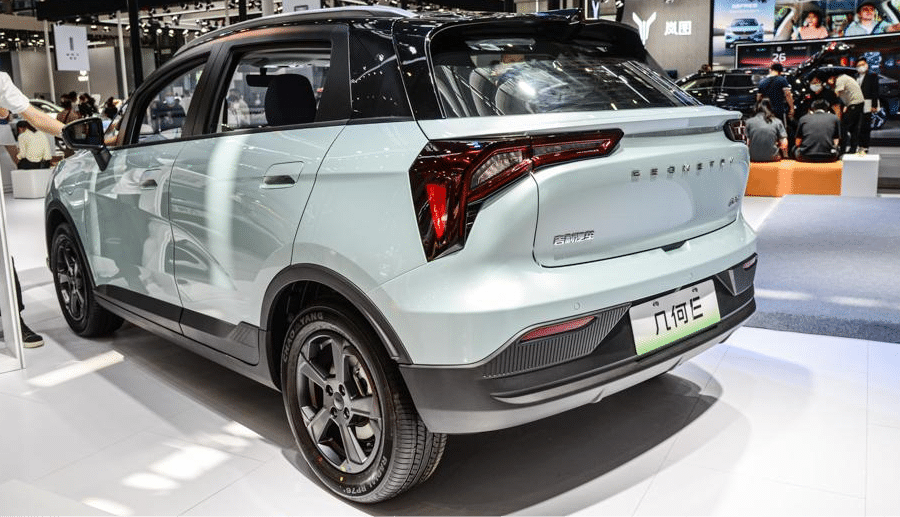 Photo: autohome.com
The base version of the model will receive a 33.5 kWh battery, which should be enough for 320 km. And expensive configurations of Geometry E will already be equipped with a 39.4 kWh battery. The manufacturer claims that it will last for 401 km.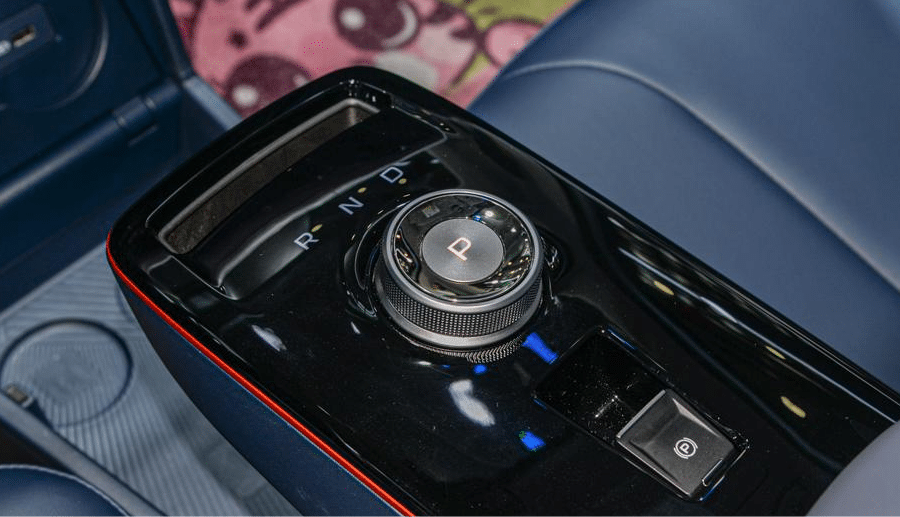 Photo: autohome.com