In Belarus, the security Committee is selling the old imported cars – cheap
The Belarusian KGB gets rid of old imported cars.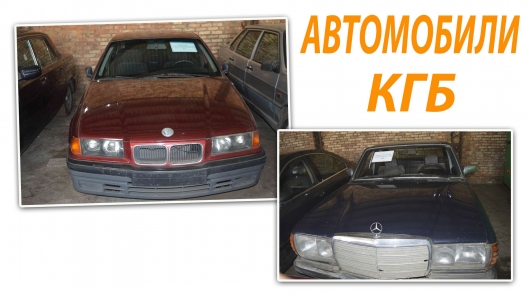 In Belarus put up for auction a dozen old cars, which were previously used as a utility transport. The announcement of the sale can be viewed on the website "Belspetskontrakt" working in Belarus with the implementation from the balance of state property.
To look at cars for sale, click on the following link:
http://bsk.by/
All the cars of the KGB of Belarus, was released in 1980-ies and 1990-ies.
For example, the BMW 318i E36 body with mileage 362 917 km sold for 4 700 Belarusian rubles (149 000). However, in Lota not specified the year of the car.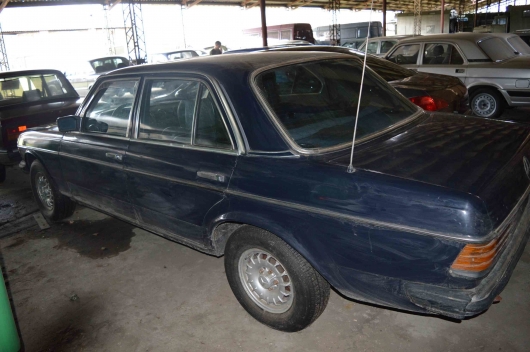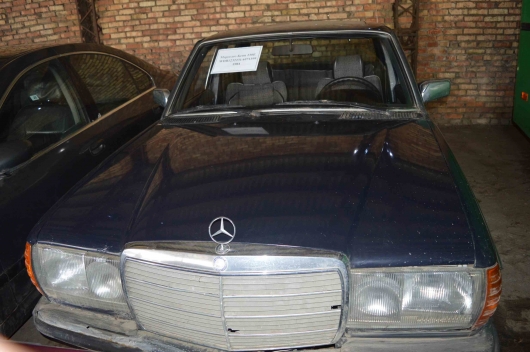 Sell the old sedan Mercedes-Benz 230E 123-m body. Mileage 476 000 km. this car asking 2600 Belarusian roubles (approximately 85 000 Russian rubles).
Over 8000 Belarusian rubles (243 000 Russian rubles) can buy the legendary BMW 7-series (model 750i) the 1996 edition with a run of 627 000 km.
In sale there are also many other old cars, including the Russian "Volga" with big runs.
How to buy a car of special services of Belarus?
Apparently, cars sold without auction at a fixed price. That is, anyone can come for a visit and then buy the car at the indicated price tag. However, to view the car please call and pre-register.
Unfortunately, the Russian buyers of these cars can cause problems. Because there is no system GLONASS, as well as old foreign cars do not meet environmental class Euro-5. Plus to legalize the car, you need to pay a recycling fee, duties, etc. No, as Belarus is in a Customs Union, you can buy a car in Belarus and bring it to Russia without paying customs duties. But there is one "but". This can be done only for vehicles that were cleared in Belarus after 2010.
However, experts say the options of prolegalization Belarusian vehicles are. At least ride in Russia on the Belarusian offer you no ban.
Also these cars interesting story. After all, this is a private Park of the KGB of Belarus. So, buying the car of their Park, you will get a car guaranteed, with a rich history. It is possible that one of the cars was carrying some secret service agent whom the KGB of Belarus with success not time to catch.