If you take the initiative – phone behind the wheel in hands will not take
In the state Duma began to discuss another five thousand fines for motorists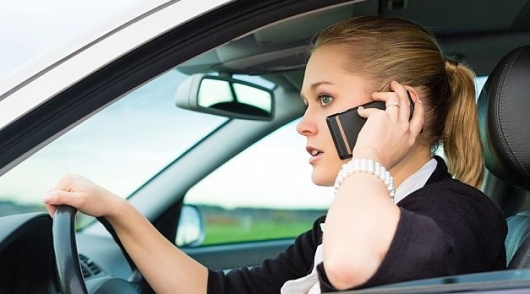 Paragraph 2.7 of traffic Rules in the penultimate paragraph States that the driver is prohibited "to use during movement by phone, not equipped with a device enabling them to carry on negotiations without use of hands."
For violation of this rule of safe behavior behind the wheel, also in the Code of administrative offences stipulates the responsibility that in accordance with Article 12.36.1. "Violation of rules of use of the phone by the driver of the vehicle" corresponds to 1.500 rubles.
Today it became known that according to the state Duma, this punishment enough, the drivers not worrying for the consequences of use of their gadgets straight during the movement. Indeed, often on the road you can see the drivers climb on the phone in the shortest path, write each other SMS, call, and in General, completely immersed in the virtual world, but not in the way.
The first Deputy Chairman of the Duma Committee on state construction and legislation, Vyacheslav Lysakov, it seems strange, and he announced the elaboration of such initiatives, noting that the question of introducing a specific bill. But we know where to lead such initiatives, and the penalty is considerable (for the budget – the most it!), security is also improved (sure increased)… well, probably sooner or later will raise the fine in three times.
But another thing is worth mentioning, in addition to increasing the administrative fine for a smartphone in the hands of the driver, the proposed fine for using driving any gadgets.
"I would be fines for talking on the phone as would increase up to 5 thousand rubles. And not only for talking, but for any action of any gadget. For this it is necessary to punish, it is dangerous", – transfers words Lysakova said at a press conference, TASS reported.
The driver is not distracted from driving, underlines the Chairman, and this is extremely in agreement:
"Even when talking in Handsfree is enabled tunnel-consciousness. Nothing to see, not hear, only reflexively react to changing road conditions".
This is not speculation of a Deputy, but an actual fact proved by scientists of different countries. So, dear readers-drivers, not to save money but for safety's sake – put the device in the far corner of the car, and even better put it in "airplane mode" or the mode "do Not disturb" and look at the road, not on the sides. Of course, the Rules do not forbid you to communicate via headset, but as you can see it's too distracting.
There are fined for talking on the phone while driving camera photo and video recording?
No, for this offense may be fined the inspector when yourself notice the violation.
50% discount on the penalty under article "Infringement of rules of use of the telephone by the driver of the vehicle" applies?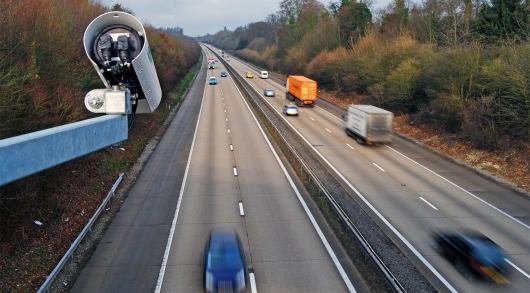 Yes, fines can be paid in two times lower.