"I have all the moves written down": why the Porsche archive unique?
Design the Porsche company archive is more than 100 thousand drawings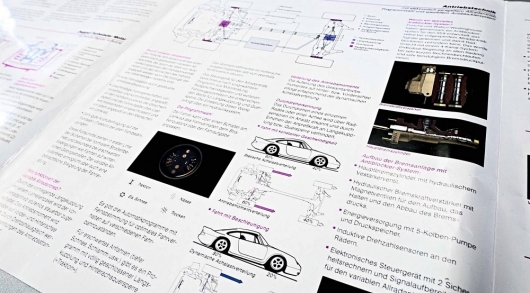 Designer archive "Porsche Design Archive" of the manufacturer of German sports cars has a unique history and equally unique variety of drawings, concentrated in one place in the amount of 100.000 different instances.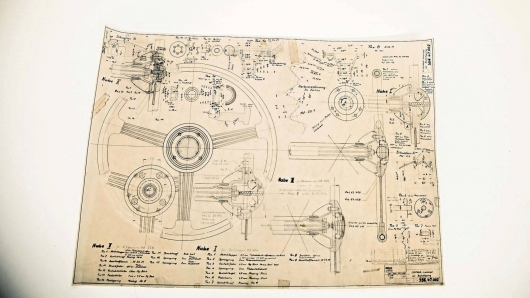 Paper archive as the Apple of his eye is stored at the research centre "Porsche Weissach Development Center". In some areas, security systems and fire fighting. Each piece of paper laid out in chronological order for the signed letters lying on the shelves and numbered. Below the letters is not erased from time, and paper has not lost its properties, in rooms maintained a certain temperature, humidity and illumination. In General, all as in a very good library, or rather in the Museum.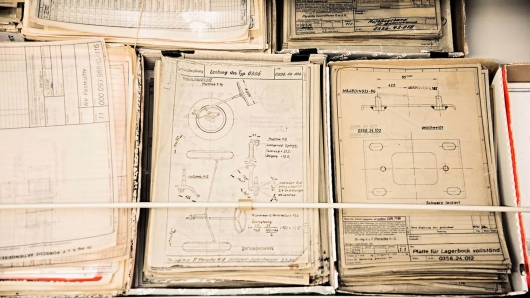 Why such precautions, ask the average person. Just think, a lot of papers! But in fact, each material existing for such a leaf can cost hundreds of thousands of dollars. And those that signed or drafted a guru of the automotive industry – the great Ferdinand Porsche – all in nature is priceless. They are literally the old Testament writings for auto enthusiasts from all over the world.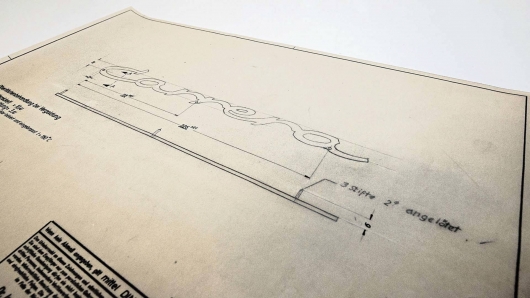 The fact is that regardless of whether you musculary American or British sports cars, Japanese or German turbine sedans, every enthusiast in the world share a passion for documentation, especially if the documentation associated with your vehicle. You own or have owned.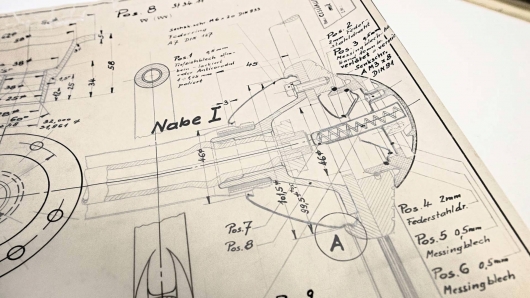 If you have ever picked up an old, unopened thing of, say the Soviet period or just a 10 year old mobile phone in original unopened packaging and opening, studied it you will understand what kind of feelings we're talking about.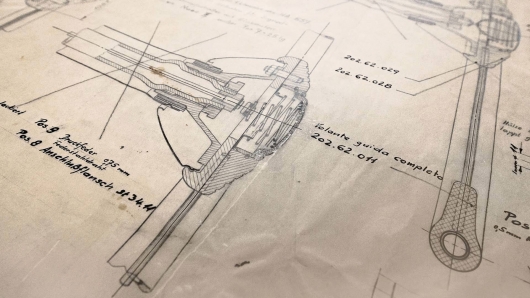 That's why, after Porsche announced its vast archive of design drawings, covering a 70-year history of the company, this news caused many motorists interested in history to begin your exciting search for photos of unique drawings.
"This figure shows the 356-th body. It sketched on the drawing Board in 1950," said Uwe Geisel, Keeper of the collections.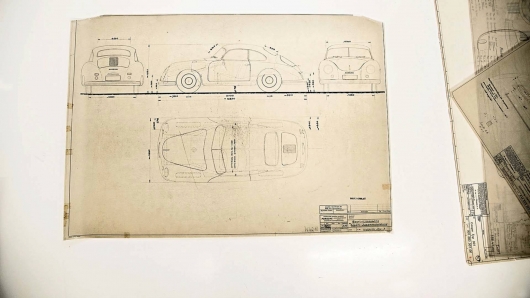 I look at these faded sheets of paper and realize how talented people doing these drawings. Because there is no hint of computer graphics. Everything was created from scratch, the usual drawing tools and exclusively because of their unique knowledge, not with computers.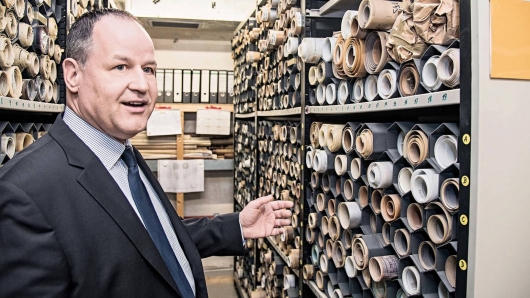 Of course, you can't live in the past, but the past you can learn, discover through the story now. After all, not just linked, everything in the world is cyclical and it would be nice to learn the knowledge of previous generations, suddenly they will be useful in the future? Porsche archive is fully assembled!