The Hyundai is preparing 8 new SUVs by 2020
Hyundai prepares an expanded lineup of SUVs by 2020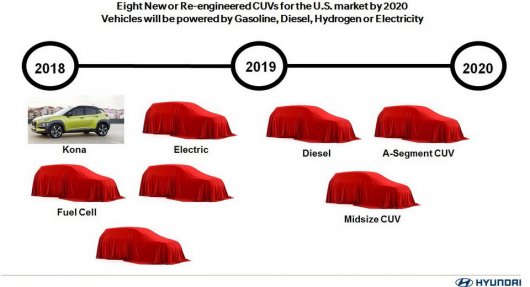 Get ready! Hyundai is planning to 2020, a major breakthrough. For three consecutive years plus eight CUVs and SUVs. For example a crossover Kona, submitted in March 2017, this is only the beginning!
The new line will include all the many different crossovers, from the most petite members of the segment A, then in the middle class and above to the flagship in 2020.
Vice-President of "Hyundai Motor", said in an interview that it is necessary to have "a full lineup of SUVs, so we can meet the needs of our customers."
Experts believe that the aggressive introduction of new models and expansion of the line will help the automobile to keep up with the times, because customer preferences are switched to the side of crossovers and SUVs.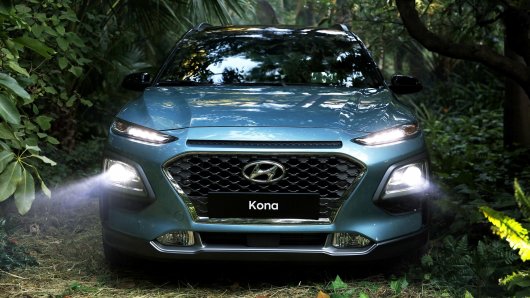 "We were a little slow in terms of increase from the point of view of SUVs," he said, saying that the company needs to produce more crossovers and start to trade some of their models. In addition to a new fleet of SUVs, Hyundai plans to work with electric cars, cars running on fuel cells and even with diesel engines. Including install all of these types of motors crossovers. This is important because customers appreciate the efficiency in crossovers.
Despite the problems with diesel engines from Volkswagen, the South Korean carmaker intends to seriously take up the production of engines that is on heavy fuel, knowing that until electrification is still very far away, and efficiency for the crossover is important. Including these diesel variations will be supplied to the US market. That would hint on product quality and confidence the Hyundai in it.
Theoretically, diesel engines can be used on pickup trucks Santa Cruz, which is rumored to go into production in 2021 at the American enterprise Hyundai in Alabama.
One of the new crossovers will be the eight-seat model, which promises to offer "outstanding opportunities" in everything from riding, to comfort.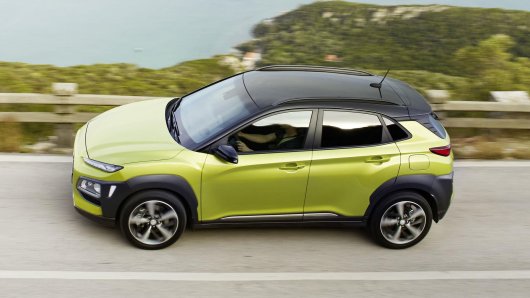 At the other end of the scale, a miniature crossover A-segment is designed to compete with such cars as the Nissan Juke and Honda Fit/HR-V.
"The idea is that we must give our customers not only choice of cars, we will also give them the option of enough crossovers," he said.
Seven of the SUVs after the con will be shown at major auto shows in Detroit, new York and Los Angeles in the coming years.